site.bta

One Kozloduy N-Plant Unit Expected to Run on Non-Russian Fuel after 2024 - Energy Minister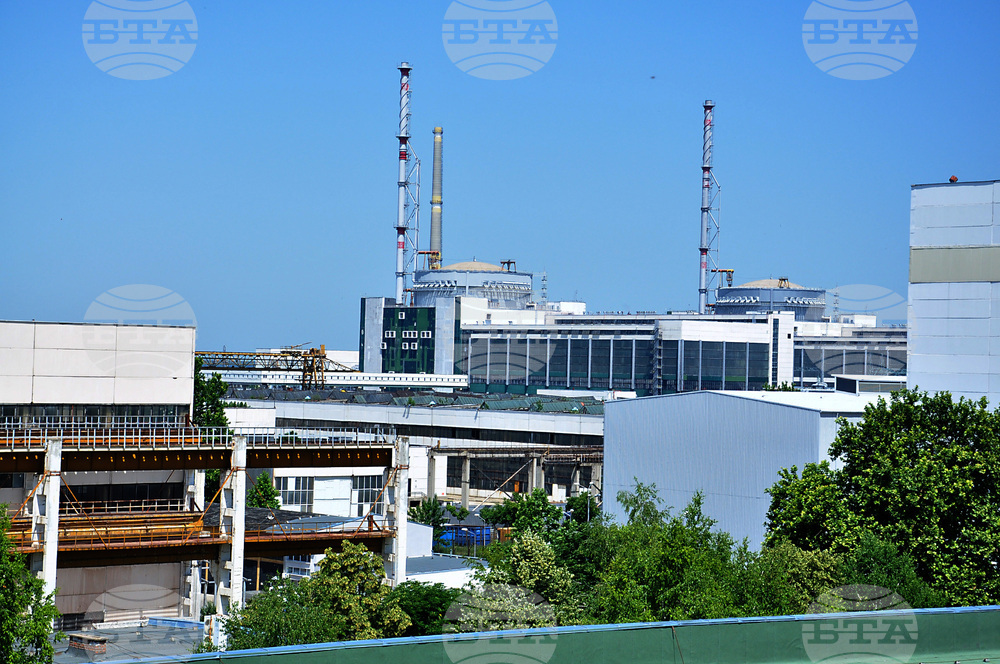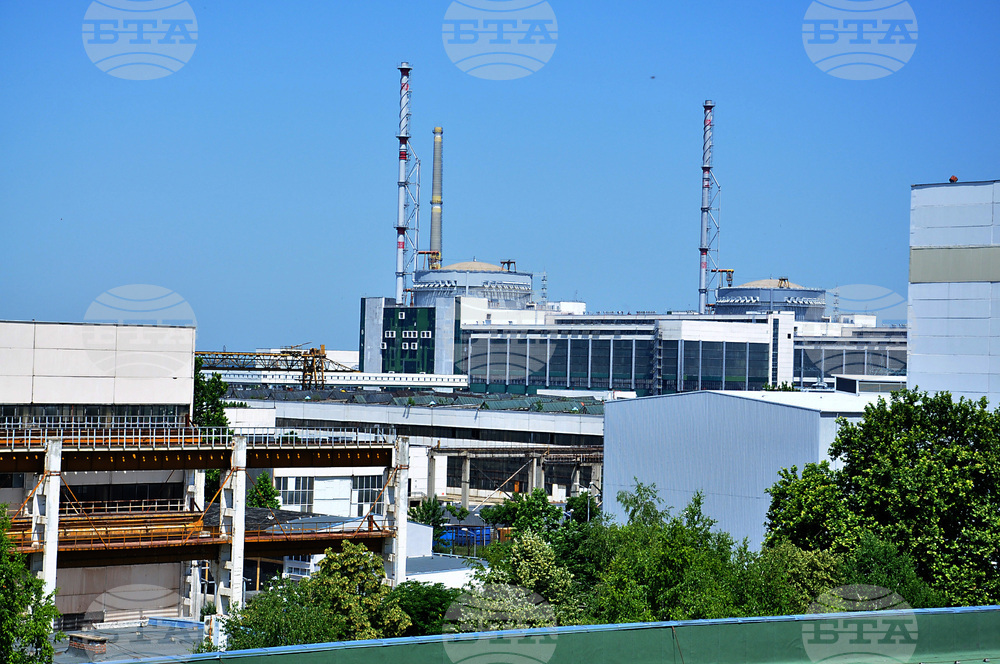 The Kozloduy NPP (BTA Photo)
One of the two generating units of Bulgaria's Kozloduy Nuclear Power Plant is expected to switch to fuel other than Russian after 2024, outgoing Energy Minister Alexander Nikolov said on bTV on Sunday evening.
He was asked whether Bulgaria has an alternative source of nuclear fuel if Russia stops supplies.
Nikolov said there is an alternative supplier and making the arrangements is a matter of time but declined to name a particular country or company because this may impair their public interest.
"I don't think there is any need whatsoever to spread panic in the public. The electricity system is stable and the energy companies will cope with any scenario. I hate to see fears being kindled in people," he added.
In his words, the problems of the Bulgarian electricity system and the link with Russia are problems for all Europe rather than for Bulgaria alone, and Czechia is the most telling example as far as nuclear fuel is concerned.
On February 4, 2021, the Kozloduy NPP and Westinghouse Electric Sweden signed a contract for analyzing the safety of licensing and implementing alternative fuel in the facility's Unit 5. The contract translates into reality the N-Plant's programme for diversification of fresh nuclear fuel suppliers for Units 5 and 6.
/LG/
news.modal.header
news.modal.text