site.bta

Wholesale Food Price Index Down by 9%-Plus since May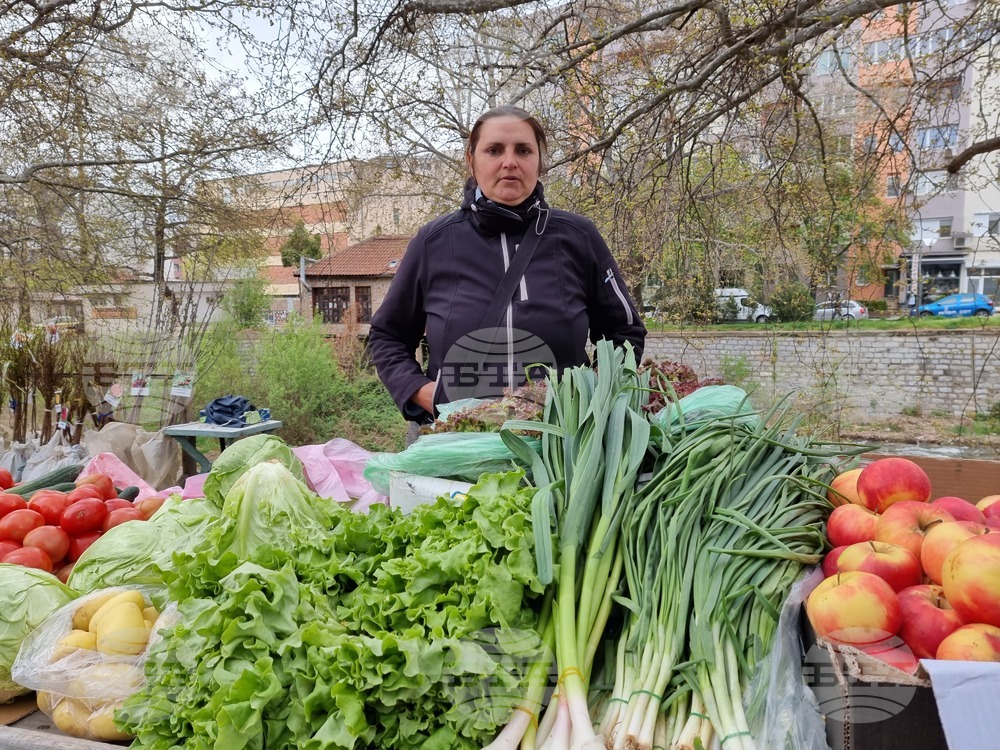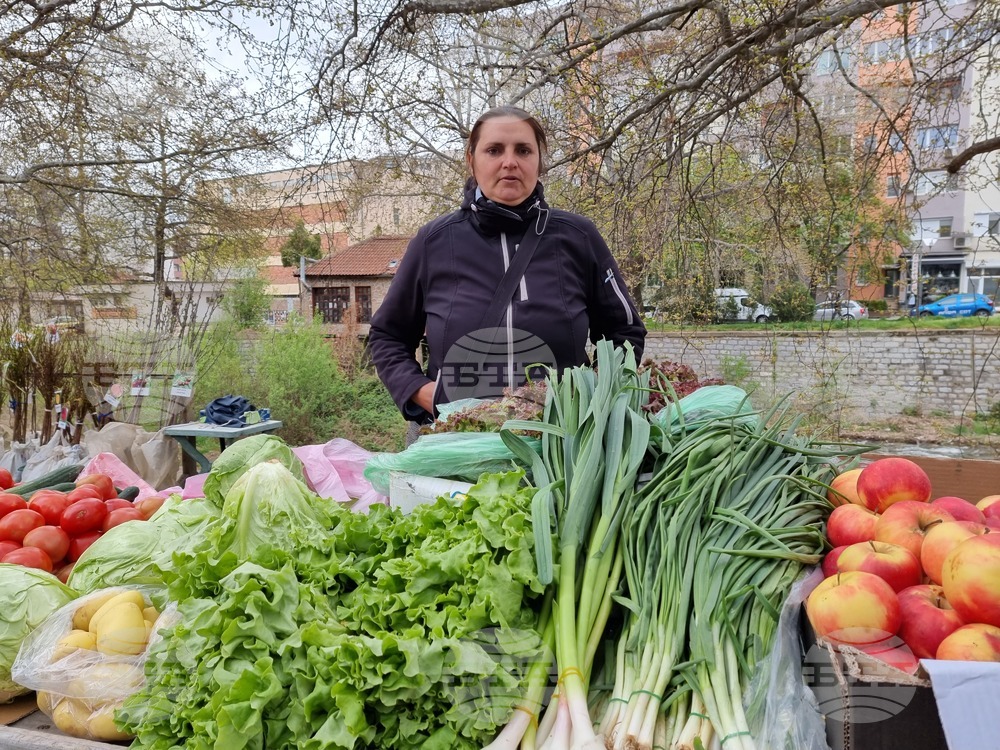 BTA Photo
The Market Price Index (MPI) of wholesale food prices dropped by 0.34% to 2.032 points this past week. It has been going down for two months in a row after rising steadily since October 2021 when it hovered around 1.630 points, the Commodity Exchange and Wholesale Markets State Commission said on Sunday. The MPI has dropped by 9.35% since the beginning of May.
The baseline of 1.000 points was set in 2005.
The price of hothouse tomatoes dropped by 7.1% to BGN 2.24 per kg, hothouse cucumbers gained 3.2% to BGN 1.62 per kg. Cabbage lost 3.2% and was selling at BGN 0.90 per kg. Potatoes rose by 0.9% to BGN 1.09 per kg. Carrots were unchanged at BGN 1.05 per kg.
Apples dropped by 3.4% to BGN 1.40 per kg. Lemons gained 7.5% to BGN 2.85 per kg. Cherries dropped by 3.4%, selling at BGN 2.55 per kg. Apricots lost 3.8% to BGN 2.31 per kg.
The wholesale price of white brined cheese from cow's milk went down by 0.8% to BGN 9.98 per kg. Vitosha yellow kashkaval cheese gained 1.1% and was selling at BGN 15.53 per kg. Sunflower oil went up by 1.2% to BGN 5.21 per litre.
Butter gained BGN 0.09 to BGN 2.77 per 125 grams. Chicken was selling at BGN 5.86 per kg. Grade 500 flour rose by 0.7% to BGN 1.46 per kg. Rice gained 1.5% to BGN 2.78 per kg. Eggs were selling at BGN 0.26 each at the end of the week.
/DD/
news.modal.header
news.modal.text