site.bta

Wholesale Food Prices Stable for Third Consecutive Week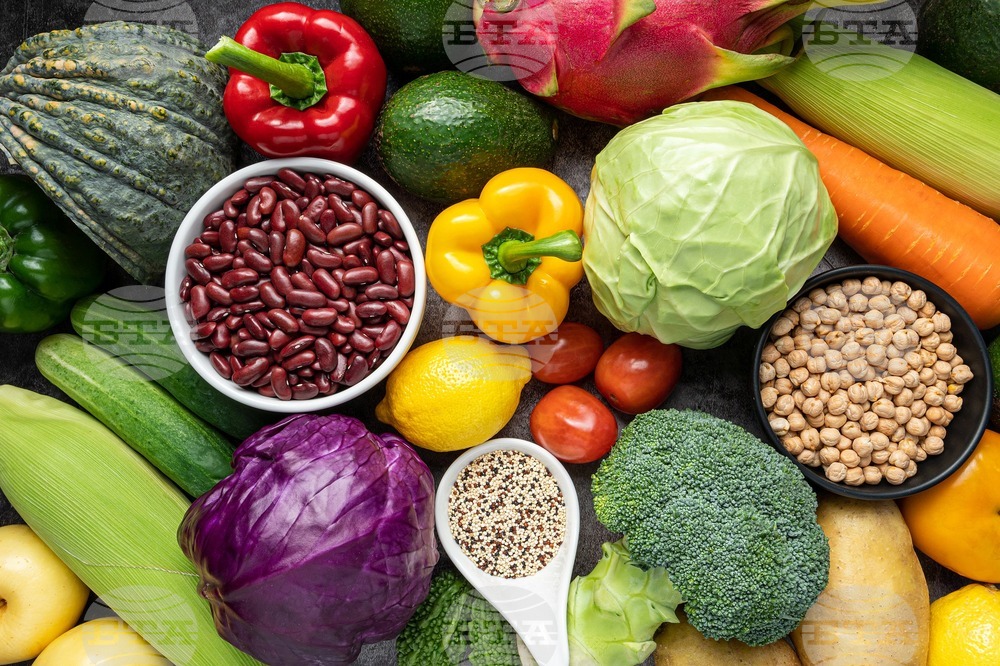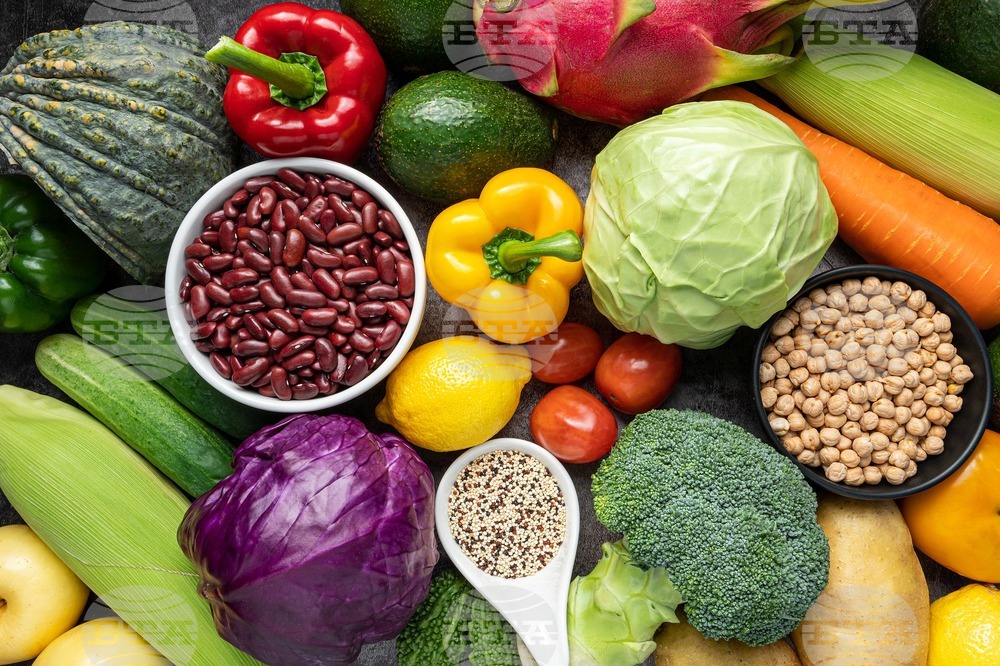 The wholesale food market index remained mostly unchanged this week at 2.209 points, compared to 2.210 points a week earlier, the State Commission for Commodity Exchanges and Wholesale Markets reported. The index has increased by nearly 21% since the start of 2022 but has been stable in the last three weeks.
A year ago, it stood at around 1.610 - 1.615 points. The base level of the index was set in 2005 at 1.000 point.
Greenhouse-grown tomatoes cheapened by 1.3% to 4.53 lv/kg and greenhouse-grown cucumbers, by 2.4% to 3.66 lv/kg. The average wholesale price of potatoes dropped by 4.1% to 0.93 lv/kg. Cabbage cheapened by 1.6% to 1.20 lv/kg. The price of imported red peppers grew by 3.6% to 4.35 lv/kg.
The average wholesale price of apples went up by 3.9% to 1.33 lv/kg. Lemons cheapened by 1.1% and traded at 1.88 lv/kg. Bananas traded at 2.55 lv/kg, down by 1.2% from a week earlier. Strawberries cheapened by 7.5% to 4.79 lv/kg.
The price of white brined cheese from cow's milk went up by 0.9% to 9.09 lv/kg. Yellow kashkaval cheese of the Vitosha type appreciated by 0.03 leva to 14.33 lv/kg. The price of sunflower oil fell by 1% to 5.03 lv/l. A 125 g pack of butter from cow's milk rose by 2.7% to 2.63 lv/kg. Chicken was selling at 5.63 lv/kg, up by 2.7% from the previous week. The average wholesale price of sugar was 2.03 lv/kg, which is a 1.5% increase. Type 500 flour went up by 2.2% to 1.40 lv/kg. Rice appreciated by 1.1% to 2.66 lv/kg. Eggs traded at 0.28 lv/piece.
/DS/
news.modal.header
news.modal.text