site.bta

Bulgarian University Students Celebrate Dec. 8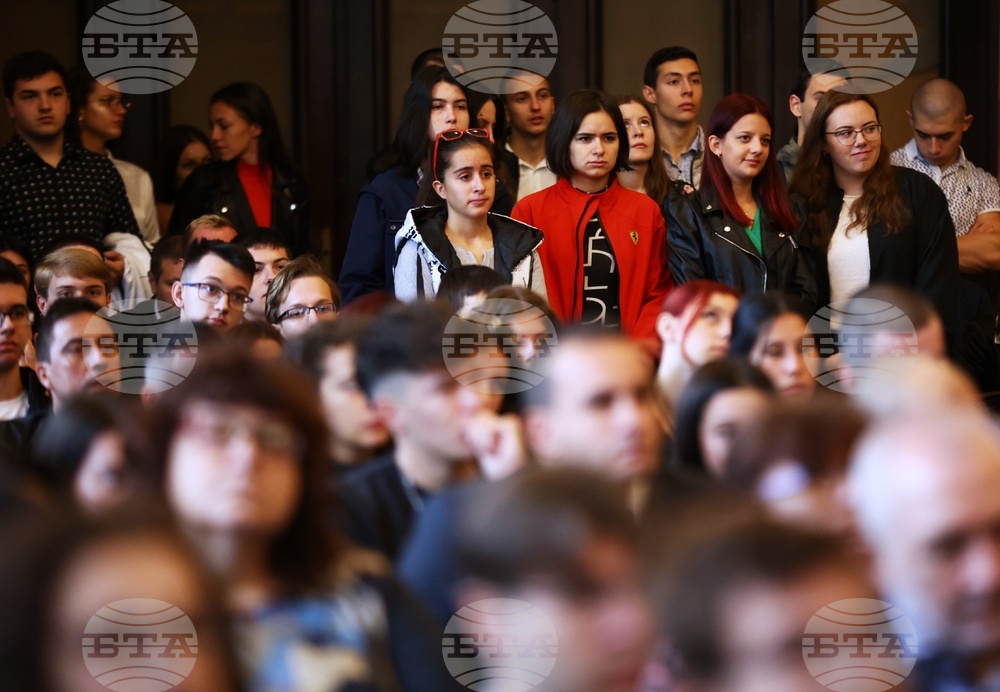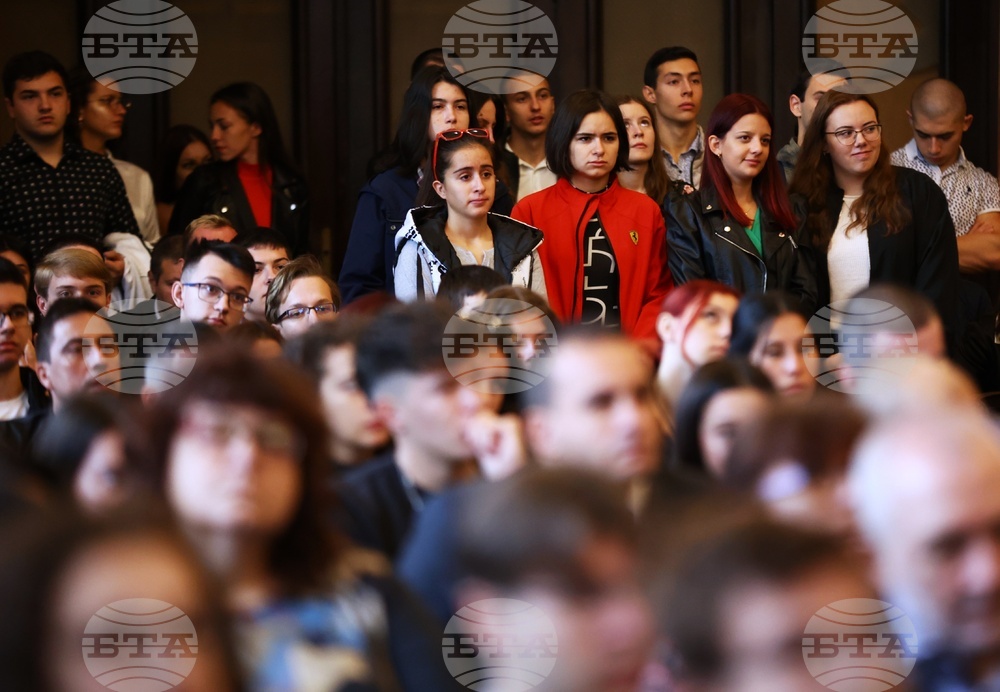 Students in the St. Kliment Ohridski University of Sofia, the opening of the 2022/23 school year, Oct. 3 (BTA Photo)
Bulgarian students celebrate their holiday on December 8. In 1897, Education Minister Prof. Ivan Shishmanov suggested that the first higher school in Bulgaria should have "a more special, its own holiday". At its meeting of November 2, 1902, the Academic Council of the Sofia Higher School designated the day of its patron saint, Clement of Ohridski, which was on November 25 (December 8 new style), as its holiday.
The students celebrated it for the first time in 1903 in the hall of the Slavyanska beseda community centre in Sofia.
From 1916 onward, as a result of the official introduction of the Gregorian calendar in Bulgaria, the holiday of the university was moved forward by 13 days and began to be celebrated on December 8.
The celebration of December 8 ended after 1944 and replaced by the date November 17, which is the International Day of Student Solidarity. December 8 was reinstated as a students' holiday in 1962.
For decades now December 8 is a day of partying and festivities. It was officially declared a non-working day and a holiday for all Bulgarian students and faculty at a meeting of the Rectors' Council on October 28, 1994.
/NF/
news.modal.header
news.modal.text