site.bta

Education Minister: "We Are Duty-Bound to Safeguard Bulgarian Language Abroad"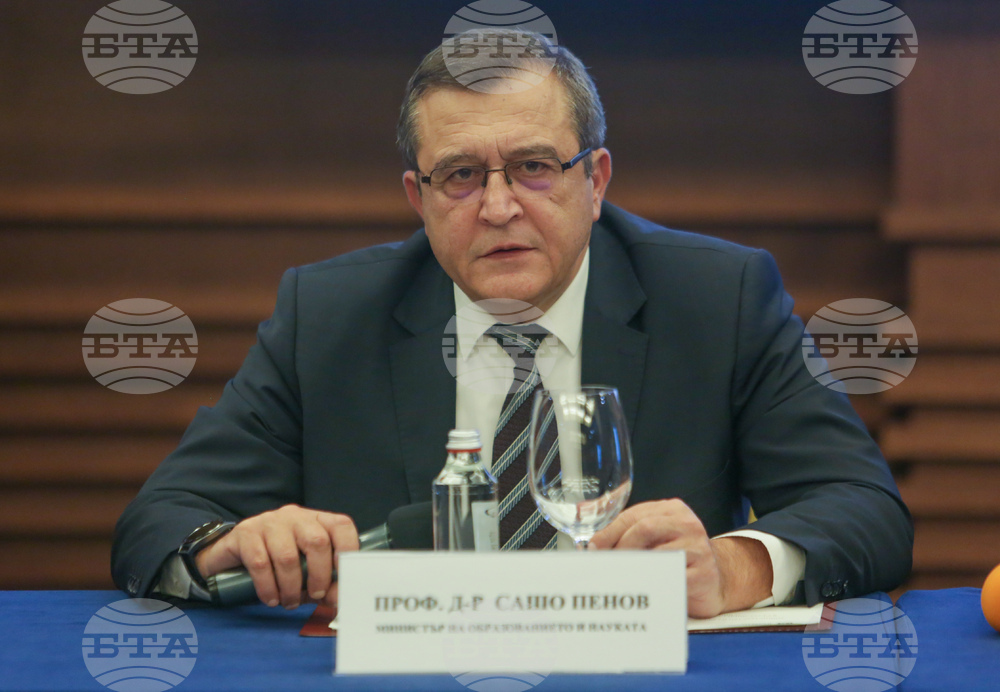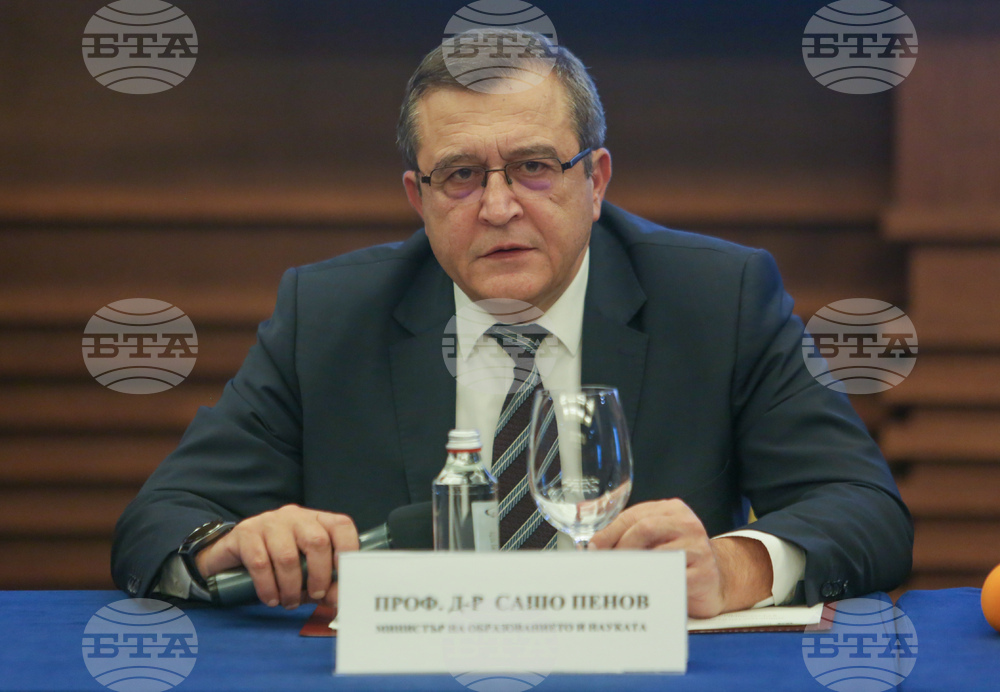 Caretaker Education and Science Minister Penov (BTA photo)
Opening an exhibition dedicated to Paisii of Hilandar in the Bulgarian Embassy in Belgrade, Bulgarian caretaker Education and Science Minister Sasho Panov said, quoted by his Ministry, that "If the mission of the Venerable Hieromonk Paisii of Hilandar was to ignite the spark of knowledge and reinstate the self-confidence of the Bulgarian people with its glorious history, which we need to remember and keep, then our duty today is to safeguard and promote abroad the Bulgarian language, history and culture".
Penov said that Bulgaria's diplomatic missions, this country's scholars, teachers, parents and pupils in the nearly 400 Bulgarian schools in 46 countries on all continents, play an important role in promoting the Bulgarian language and history.
Penov donated a computer, books, Bulgarian national flags and schools supplies to the Bulgarian school in Belgrade. The Minister also donated books and supplies to the Bulgarian Studies course in the Belgrade University and to all organizations in Serbia attached to which are ten Bulgarian Sunday schools.
Penov's visit to Belgrade also included talks on issues of the Bulgarian studies courses in Serbia and the world and on providing access to online learning materials in the Bulgarian language. The talks were joined by Bulgarian Ambassador to Belgrade Petko Doikov, Bulgarian scholars, experts of the ministries of foreign affairs and of education of the two countries, students, and teachers from Bulgarian Sunday schools in Serbia, the Republic of North Macedonia, and Croatia.
Representatives of the Bulgarian Orthodox Church joined the opening of the exhibition and held a blessing ceremony.
The exhibition is organized within the National Programme for Bulgarian Language and Culture Abroad and is dedicated to the 300th birth anniversary of Paisii, the 260th anniversary of his "A Slavonic-Bulgarian History" and the 60th anniversary since Paisii was proclaimed a saint of the Bulgarian Orthodox Church.
The displays for the exhibition were prepared by the Plovdiv, Southern Bulgaria, which is named after Paisii of Hilandar and by the Association of the Bulgarian Schools Abroad.
/DD/
news.modal.header
news.modal.text