site.bta

Over 10,000 Kids Brought Back to School since September 15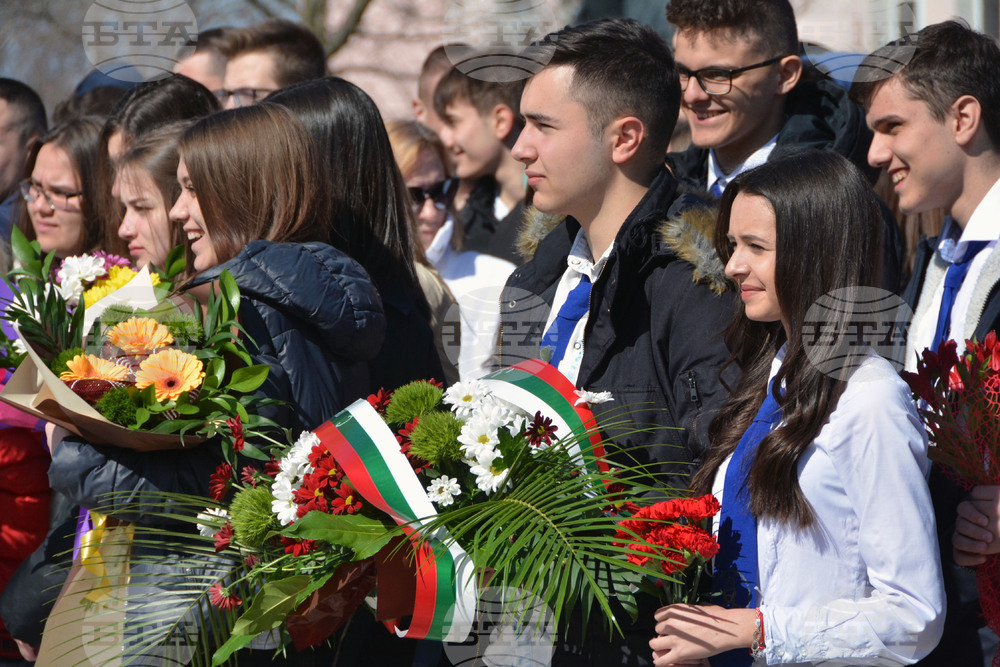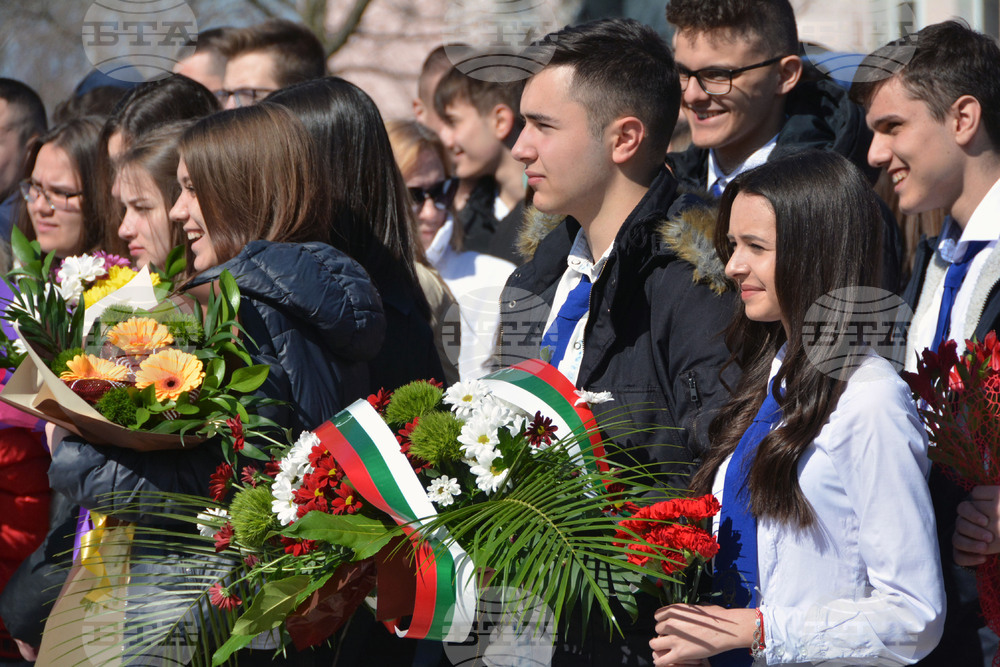 BTA Photo
A total of 10,180 children have been brought back to school so far during the current school year by the teams working under the national school attendance promotion mechanism, the Education and Science Ministry reported on Monday. This compares with 8,700 kids who were brought back to school a year earlier. A total of 7,270 kids of school and preschool age who had never attended school or kindergarten have been included in the education system so far in the current school year, up from 5,946 a year earlier.
The share of children of school and preschool age not encompassed by the education system has decreased to 5.28% this school year from 5.44% the same time of last school year.
Experts say that one of the main reasons for kids of preschool age to be left out of the education system is a lack of engagement and support by the family (31.90%). There can be other family reasons too. Unexcused absences and learning gaps are among the factors for dropping out of school.
The school attendance promotion mechanism is officially called a Mechanism for Joint Work of the Institutions for Getting Children of Preschool and School Age Encompassed by, and Included in, the Education System. It requires joint work of experts from three government ministries: of Education and Science, Interior, and Labour and Social Policy, and representatives of the local authorities.
The mechanism is applied with respect to children of preschool and school age who are either not encompassed by the education system or are at risk of dropping out of school, or have left the education system early.
On the eve of the 2022/2023 school year, which started on September 15, caretaker Education and Science Minister Sasho Penov said the activities under the school attendance promotion mechanism are among the top priorities of his Ministry. Penov said every effort should be made to bring more children into the education system. The activities under the mechanism are being streamlined. Regional education departments have improved their links with the Directorate General for Civil Registration and Administrative Services and the Interior Ministry and have become more efficient in identifying preschool- and school-age kids who are left out of the education system.
/VE/
news.modal.header
news.modal.text