site.bta

Exhibition Highlights 60 Years of Bulgaria-Algeria Diplomatic Relations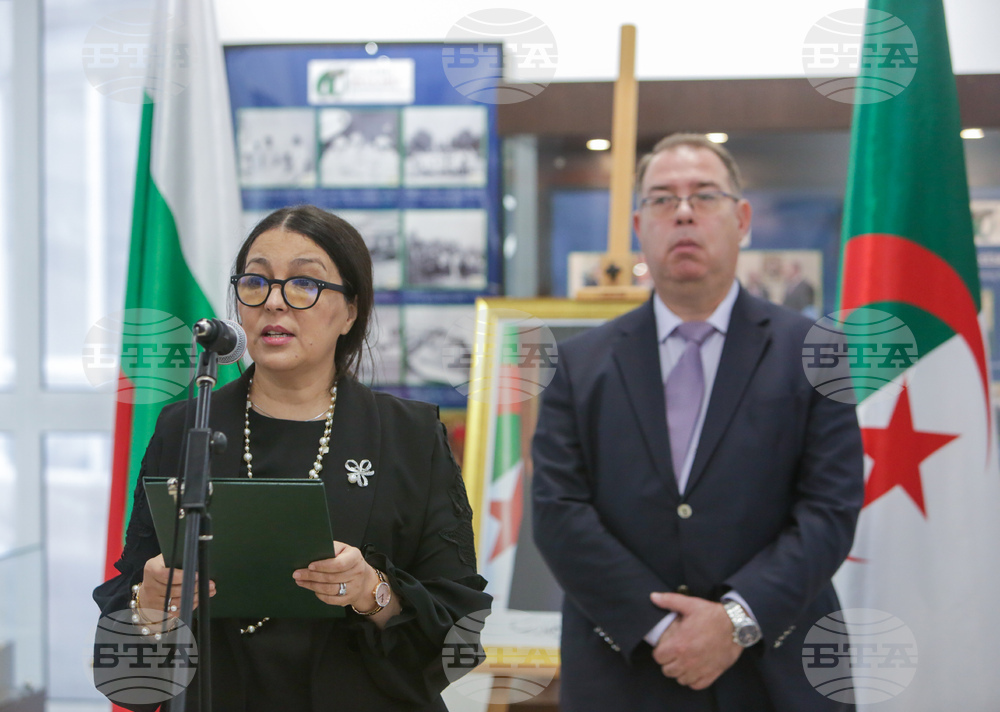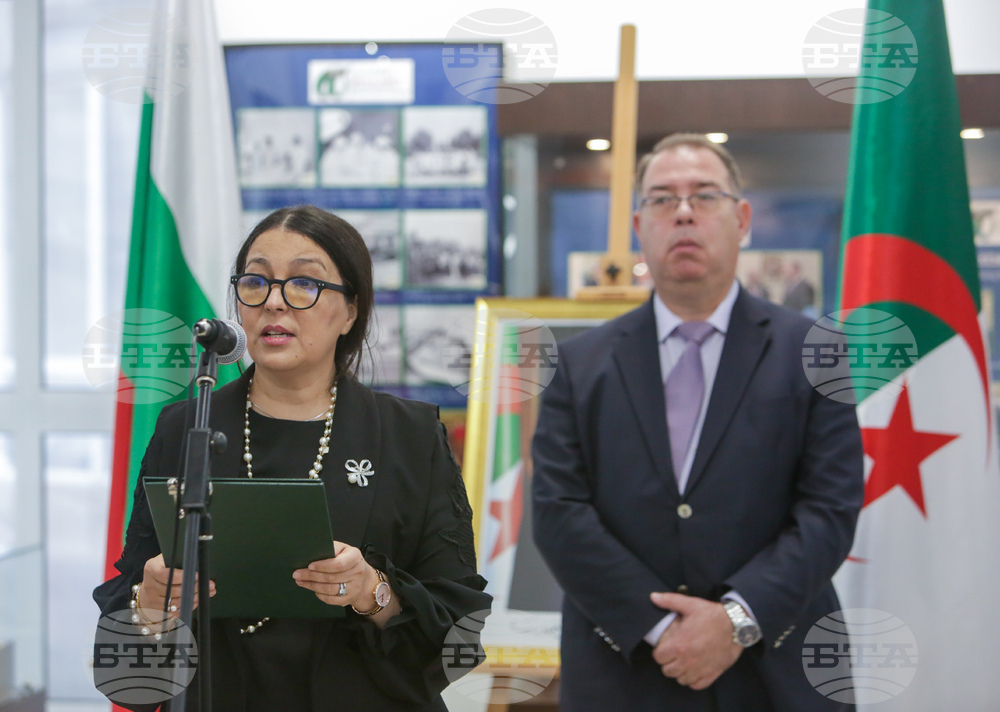 A snapshot from the opening (BTA Photo)
An exhibition, displaying documents and photos of the work of Bulgarian doctors, engineers, agriculturists and architects as well as paintings of Bulgarian and Algerian artists opened on Thursday at the Archives State Agency
The exhibition highlights relations between Algeria and Bulgaria in the past 60 years.
"The young Algerian republic had a friend in Bulgaria since the time of the Algerian War of Independence and right after the independence of Algeria was proclaimed, " said Mihail Grouev, head of the Archives State Agency. "Bulgaria was the second state to recognize Algeria's independence and one of the countries which was involved actively in the post-war recovery," he added.
"For me it is a privilege to serve as Algeria's Ambassador to Bulgaria and especially during the observances of the 60th anniversary of establishment of diplomatic relations between Bulgaria and Algeria," said Algerian Ambassador here Baya Bensmail. She said that her country is proud and very happy with these longstanding and historically rich friendly relations with Bulgaria.
The Ambassador also said that the exhibition was presented at the Ministry of Foreign Affairs and afterwards will be displayed at the Bulgarian News Agency.
/PP/
news.modal.header
news.modal.text