site.bta

EC Sofia Teams Up with FactCheck Bulgaria against Disinformation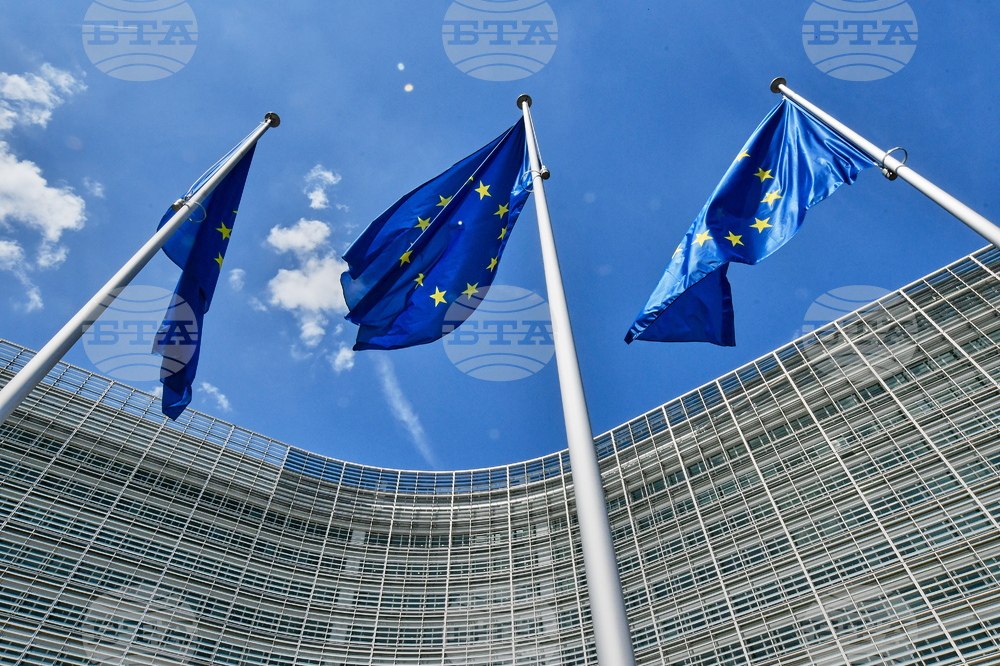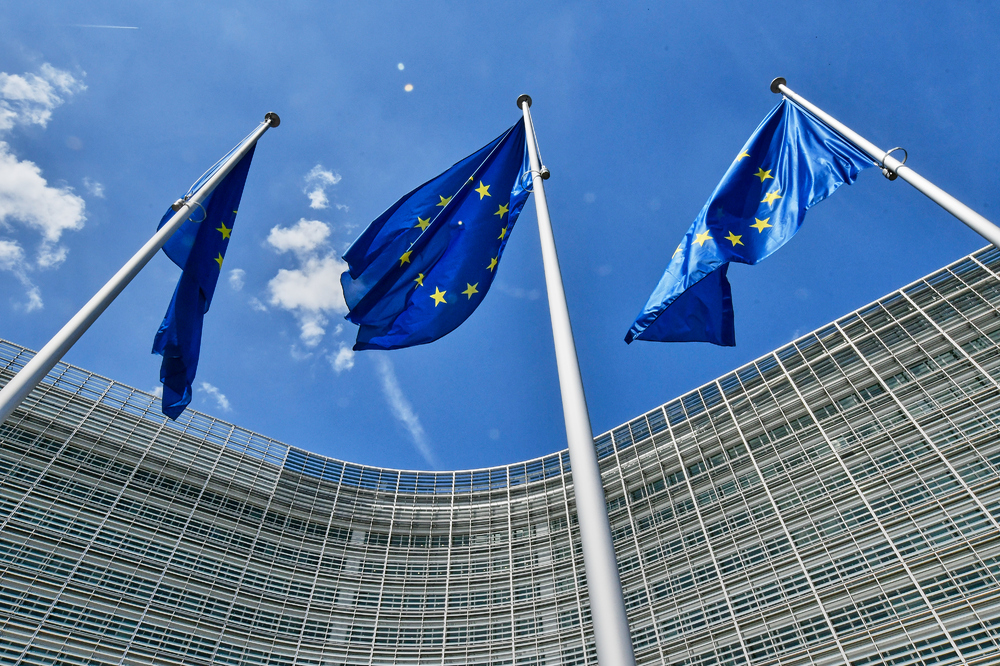 EU Photo
"Don't be fooled! Disinformation is not another point of view!" is the message of a campaign that the European Commission Representation in Sofia is launching on Monday in partnership with FactCheck Bulgaria, the Bulgarian Culture Ministry reported on its website. In the coming weeks, videos will be put out on various topics to show how disinformation works.
The first one is on "genocide" in Ukraine.
Over the last two years and more - with the COVID-19 pandemic and the Ukraine war - people have lived in challenging times testing the capacity of democratic societies in the EU to deal with the fake news that flood them on a daily basis, the campaign organizers say. "The pandemic and the war put to test people's ability to deal with their own fears, but also the massive volume of misleading information that use their anxieties to sow divisions in society. It is therefore more important than ever to be able to recognize disinformation and to strive for media literacy, which is key to achieving a more sustainable democracy in the EU," they say.
The campaign is being implemented in the context of the Bulgarian Coalition against Disinformation (#BGvsDisinfo), which brings together representatives of European and international institutions, Bulgarian government agencies, media, fact-checkers and NGOs in a concerted effort against disinformation in Bulgaria.
/NF/
news.modal.header
news.modal.text