site.bta

German, Bulgarian Films Screened Outdoors for Free at Goethe Institute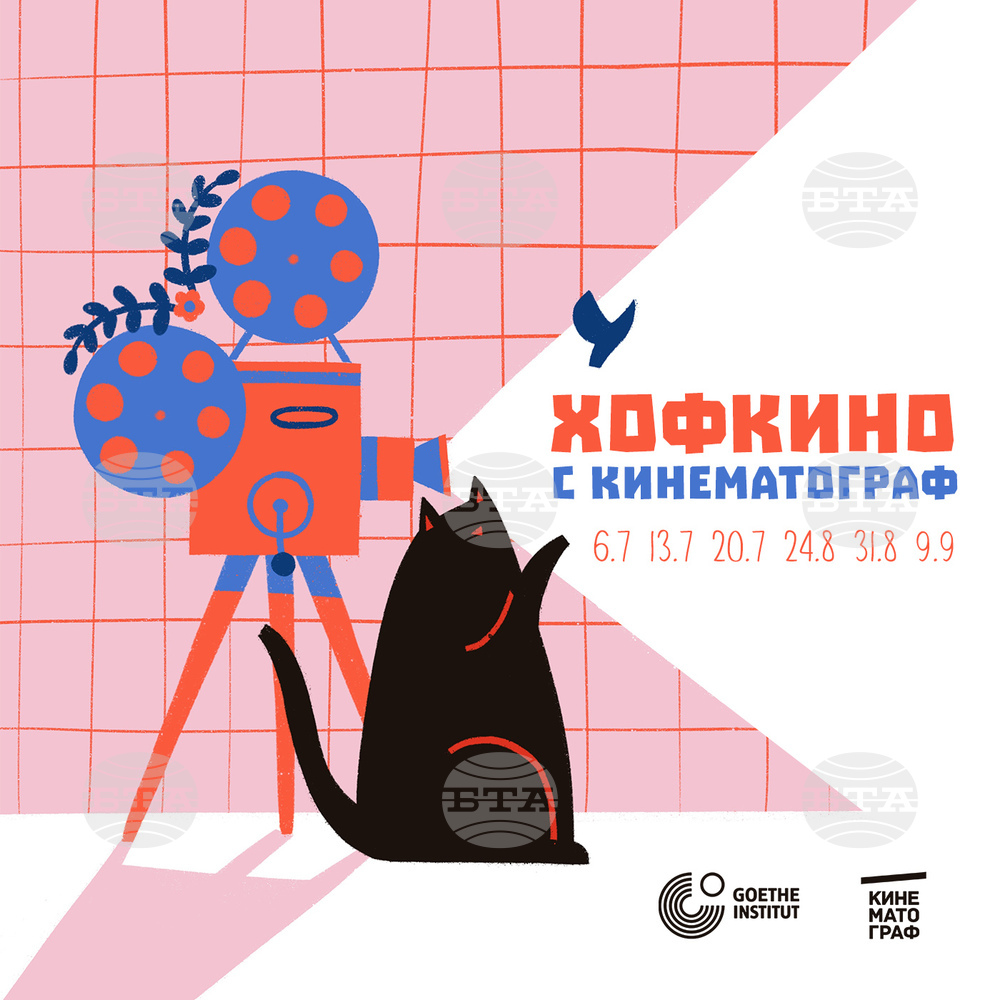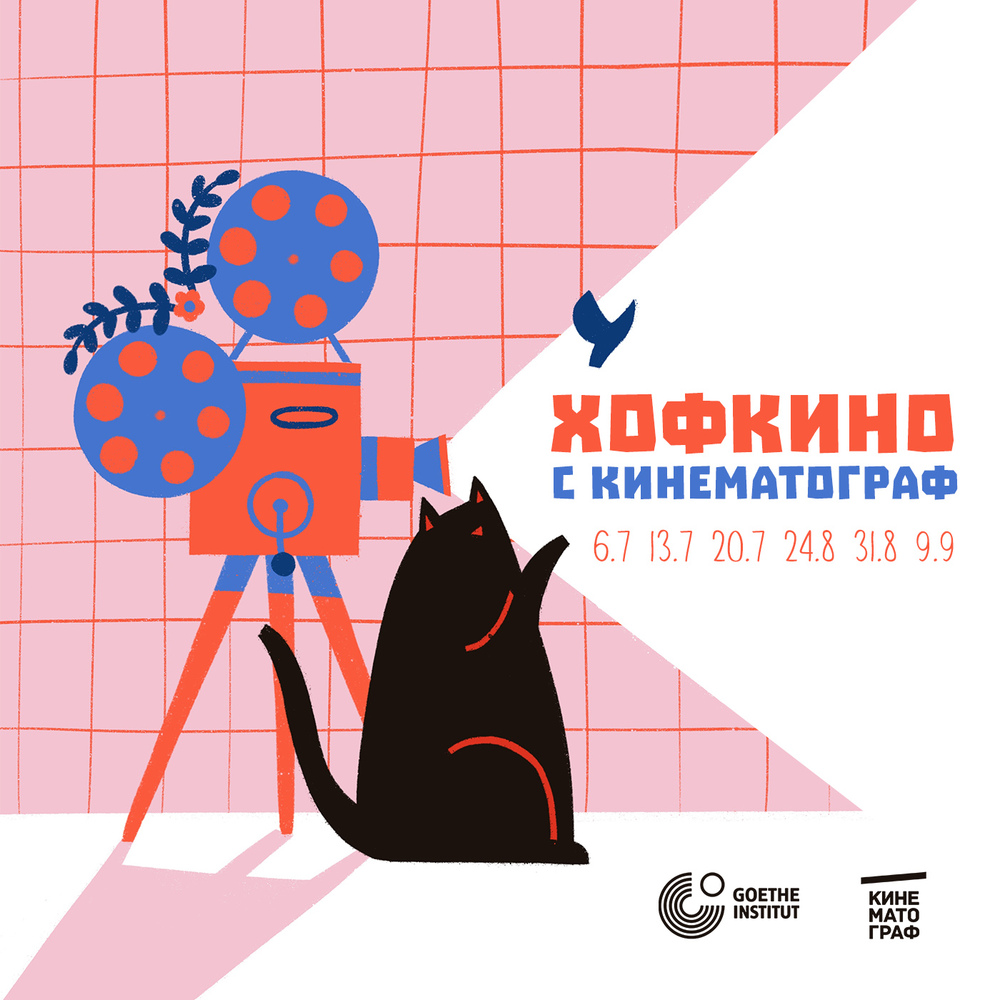 Poster of the Hofkino festival
From July 6 to September 9, Goethe Institute in Sofia will offer free open-air screenings of German and Bulgarian films in its courtyard, the organizers said. On the programme of the Hofkino festival are both short and feature films.
The programme includes films selected by kinematograf.bg to show how Germany and Bulgaria, albeit geographically far away from one another, achieve great symbiosis of artistic views, the Institute said.
On the opening evening the audience will watch the short film Goodbye (2015) by Yordan Petkov and Eddy Schwartz and the full-length film Western (2017) by Valeska Grisebach.
Also on the programme are: Ugly Fairy Tale (2017) by Radostina Neykova and Alle Anderen (2009) by Maren Ade on July 13; Breathe (2021) by Biser Dzhonev and Gundermann (2018) by Andreas Dresen on July 20; Strangers (2019) by Kamelia Petrova and Der Traumhafte Weg (2016) by Angela Schanelek on August 24; Doodle (2012) by Lyubomir Pechev and Systemsprenger (2018) by Nora Fingscheidt on August 31.
The final screening on September 9 will be of Botev Is an Idiot (2012) by Deyan Bararev and Der Junge Karl Marx (2017) by Raul Pek.
All screenings start at 8:30 p.m. Subtitles will be available in Bulgarian and English.
/DS/
news.modal.header
news.modal.text