site.bta

New Book Portrays Everyday Life under Socialism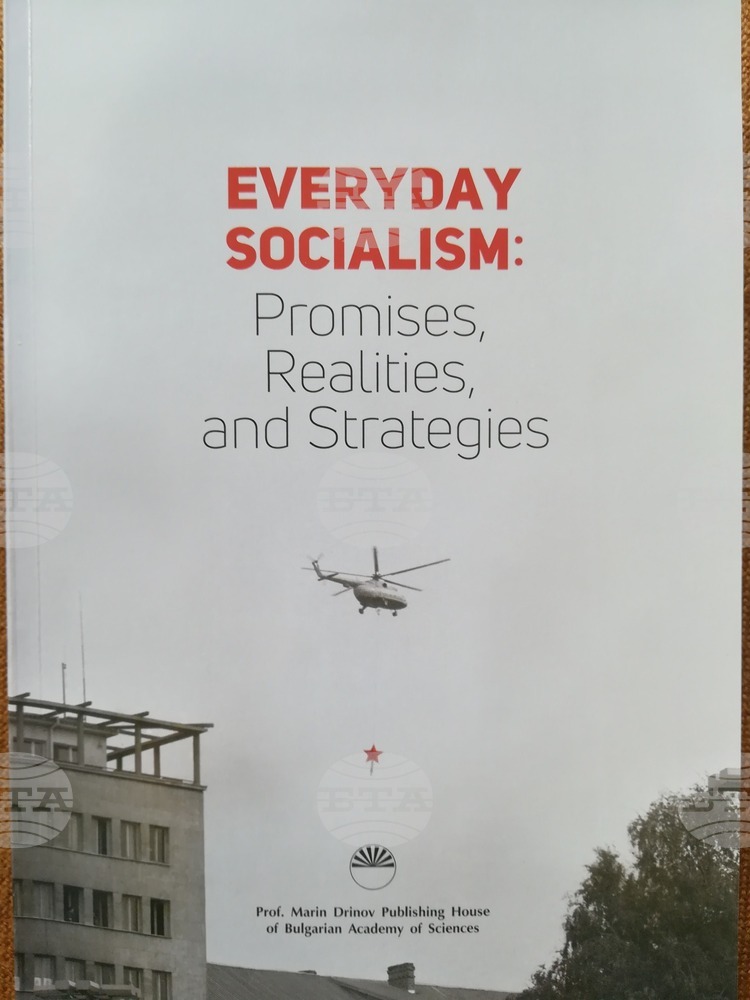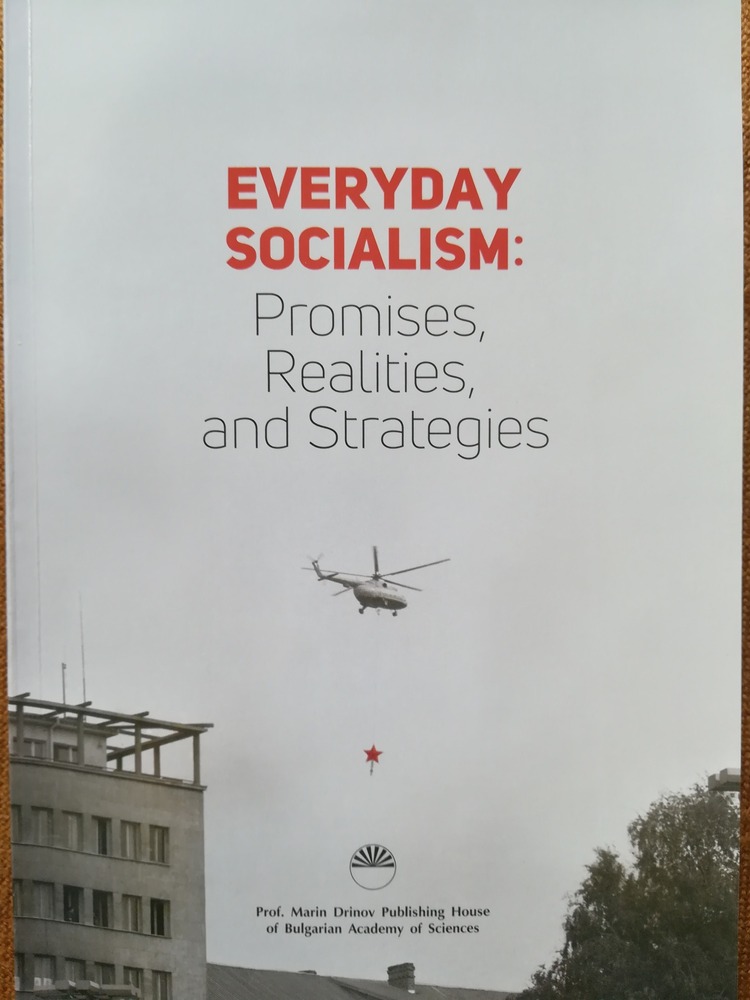 Cover of the book (IEFSEM-BAS Photo)
The Bulgarian Academy of Sciences' Institute of Ethnology and Folklore Studies with Ethnographic Museum (IEFSEM-BAS) published a book in English with a collection of studies on everyday life in socialist regimes.
Half a year after the release of the book Bulgarian Socialism: Ideology, Everyday Life, Memory (in Bulgarian), IEFSEM-BAS announced the release of the collection of studies entitled Everyday socialism: promises, realities, and strategies, which just like its predecessor written in Bulgarian, includes reports presented at the international conference "(Re)thinking Socialism. Knowledge, memory and oblivion of the socialist past" held in 2019 in Sofia. The book gives an insight into the everyday life of people who lived in socialist regimes and the ways in which the legacy of socialism influences modern life, the scientific organization noted.
Ethnologists, historians and sociologists are authors of the 14 studies presented in the book, which examine the dichotomy "public-private" and its relationship to the regimes of (dis)trust, cross-border and trans-system travel and exchange, urban life and culture of habitation, religious practices, gender regimes and women's participation in social life, childhood and childcare, the memory of socialism and socialist everyday life and their presentation in museums and social media.
Special attention is given to the methodologically important transnational perspective in the research of the socialist past and the need for a comparative view to the societal processes in the West.
Compilers of the collection of studies are Ana Luleva, Ivanka Petrova, Peter Petrov, Zlatina Bogdanova, Svetla Kazalarska and Yana Yancheva.
/YV/
news.modal.header
news.modal.text