site.bta

Media Regulator Fails to Elect National Television Director General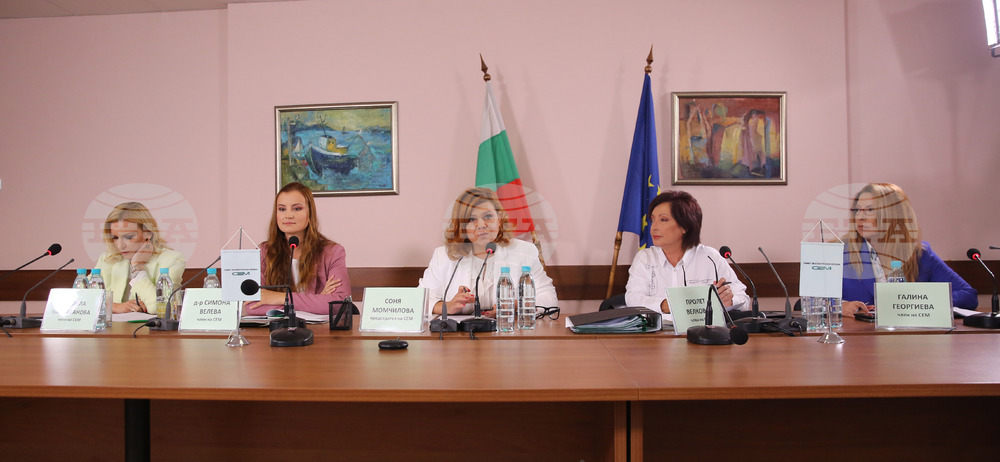 The Council for Electronic Media (BTA Photo)
The Council for Electronic Media (CEM) failed to elect a Director General of the Bulgarian National Television and terminated the procedure.
The CEM members – Sonya Momchilova, Gabriela Naplatanova, Galina Georgieva, Prolet Velkova and Simona Veleva, did not reach the majority of at least three votes in favour of any of the eight candidates after three attempts. According to Momchilova, CEM Chair, none of the candidates met the CEM criteria.
Momchilova terminated the election procedure, adding that a new procedure will be opened at CEM's next meeting.
Velkova expressed doubt about the autonomy of the CEM members' votes. She said that there had been rumours at the start of the election procedure that CEM will fail to elect a new Director General so that the incumbent Director General, Emil Koshlukov, retains his position.
/PP/
news.modal.header
news.modal.text