site.bta

Citizens Protest Supreme Court Decision Blocking Legal Change of Transsexuals' Civil Status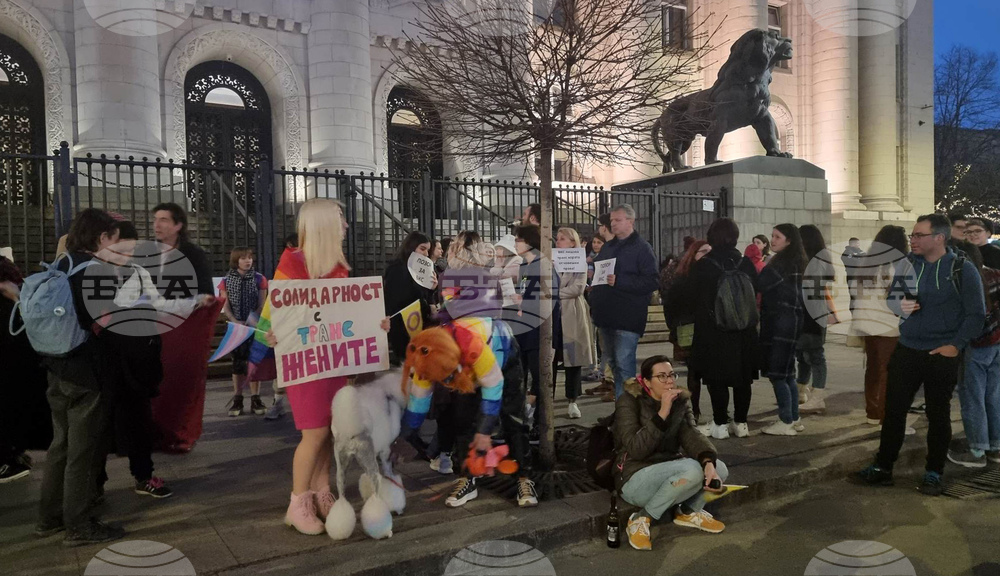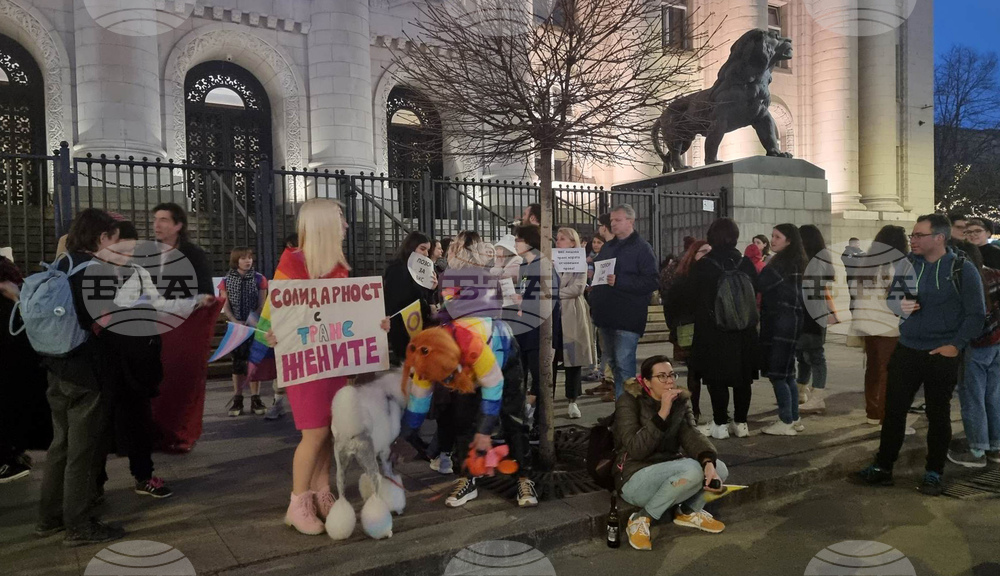 BTA Photo
Citizens gathered in front of Sofia' Palace of Justice on Wednesday evening to express their solidarity with trans people and to protest a decision issued on Monday by the Supreme Court of Cassation (SCC) that barred transsexuals from having their civil-status gender records legally changed.
The event was organized by the Gays & Lesbians Accepted in Society (GLAS) Foundation, Feminist Mobilisations, the Bilitis Foundation, and the Single Step Foundation.
The placards carried by the protesters read "Legal Sex Change Option: Human Right, Not Whim", "Solidarity with Trans Women", "Our Blood Is on Your Hands", "SCC Denies Human Rights to People".
Bilitis Foundation Executive Director Lilly Dragoeva described the SCC's decision as "disgraceful" and argued that "such behaviour, which tramples on the rights of trans people, is inadmissible."
"Bulgaria has acceded to the European Convention of Human Rights, and we are obliged to respect the rights enshrinred in the Convention," the organizers commented.
/LG/
news.modal.header
news.modal.text