site.bta

Parliament Rejects Domestic Violence Bills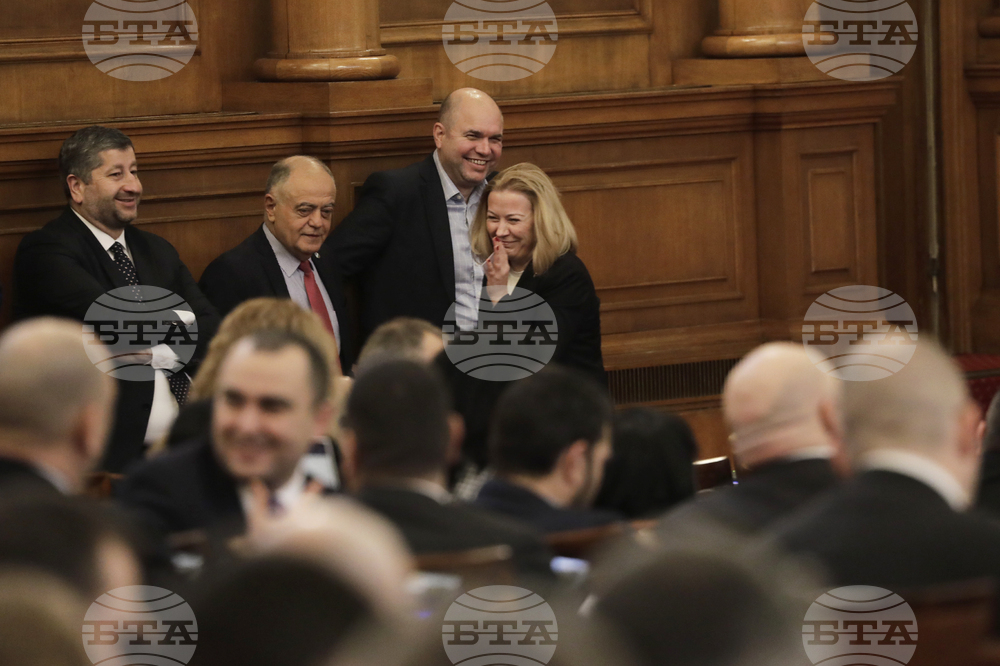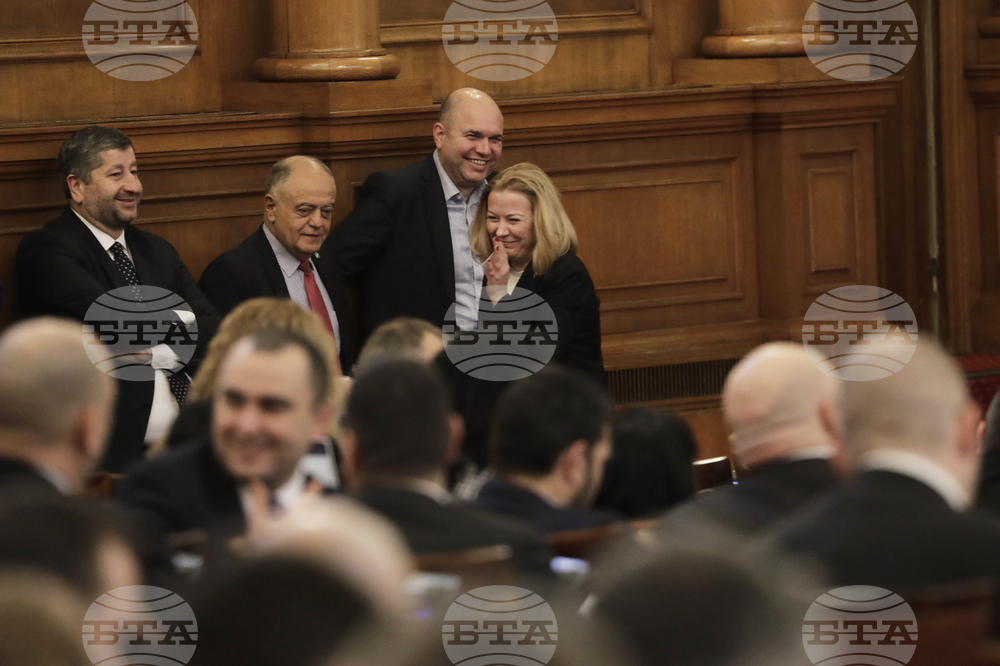 Parliament in session (BTA Photo)
A twist occurred in the plenary vote on the two bills on protection against domestic violence - by Nadezhda Yordanova of Democratic Bulgaria, and by Korneliya Ninova of BSP for Bulgaria on Friday. Initially, the MPs passed both bills, but they were rejected in a revote. The debate on them lasted more than two hours.
Democratic Bulgaria's draft expanded the range of protected persons, increased the measures for protection from domestic violence and regulated more clearly the brands, procedures and programme for the prevention of domestic violence. A national database of domestic violence cases was to be established.
The amendments proposed by Korneliya Ninova provided that the National Programme for Prevention and Protection against Domestic Violence, which is adopted by the government, must include as a measure the construction, maintenance and management of at least one crisis centre for victims of domestic violence in each district in the country.
/RY/
news.modal.header
news.modal.text