site.bta

Parliament Adopts Bill to Protect Whistleblowers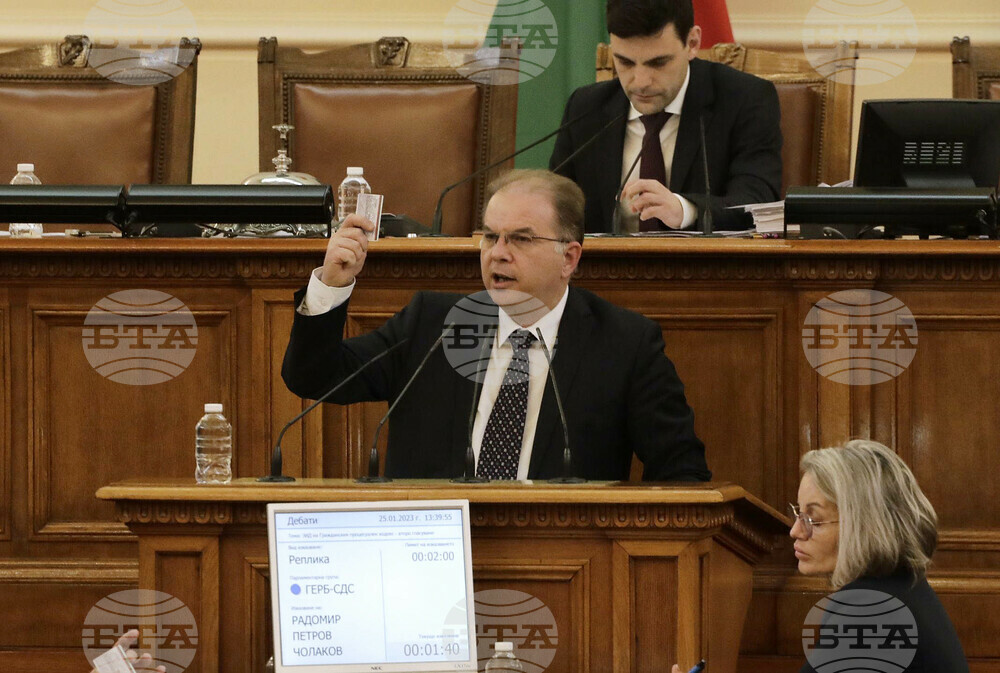 Chair of the legal affairs committee Radomir Cholakov (BTA Photo)
The National Assembly adopted on Friday on second reading a bill on the protection of whistleblowers or public disclosure of information about violations, submitted by GERB-UDF. This was one of the three most important laws under the Recovery and Resilience Plan and one of the three most important laws on the judicial reform, said chair of the legal affairs committee Radomir Cholakov (GERB-UDF).
The adopted whistleblower protection bill provides for the establishment of a channel for internal whistleblowing and the creation of a central body for external whistleblowing. Employers in the public and private sectors are obliged to establish an internal whistleblowing channel. In the public sector, it is proposed that municipalities with fewer than 10,000 inhabitants or fewer than 50 employees may share resources for receiving and processing whistleblowing. In the private sector, the obligation applies to employers with 50 or more staff.
The Commission for Personal Data Protection has been designated as the central authority for external whistleblowing and will be able to refer whistleblowing to the competent authority.
The scope of the law includes whistleblowing in areas such as public procurement, financial services, products and markets, public health, transport safety, network and information systems security, rules on payment of public state and municipal claims, breaches of labour law, performance of public service.
Whistleblowers are to be protected from retaliation or threats, which may take the form of dismissal, demotion, disciplinary action, early termination or termination of contract. The protection will be available to any whistleblower, their assistants, colleagues and relatives, as well as those who make the information public and disclose it.
The new law also provides for a prohibition on the initiation of proceedings based on anonymous reporting.
/RY/
news.modal.header
news.modal.text