site.bta

Interior Minister Demerdzhiev: Attempts to Resolve Schengen Issue Continue, Issue Is Political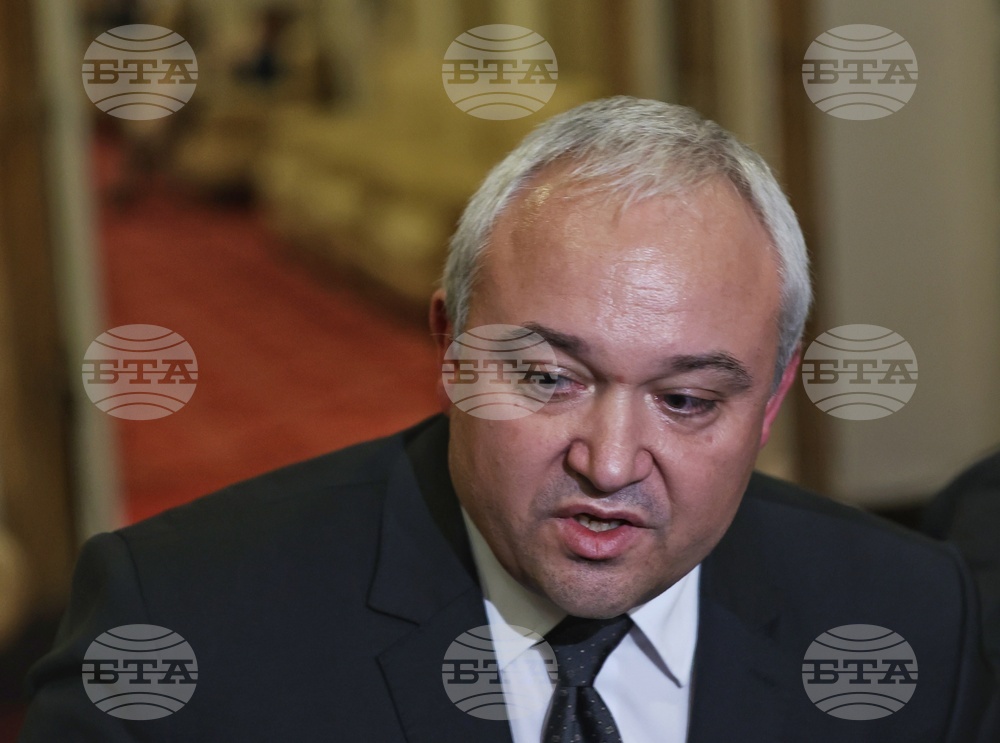 Demerdzhiev (BTA Photo)
"Attempts to resolve the issue with Bulgaria's entry to Schengen will continue until the end of the year and during next year," Deputy Prime Minister Ivan Demerdzhiev told Bulgarian journalists on Brussels in relation to rejection by the Council of the European Union to okay Bulgarian's accession to the border-free area.
"Bulgaria has performed very well. The conclusion of the European Commission, the reports and the opinions showed that Bulgaria and Romania meet all criteria to access Schengen. The issue was political," said Demerdzhiev.
"We will be working to reach a compromise and secure the approval of the two countries which were reserved on Thursday," he said in connection with the veto by Austria and the Netherlands. The Deputy Prime Minister said that the efforts are expected to be continued by the EU Swedish Presidency from January 2023. "Nothing is lost, we are on the right tracj and we have done what is expected from us," he said.
"No dates have been fixed, talks are pending. Austria made it clear that there are compromises which it should accept. We propose joint patrols at the borders. We are ready for constructive decisions as long as they are beneficial to the border protection. The Netherlands doesn't pose such conditions. Dialogue is much harder and their position is not constructive," said the Deputy Prime Minister.
Asked whether Bulgaria will take reciprocal measures, Demerdziev said that talks are underway at the moment. "When ways for constructive dialogue are exhausted, I will tell you what the next steps are," he said.
/PP/
news.modal.header
news.modal.text