site.bta

Democratic Bulgaria to Meet with GERB-UDF's PM-Designate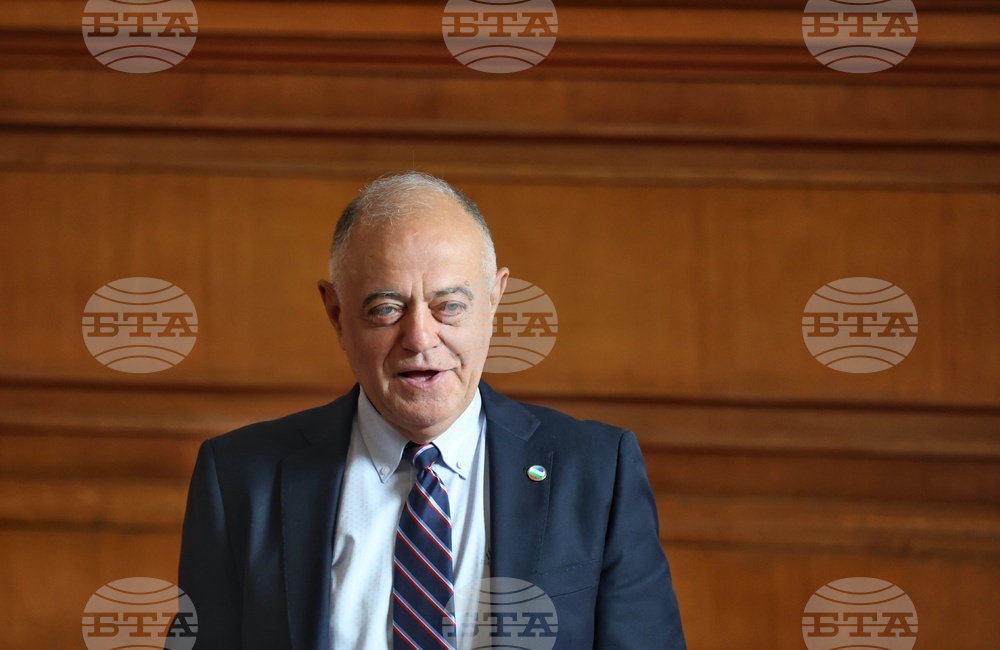 DB co-leader Atanas Atanassov (BTA Photo)
Democratic Bulgaria (DB) will meet with GERB-UDF's Prime Minister-designate Nikolay Gabrovski, Parliament's Deputy Chairman Atanas Atanassov from DB told reporters. He said they had not received an invitation but the meeting was most likely to take place on Thursday.
"As soon as he was nominated, we said we would meet him to explain why we cannot support him," Atanassov said, citing what he called the corrupt practices of Boyko Borissov's three governments as the reason.
Atanassov ruled out the possibility that they could change their mind about the first mandate if Prof. Gabrovski, a neurosurgeon, proposed a cabinet line-up of experts.
Asked if Bulgaria's blocked entry in Schengen was being used for political dividends, Atanassov said the real reasons were not stated. He commented that the problems were much more serious and had to do with the rule of law, more specifically with corrupt practices which breach the security of the EU as a whole. Saying that he himself wants Bulgaria to enter Schengen, he added that, unfortunately, it must be admitted there are objective reasons why this will not materialize.
Questioned if talking about Bulgaria as the EU's most corrupt country is an obstacle to its development, the DB co-leader said what mattered was "our partners' findings".
/VE/
news.modal.header
news.modal.text