site.bta

Four People Detained in Ravno Pole, Two People Detained in Thompson for Growing Marijuana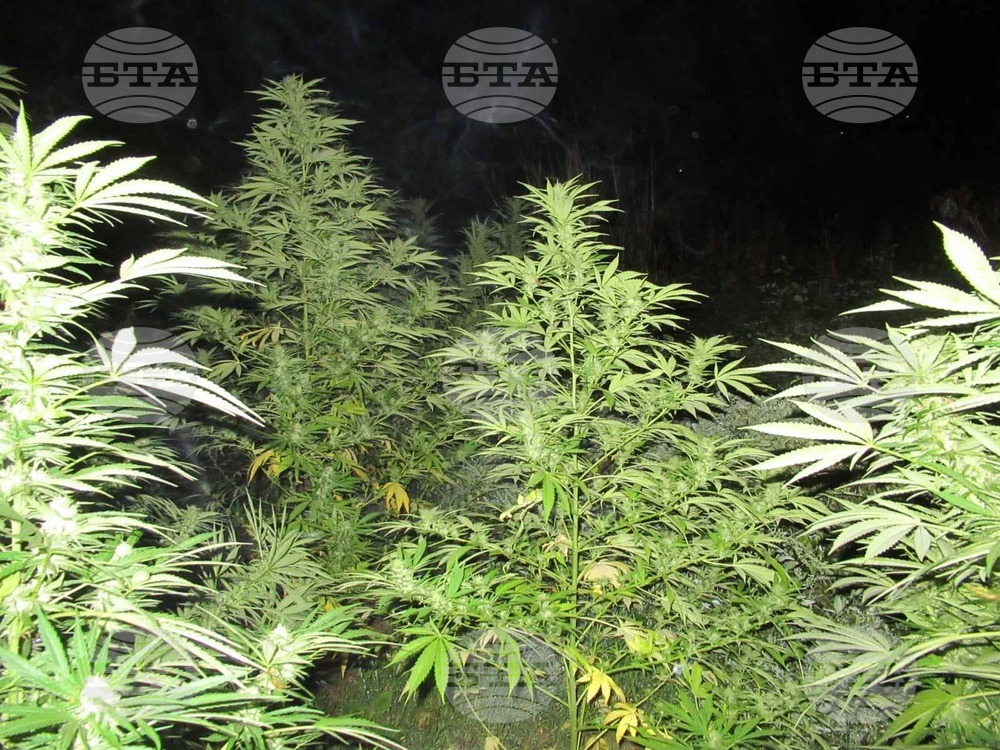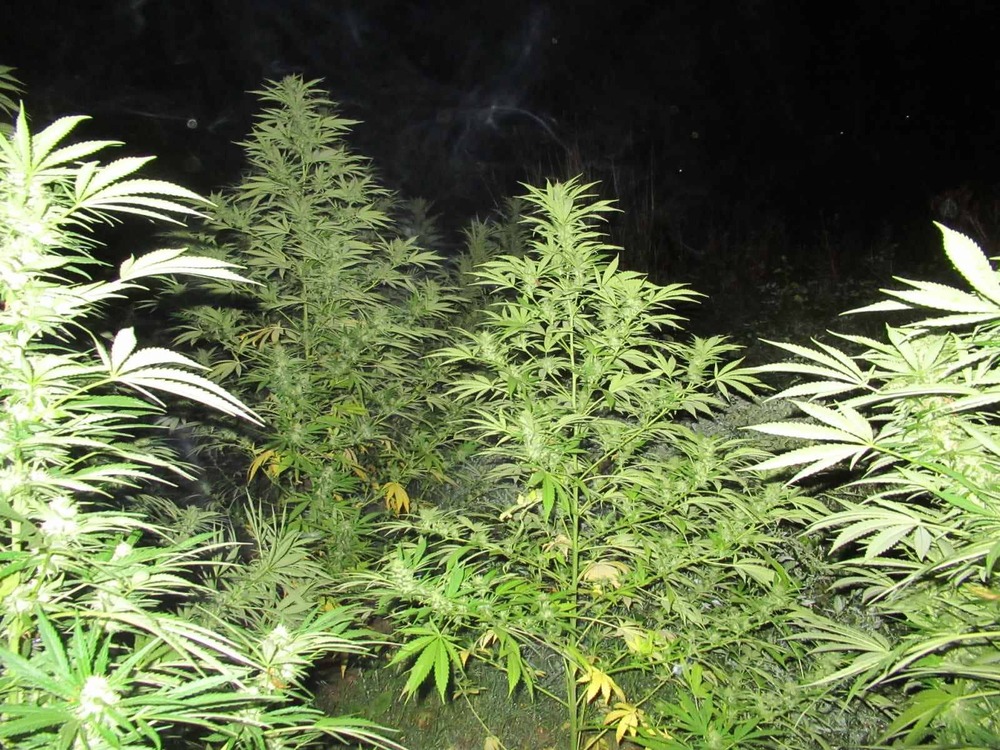 BTA Photo
Four people were detained in a huge greenhouse for growing and processing drugs near the village of Ravno Pole, Sofia District Prosecutor Natalia Nikolova told the media.
The location in question was a parking lot where there were 15 tractor units connected to each other, with a dedicated space for drying marijuana.
Another greenhouse was discovered in the village of Thompson, near Svoge, and there is no connection between the two, Nikolova said and noted that investigators found a dry grassy substance and several thousand stalks of marijuana.
General Directorate for Combating Organized Crime head Kalin Stoyanov said that these were very high-tech premises. The marijuana found on Wednesday was in different stages of growth. The entire cycle took place on these premises - from sowing, through cultivation, to picking and drying of the produce. The greenhouse also had a powerful generator that provided electricity supply, Stoyanov pointed out.
The four detainees from in Ravno Pole have no previous police records. The greenhouse in Ravno Pole has allegedly been operating for several months.
In the village of Thompson, two people were detained. One of them was convicted several times. The prosecution will ask for their permanent arrest, Nikolova said.
/VE/
news.modal.header
news.modal.text