site.bta

Wrap-up: Two Top Parliamentary Groups Trade Recriminations on Bulgaria's Failed Schengen Bid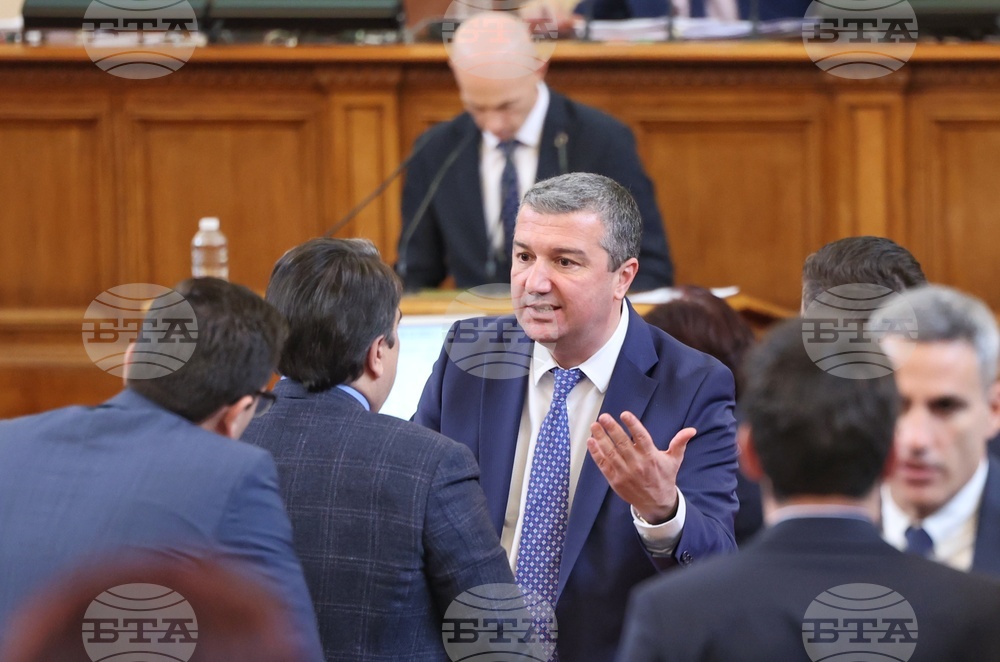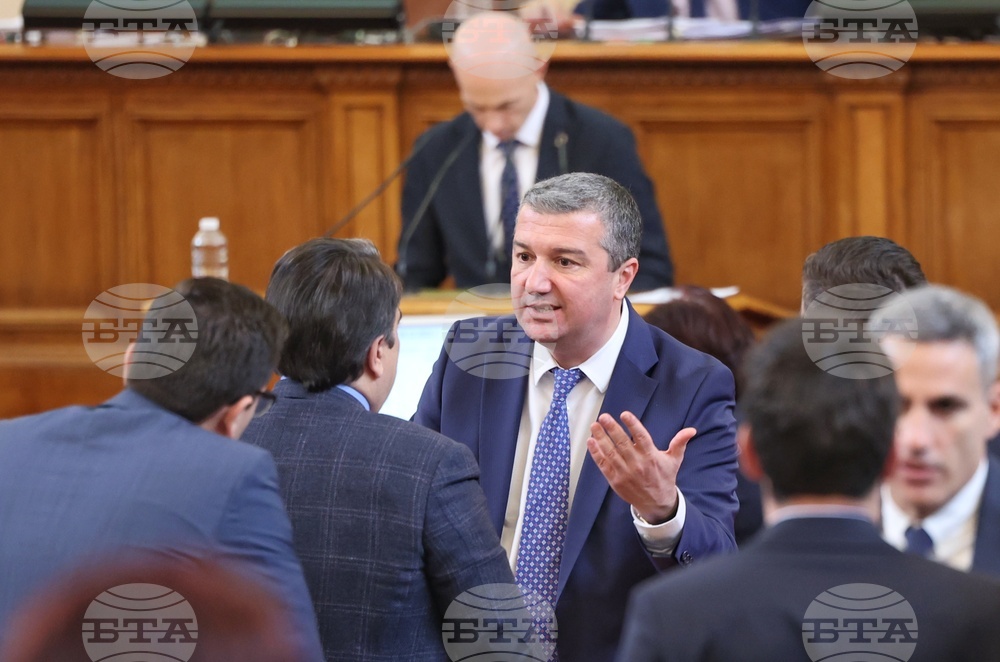 Bulgaria's Parliament held an extraordinary plenary sitting on Dec. 6, 2022 (BTA Photo)
GERB-UDF and Continue the Change - the two largest groups in Bulgaria's Parliament, on Tuesday issued declarations blaming each other for the expected failure of Bulgaria's bid to join the Schengen area.
At the beginning of the plenary sitting, MP Daniel Lorer read a declaration on behalf of the Continue the Change Group.
According to the declaration, the latest "no" by the Netherlands has come against the background of the reinstatement of the paper ballot whose manual counting has been proven to rig election results. "We, Continue the Change, believe that the Bulgarian people deserve their worthy place among European peoples," the parliamentary group declared, calling on all MPs and institutions to act in Bulgaria's interest. "We urge our European partners to give a fair assessment of our efforts to protect the EU's external border, which is one of the longest in Europe," Lorer added.
Next, MP Toma Bikov read a declaration on behalf of GERB-UDF. He said that the argument that Bulgaria is not admitted to Schengen because of the paper ballot can only be defined as "classic charlatanism, regrettably very cheap one," and it is insulting to the entire Bulgarian society. In his words, the adoption of the paper ballot has nothing to do with Schengen, it has never been set as a condition and most probably will never be set exactly by the Netherlands, which a few years ago gave up machine voting. "The problem with Bulgaria's Schengen membership should not divide the Bulgarian political elite but unite it, Bikov stressed. He accused the government of the last two years of degrading Bulgaria's image in the European Union, of failing in border control and the migrant crisis management. Addressing Continue the Change, he said they are part of the problem and told them not to address the legislature to pass moral judgment and say who is to blame and who is not to blame. Bikov said that Continue the Change have ruined Bulgaria's credibility, and that their prime minister Kiril Petkov behaved inadequately for 7-8 months.
After the GERB-UDF declaration, Nastimir Ananiev MP Continue the Change said that it was clear to everyone that Bulgaria is not admitted to the Schengen area because of GERB-UDF leader Boyko Borissov and his policies in the last 12 years.
/LG/
news.modal.header
news.modal.text