site.bta

Interior Minister: Aggression against Police Officers Will Be Reciprocated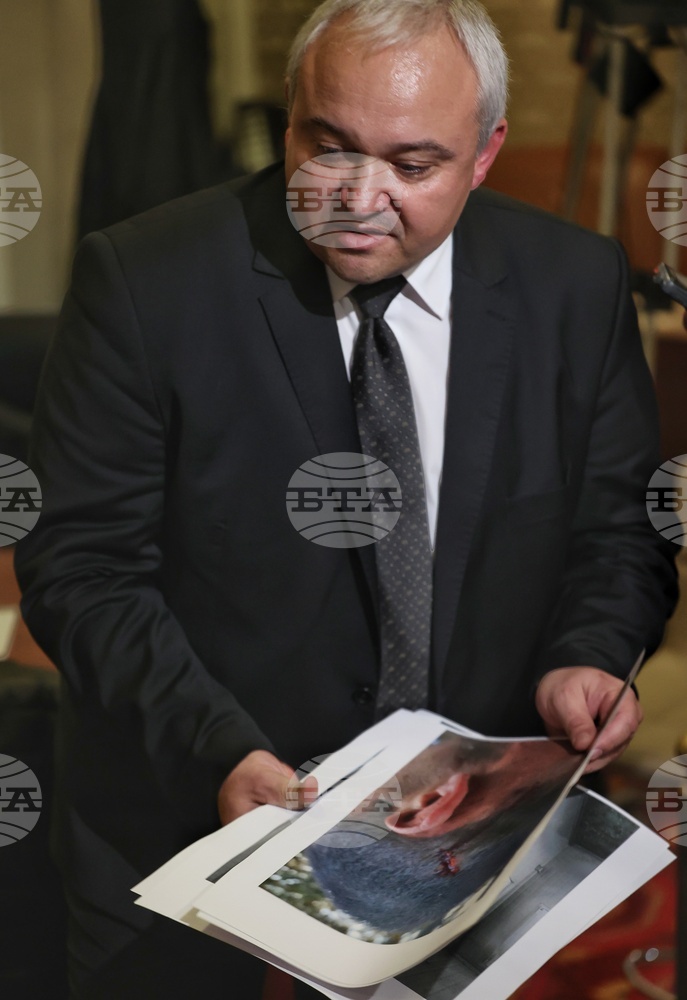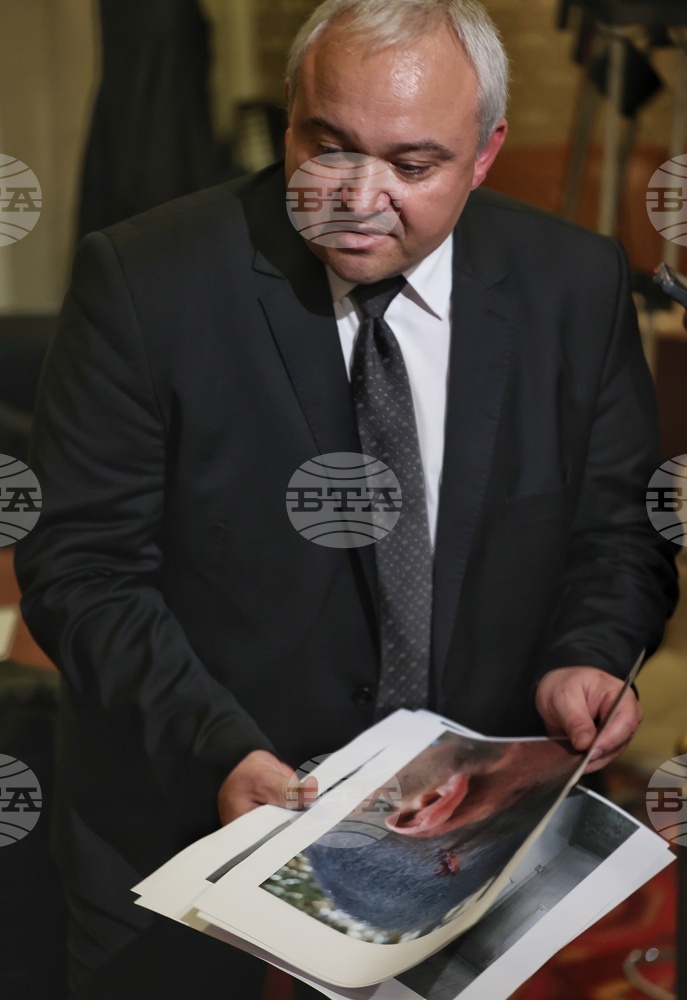 Demerdzhiev showing a photo of an injured officer (BTA Photo)
Aggression that harms police officers, destroys the places where they carry out their duties, will be met with the respective countermeasures, caretaker Interior Minister Ivan Demerdzhiev told journalists in Parliament here on Tuesday. He was commenting the allegations by international media that the Bulgarian authorities have shot at migrants at the border with Turkiye. According to Demerdzhiev, this is not true.
The Interior Ministry circulated a position to BTA earlier, saying that there is no information about shots having been fired at Syrian refugees at the border.
"If until now, they've been trying to convince us that our border could be crossed for EUR 50, now they're trying to convince us in exactly the opposite - that nine times we've tried to prevent someone from crossing [the border illegally] and are sometimes using force. We might be resorting to the use of force at times, but this was not the case this time," Demerdzhiev said.
"Our border police officers, are subjected to extreme aggression, including in this case," the Interior Minister further said. He showed journalists photos of an injured police officer and a structure with broken windows. The Minister said that the border police officers have been instructed on how to act, which includes situations when their lives are at risk.
/DD/
news.modal.header
news.modal.text