site.bta

Joint US-Bulgarian Defense Cooperation Commission Holds 23rd Meeting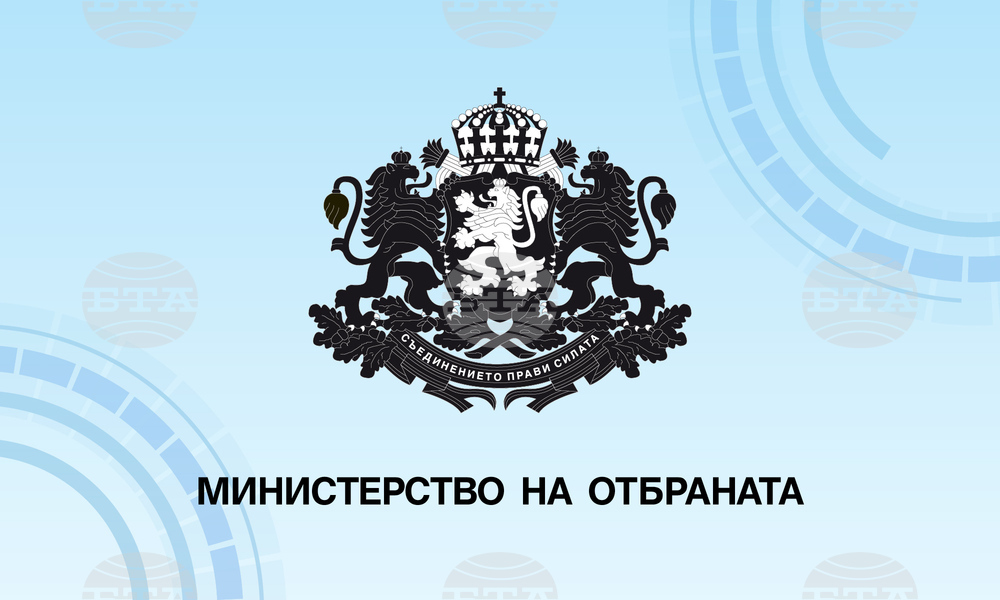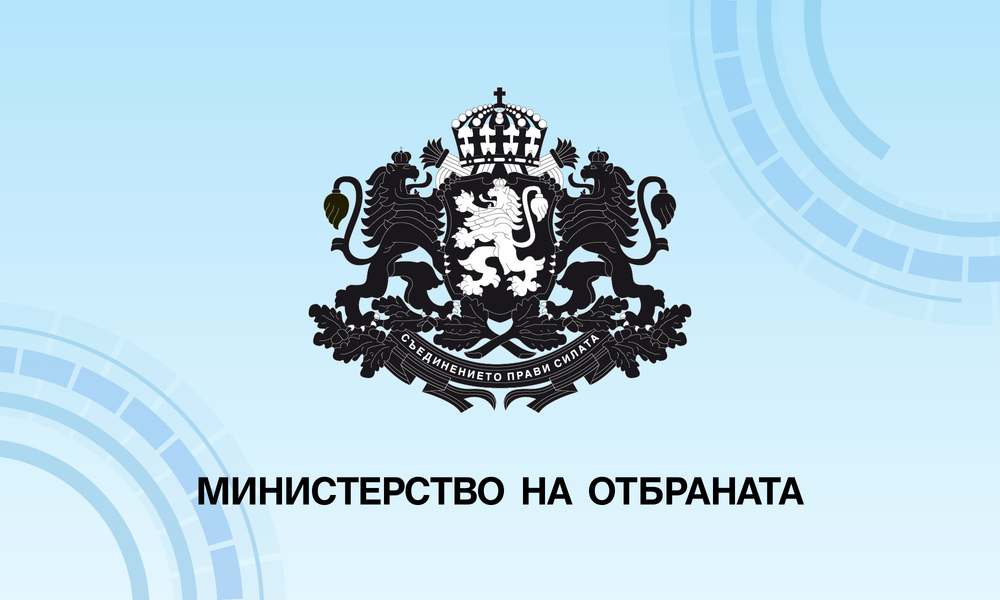 Defence Ministry
The Joint Commission to Implement the Defense Cooperation Agreement between the governments of the United States and Bulgaria held its 23rd regular meeting on Thursday by videoconference, the Defence Ministry said. The participants reported the results of the agreement's implementation since the previous meeting in March. They discussed aspects of cooperation in all areas of the Defense Cooperation Agreement, with an emphasis on the development of the infrastructure for the agreed facilities and the C2 systems of Bulgaria's Armed Forces, and the conduct of the planned joint Bulgarian-American trainings and exercises.
The US side presented the US-Bulgaria All Domain Awareness Significant Security Cooperation Initiative for the Black Sea region. The event also outlined guidelines for future cooperation.
The Commission's co-chairmen, Bulgaria's Deputy Chief of Defence, Lt. Gen. Tsanko Stoykov, and the US EUCOM's Deputy Director for Partnering, Security Cooperation, and Space Capabilities, Brig. Gen. Edward Vaughan, opened and chaired the forum.
The meeting was attended by the members of the Joint Commission and the heads of the sub-committees. The Bulgarian participants represented the Defence Ministry and the Armed Forces, the Ministries of Environment, of Finance and of Labour and Social Policy. The US participants were from the US European Command, the U.S. Army Corps of Engineers Europe District, and the US Embassy's Office of the Defense Attache and Office of Defense Cooperation.
/DD/
news.modal.header
news.modal.text