site.bta

Today's Observances: Sept. 29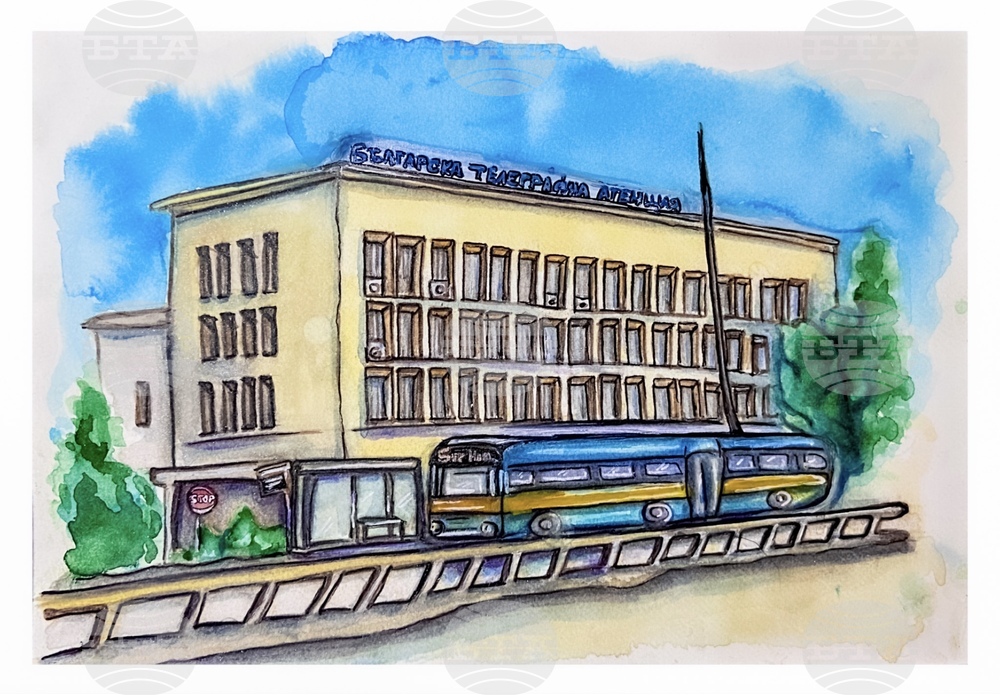 The BTA building in Sofia
On this date in Bulgarian history:
1918: Armistice signed in Salonika between Bulgaria and the Entente (Britain, France and Russia), taking Bulgaria out of World War I.
1952: Forty people, most of them Catholic priests, go on trial (until October 3, 1952) on charges of espionage and conspiracy in favour of the Vatican and foreign intelligence services.
1974: Medical Academy of Sofia opens Medical Faculty in Pleven (renamed Higher Medical Institute in 1979).
1996: Princess Sayako of Japan arrives at government's invitation and opens Days of Japanese Culture. President Zhelev receives her.
2008: Interior ministers of Bulgaria, Serbia and Romania sign trilateral agreement on cooperation in fight against crime, especially transnational crime.
/DD/
news.modal.header
news.modal.text