site.bta

UPDATED

Campaign Highlights: Sept. 25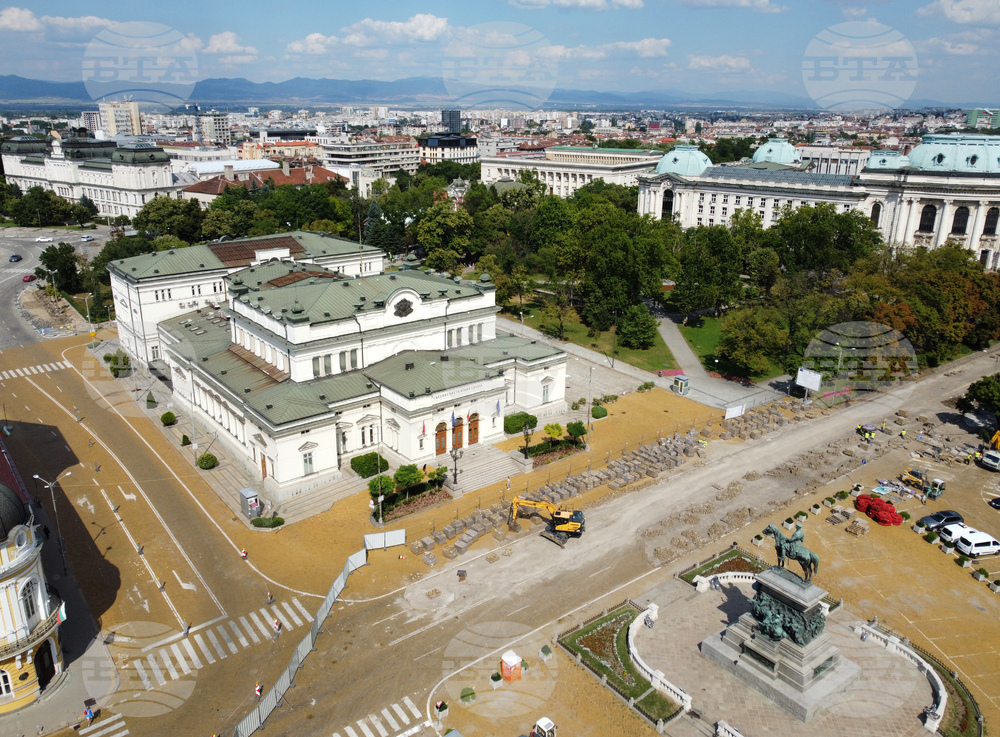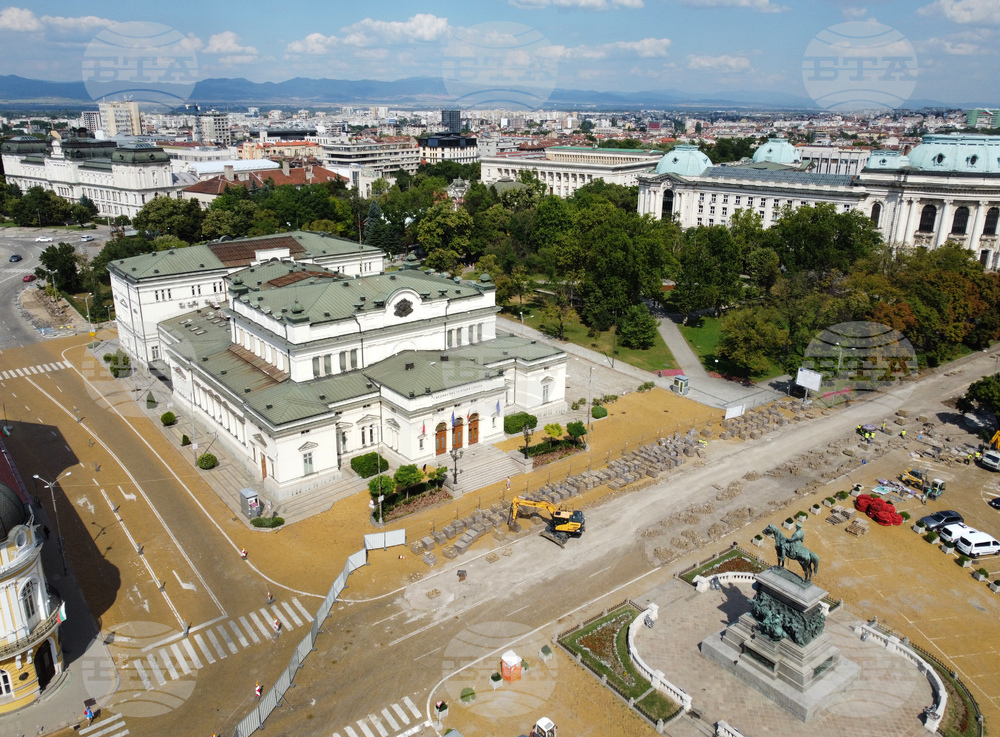 Parliament building in Sofia (BTA Photo)
Continue the Change Co-chair Kiril Petkov told BTA in Pernik (Southwestern Bulgaria) that the risk to peace is increasing greatly and absolutely all instruments of diplomacy need to be used "so as to make the Putin regime think again". Petkov described as "strategic nonsense" rhetoric of the "we-must-leave-NATO" kind, which is against Bulgaria's interests. He hopes that the fear of the war will not be used in the campaign to derive "illogical" individual dividends. In Pernik, the Continue the Change leader and top-of-the-list candidate Boyko Rashkov told supporters that if their party succeeds, there will be a real counter-corruption institution and the proceeds will go back to people as incomes and pensions.
***
GERB-UDF candidates for parliament, members and supporters gathered at a meeting in which European People's Party President Manfred Weber participated as well. GERB leader Boyko Borissov said that GERB and the UDF are "together to ensure Bulgaria's Euro-Atlantic orientation." Weber expressed his support for the coalition. "Bulgaria needs stability and experience rather than petty politicking, it must be strong in united Europe rather than part of Moscow's colonial policy," he said, calling on citizens to vote and stressing this country's access to Schengen. Part of GERB-UDF's priorities, like education digitalization, judicial reform and economic transformation, were presented at the meeting.
***
Democratic Bulgaria Co-chair Atanas Atanasov said in Dobrich (Northeastern Bulgaria) that a low voter turnout is a gift for Boyko Borissov's corrupt state. "If you don't vote, you practically vote for the vote buyers," said Green Movement Co-chair Vladislav Panev. "The cause of Democratic Bulgaria is Bulgaria's development, citizens' prosperity and catching up with European standards," said former environment minister Borislav Sandov."We have the full potential to emerge even stronger from these crises because our EU and NATO membership guarantees that, if governed skilfully and reasonably, Bulgaria can advance as a worthy part of Europe," he added.
The sequence of the campaign highlights featured in this report follows the ballot numbers of the 29 contestants in the October 2 snap parliamentary elections.
/LG/
news.modal.header
news.modal.text