October 2 snap elections
site.bta

OSCE Observers: President, Caretaker Cabinet Visible in Pre-election Environment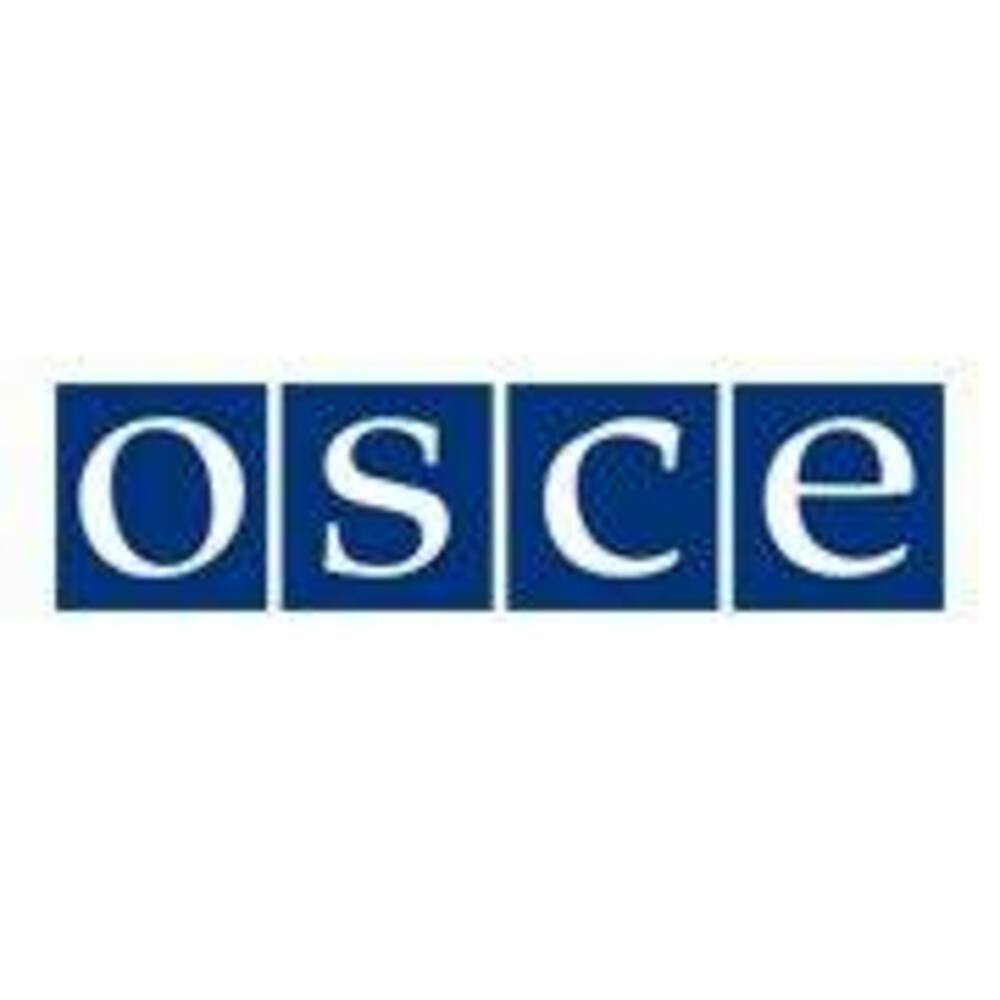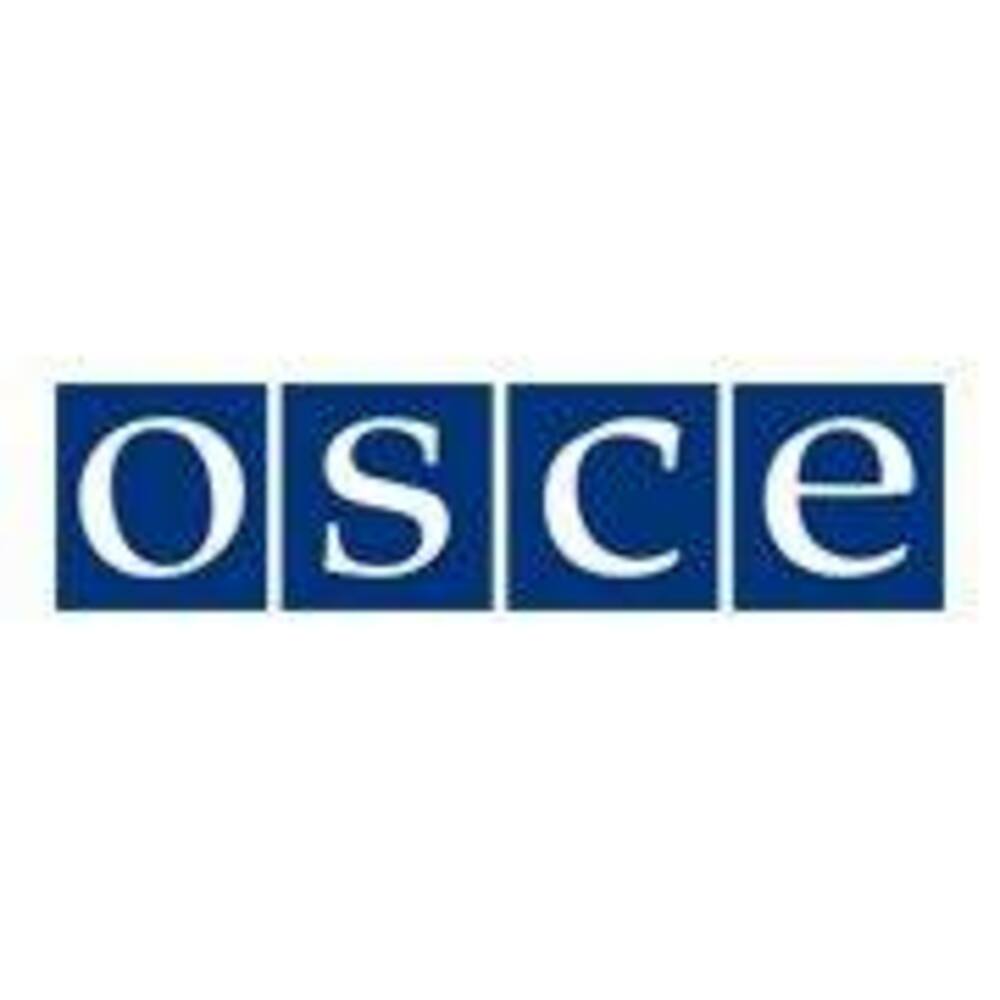 "The president and the provisional government are visible in the pre-election environment with critical statements towards [the] previous government's decisions," the Election Observation Mission (EOM) of the OSCE Office for Democratic Institutions and Human Rights (ODIHR) writes in an Interim Report on the first half of the month-long campaign for Bulgaria's October 2 early parliamentary elections.
The report notes that during the first week of the campaign, the Ministry of Economy issued two statements on alleged wrongdoings of two former high-level public officials affiliated with the Bulgarian Socialist Party. "The campaign tone has been often divisive, further politicising the issues of gas and oil prices and with occasional accusations of corruption," the ODIHR observers found.
"Overall, [the] campaign has limited visibility so far and issues stemming from the government's energy policies, inflation and growing socio-economic concerns, and corruption feature prominently. Contestants rely heavily on social networks to promote their campaign messages," the report reads.
Regarding the media, the ODIHR refers to Bulgarian National Radio and Bulgarian National Television (BNT) as being "among the most trusted outlets". "Television and internet-based outlets are the prime sources of news, followed by social networks, most notably Facebook and TikTok." "Print media has largely moved online, while investigative, data-driven journalism, even though reaching smaller audiences, upholds a pluralistic, fact-based debate and calls for political accountability," the observers conclude.
On the other hand, according to several ODIHR EOM interlocutors, the fact that BNT has had an acting director general (Emil Koshlukov) since July 2022 "creates uncertainty and discourages analytical reporting, as well as journalistic scrutiny of electoral contestants."
/LG/
news.modal.header
news.modal.text