site.bta

VP Iotova on Migrant Crisis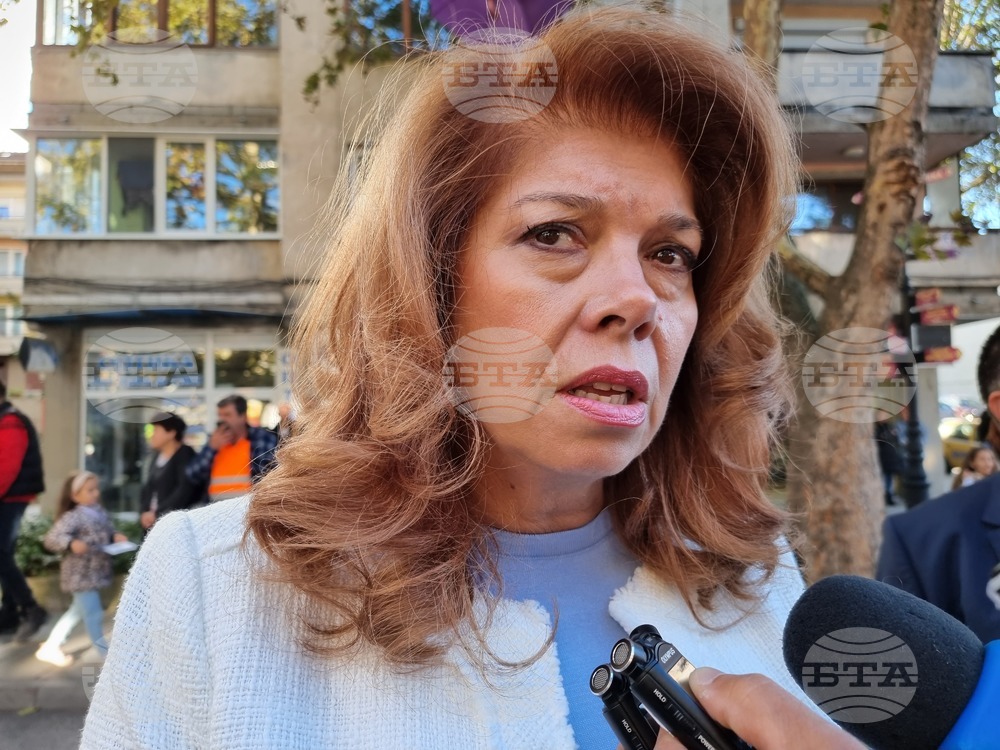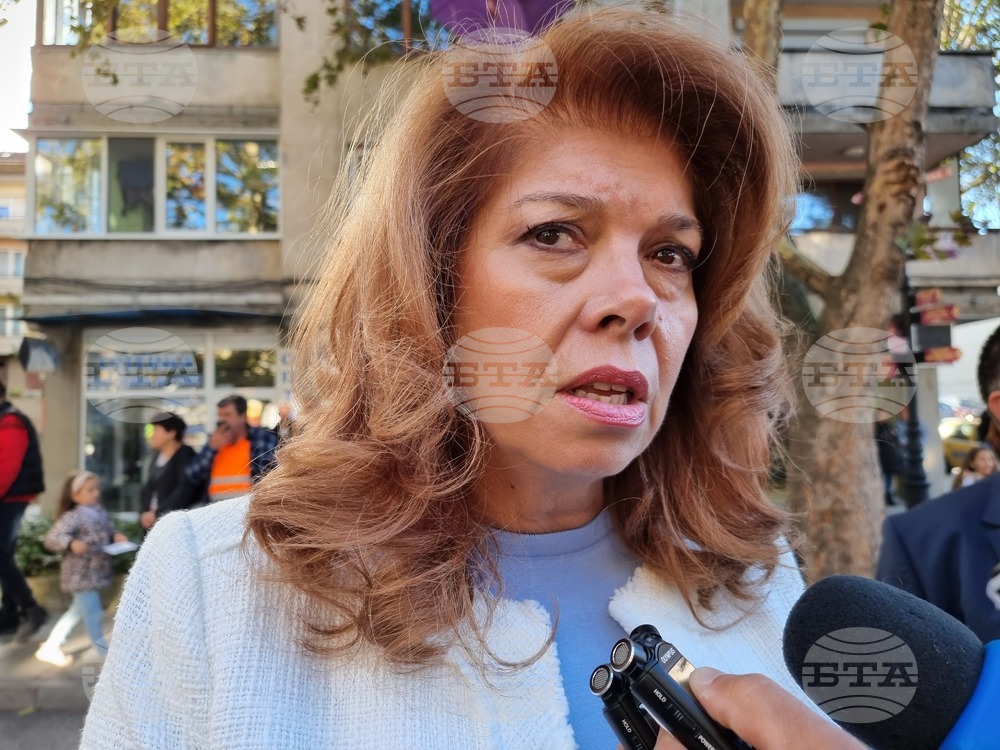 Vice President Iliana Iotova (BTA Photo)
Bulgarian diplomacy should have been much more ambitious and aggressive, Vice President Iliana Iotova told reporters in Troyan. She insisted that the EU must adopt adequate legislation to protect its external borders.
"For several years, I have been saying that if we believe the migrant crisis to be over, then we must be naive and irresponsible. The fact that the migrant waves were of different intensities does not mean that this process is over," Iotova said.
According to the Vice President, the number of economic migrants to Europe will spike. She listed Greece, Malta, and Italy that similarly to Bulgaria saw the biggest migrant waves after 2014.
Iotova expressed regret that an updated package of European directives and regulations has not yet been adopted. "The old Dublin agreement is still in force, according to which migrants must be accepted in the first country - the external border of the Union, as is the case with our country," Iotova said. She described this agreement as "irrelevant and inadequate" and called for more assertive policy to be enacted within the EU.
Iotova stated that there are insufficient resources to enforce the security on the Bulgarian border and added that the trafficking networks problem is severe.
Another problem she pointed out is the migrant centres capacity running low. "In such cases, European institutions usually recommend opening new centres. We have to be extremely careful, because we are definitely not ready for such a situation", the Vice President said.
/LG/
news.modal.header
news.modal.text