site.bta

Minister Checks State Hospitals' Possible COVID Wave Capacity, Emergency Aid Project Stage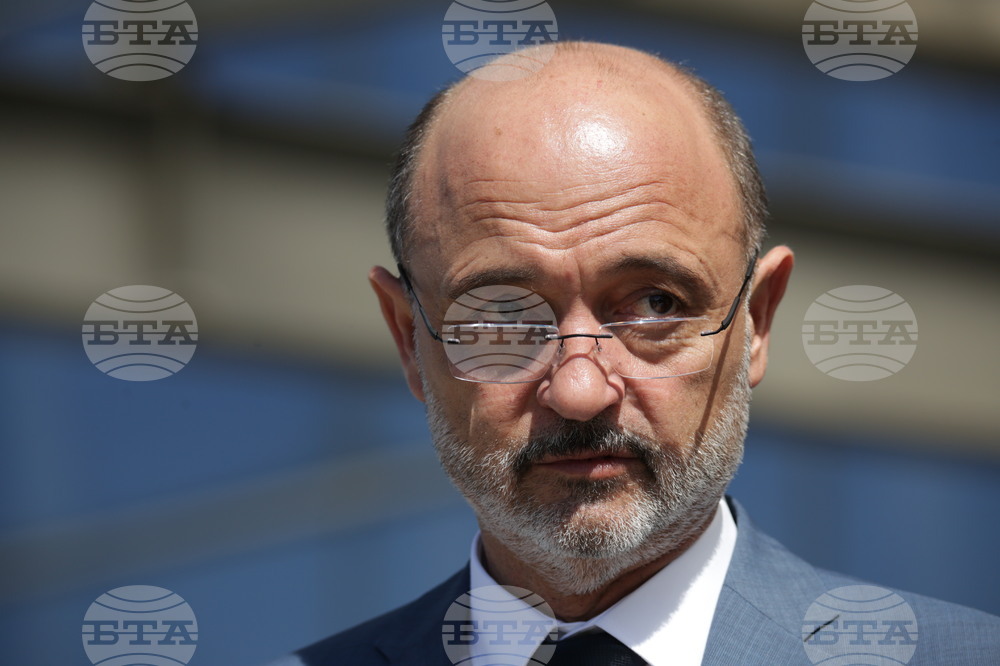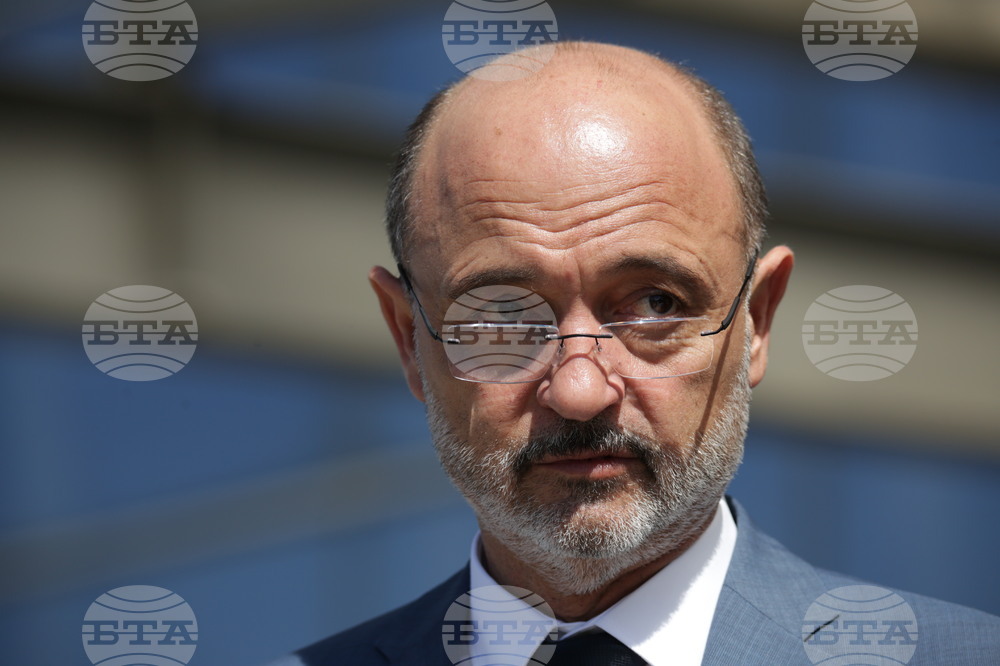 Health Minister Assen Medjidiev (BTA Photo)
At a news briefing here on Friday, caretaker Health Minister Assen Medjidiev said that inspections carried out by his ministry showed good results when it comes to medical administration. In some places conditions are very difficult and yet the treatment of patients and the medical service were very good, he pointed out.
On Thursday and Friday, Medjidiev carried out inspections in four state hospitals - in Stara Zagora and Burgas and two in Sliven.
Medjidiev said the goal of the inspections was to get a first-hand look at preparedness for a possible COVID-19 wave, staffing and how far emergency aid projects have come, as well as renovations and emergency department organization.
Due to a change in the prices of construction materials, electricity and other consumables, repairs have been stopped in some places, the Minister pointed out. He specified that there are also repairs that have not been started, even though public procurements have been awarded. He argued that these projects were neglected.
"I had conversations with patients admitted to the hospitals about the level of medical service, the attitude of the staff and the speed of processing, accommodation, first aid in the emergency centres," Medjidiev said. He added that his impressions from a medical point of view were good.
The minister singled out as problems the suspension of repairs and incomplete initiated projects. Medjidiev explained that another BGN 6 million and over BGN 40 million will be needed for this and next year, respectively, to complete the emergency centre projects.
The Minister added that there is nowhere to secure additional teams in places like Primorsko, on the Black sea. Medjidiev explained that contracts are being concluded with the Sunny Beach and Golden Sands resorts to position a twenty-four-hour duty team to maintain emergency centres during the summer months until the end of this season and the next.
/BR/
news.modal.header
news.modal.text