site.bta

National Centre for Radiobiology and Radiation Protection: Background Radiation Monitored Round-the-Clock, No Cause for Alarm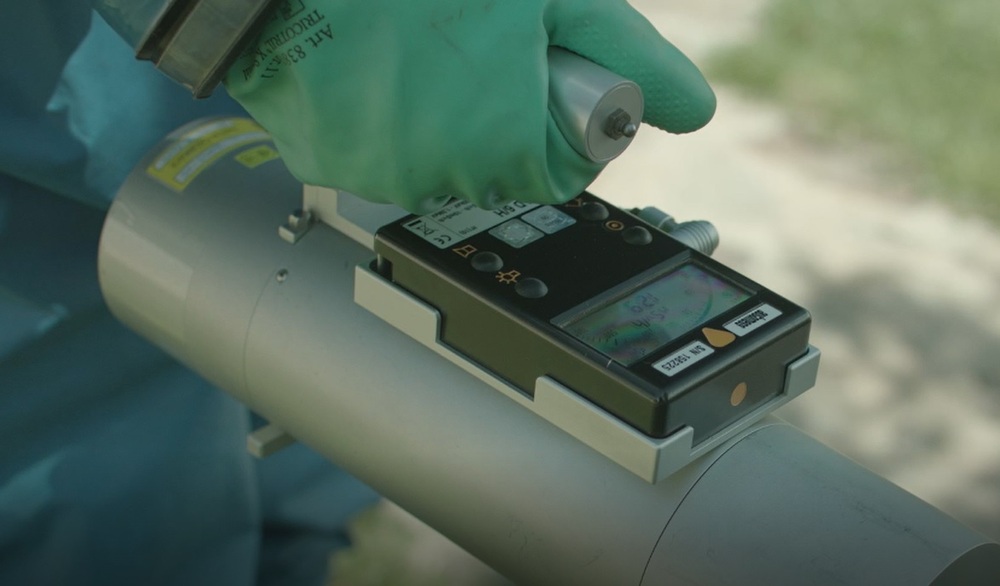 BTA Photo
Speaking to BTA on Thursday, Deputy Director of the National Centre for Radiobiology and Radiation Protection (NCRRP) with the Ministry of Health, Kremena Ivanova, said that there is no cause for alarm in Bulgaria following reports about panic-buying in Romania of potassium iodide pills after on Wednesday a Russian diplomat said that Bulgaria and Romania could be among the affected countries in the event of a serious accident at the Zaporizhzhya nuclear power plant in Ukraine.
Ivanova said there is no cause for panic at the moment and that ambient air samples were measured on Wednesday and Tuesday, and were found to be below the minimum measurable radioactivity.
The background radiation is within the natural values, Ivanova said. She noted that in addition to the analyses of air samples and atmospheric deposition conducted by the NCRRP, the Environment and Water Ministry too has a system with points to measure radiation background across Bulgaria. Such measurements are also made throughout Europe, by the European Commission and the World Health Organization (WHO). Ivanova further said that the radiation background is monitored round-the-clock and the data is summarized each week and published on the internet.
"We have an emergency plan and we know what to do; WHO criteria are followed," she said, adding that annual drills are carried out playing out different scenarios.
Ivanova said that when actual radioactive contamination is detected, the Health Ministry will issue guidelines for iodine tablets. The iodine pills are kept by the Civil Protection and will be distributed free of charge to the people if necessary, Ivanova said. She advised against taking iodine without relevant recommendations by doctors. "If people panic buy and drink iodine, they will burn their intestines," she said.
/ZD/
news.modal.header
news.modal.text