site.bta

Deputy PM Pekanov: National Recovery and Resilience Plan, Operational Programmes Are Key Resource for Bulgaria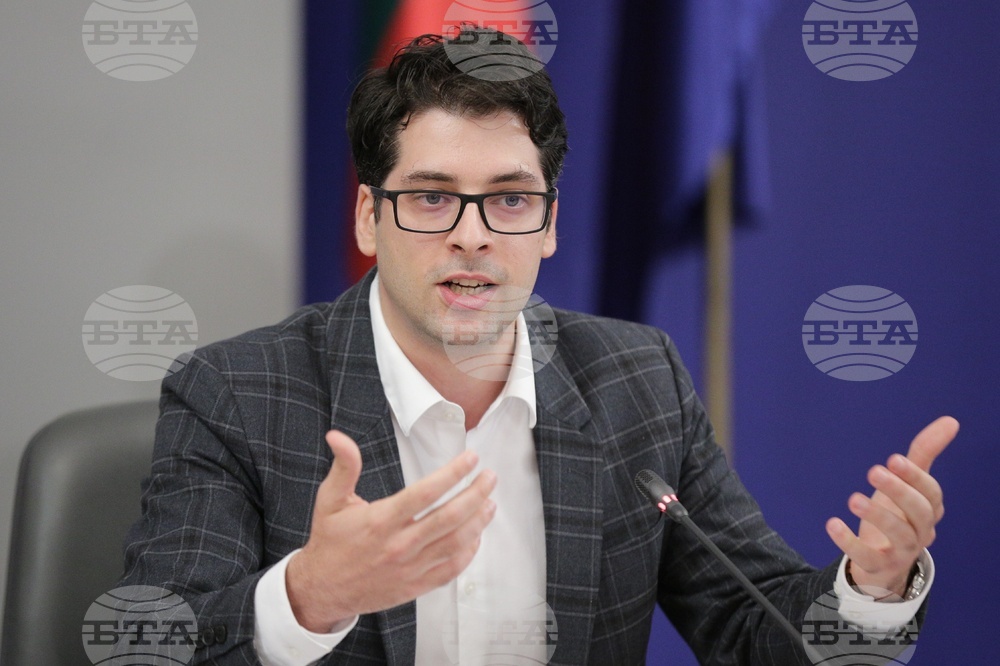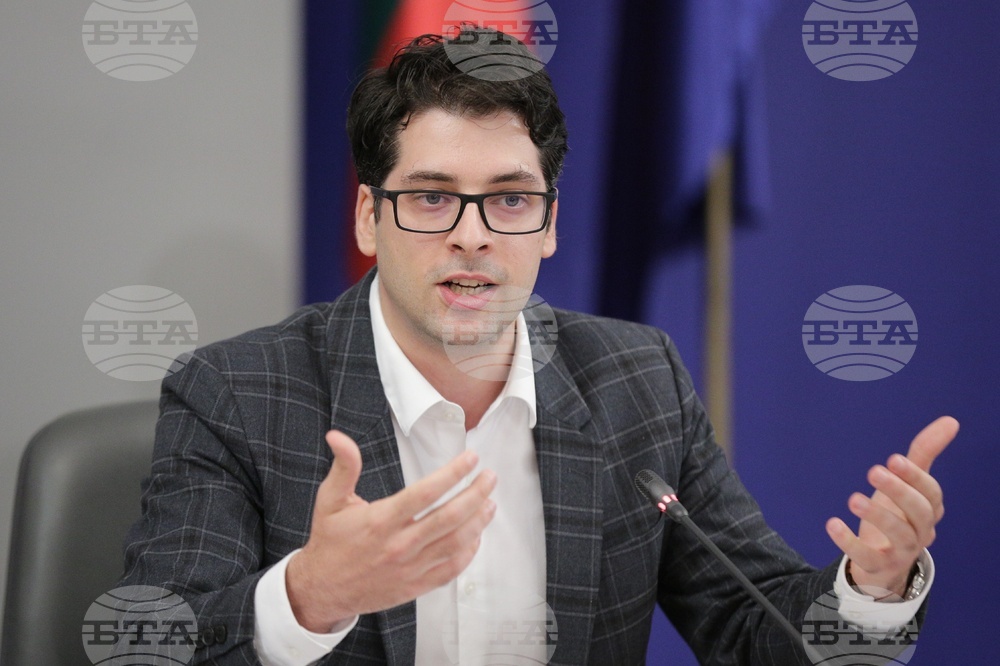 BTA Photo
The National Recovery and Resilience Plan and operational programmes are a key resource for this country and will support a major leap forward in the economy and the situation in the country, said Deputy Prime Minister for European funds Atanas Pekanov during a press conference in the Council of Ministers on Thursday.
He presented the priorities of his work in the caretaker Cabinet
Pekanov said that under the Recovery and Resilience Facility, Bulgaria must fulfill its goals and cover various indicators, do better, and only then receive a financial resource.
In the coming months, procedures worth BGN 3.7 billion are to be prepared and launched. This country has made a commitment and responsibility to secure this significant financial resource and to protect it. "To unlock these funds, we need a lot of real actions to know that we have fulfilled the commitments agreed with the EC," said Pekanov.
He explained that these are investment activities and projects on the one hand, which should be launched to help the Bulgarian economy, but also to make it more sustainable, which is the goal of the plan.
At the same time, legislative changes are to be drafted and adopted to enable the implementation of these 22 legislative measures under the second payment that have been promised within this year.
The goal in the coming weeks, in the caretaker Cabinet, is to prepare these processes so that Bulgaria has succeeded 100%in meeting these commitments, when it reports to Brussels. "It is our hope that this will lay the foundations for a sustainable process of action to implement the entire Recovery and Resilience Plan in the coming years," Pekanov added.
/RY/
news.modal.header
news.modal.text