site.bta

Interior Minister Demerdzhiev Answers to Criticism by His Predecessor Rashkov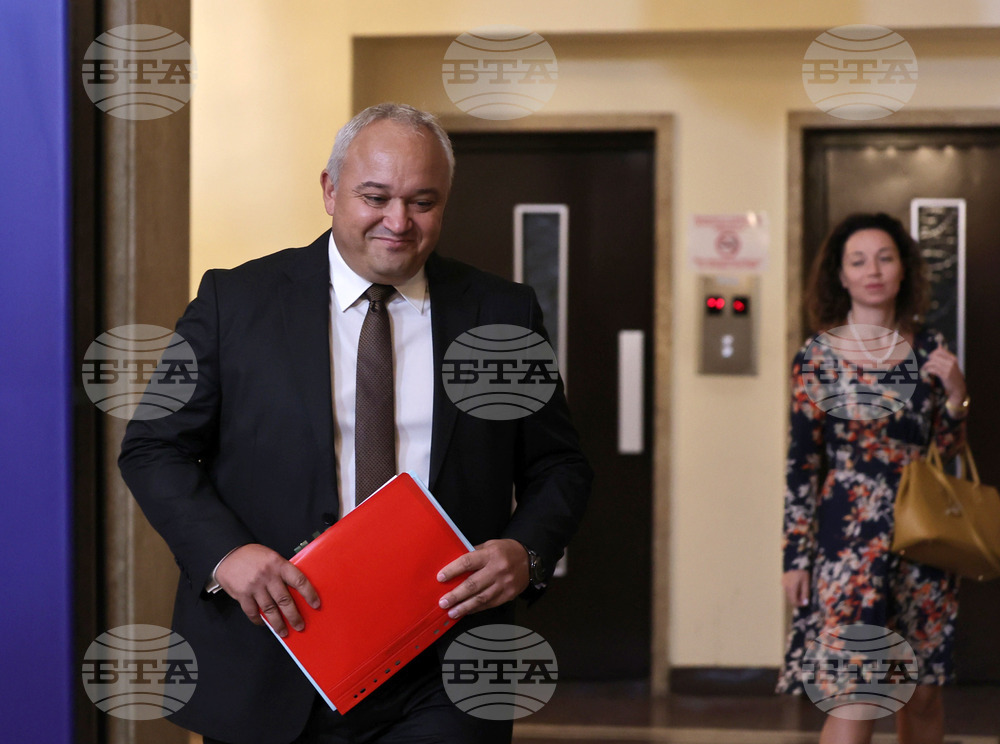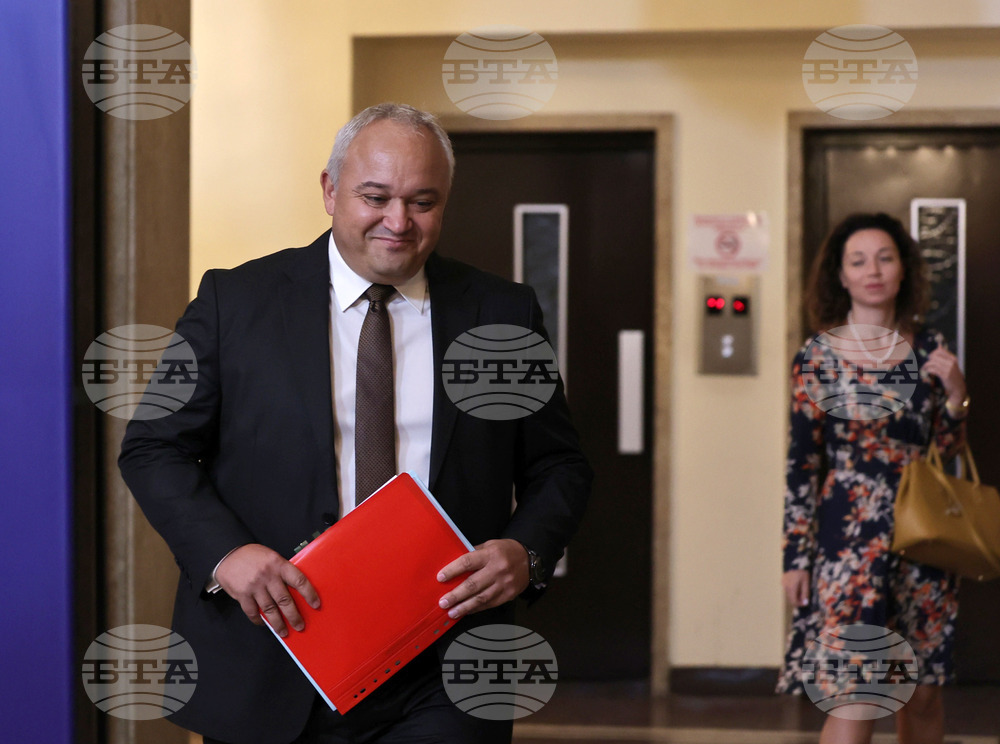 Caretaker Interior Minister Ivan Demerdzhiev (BTA Photo)
No one has been fired in the Interior Ministry, we have made minimal transfers, Caretaker Interior Minister Ivan Demerdzhiev told journalists at the Council of Ministers on Thursday in response to criticism from Boyko Rashkov, a former interior minister in the Petkov Cabinet.
It must be kept in mind that there are 53 thousand people working in the Interior Ministry, a few people have been moved for entirely professional reasons, as a result of an assessment of the possibilities for them to be useful in the specific situation, Demerdzhiev said. "The final judgment is mine, I stand behind it, everyone who knows me knows that no one can influence my decisions," Demerdzhiev added.
Earlier in the day, Rashkov told bTV that the first hours of the current political leadership's rule began with the dismissal of proven professionals. "The management team of the National Police Directorate General was fired without any motives," Rashkov said.
"There has been a reshuffle in the management of the Border Police, with the aim of the only incumbent director to take over the full security of the migrant pressure at the land border, and the newly appointed one, who has more administrative competences, to deal with the process of our entry into Schengen, so that we pay enough attention to this process - we are lagging behind there," Demerdzhiev added.
/YV/
news.modal.header
news.modal.text