site.bta

Energy Minister: Government Is Ready to Renew Talks With Gazprom, If Necessary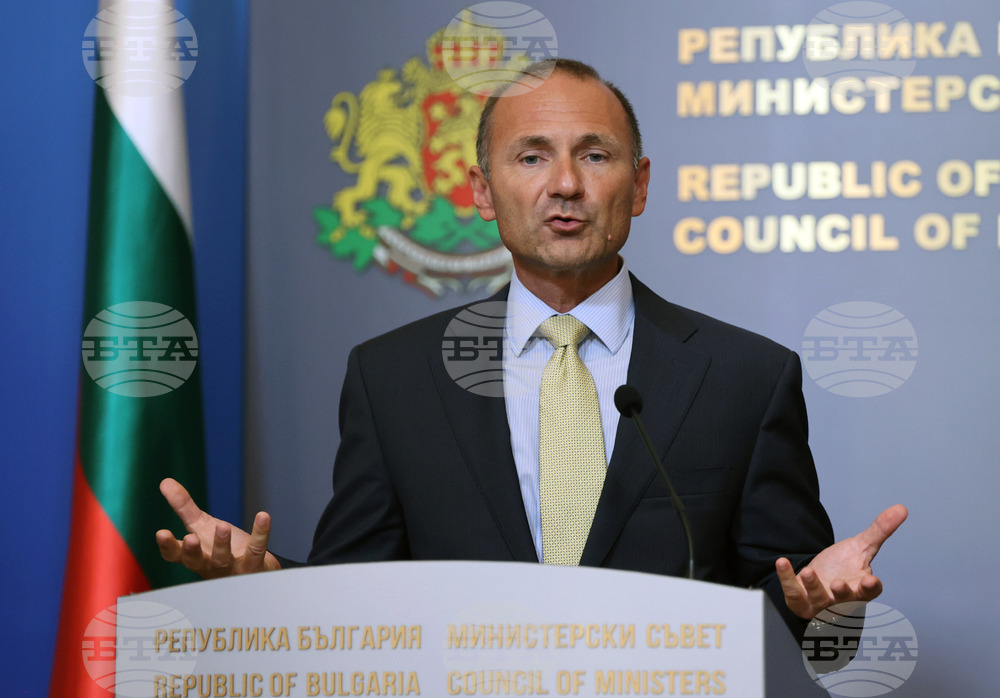 Caretaker Energy Minister Rossen Hristov (BTA Photo)
In case of necessity, we are ready to resume negotiations with Gazprom, the caretaker Energy Minister Rossen Hristov said in response to a question at a briefing at the Council of Ministers on Thursday.
"Gazprom is one of the options that is still on the table," Hristov said. However, he noted that negotiations with Gazprom are not a priority for the government at the moment, the Cabinet is trying to secure gas volumes through other suppliers.
Hristov said that Gazprom is the government's last option. He added that for now the priority is the supply of LNG, Azeri gas, and other alternative suppliers.
The Energy Minister said that the Cabinet meeting on Thursday approved a loan of BGN 800 million to Bulgargaz to provide funds for gas purchases as well as operating costs. This is part of the stabilisation programme of Bulgargaz, developed within the crisis taskforce and led by the Energy Ministry. He believes that with these funds the company will be able to meet its immediate payment needs with its contractors in the coming months. In parallel with this loan, the government is also working on additional financing with the private banking sector, Hristov added.
/YV/
news.modal.header
news.modal.text