site.bta

Justice Minister Zarkov: European Delegated Prosecutors Must Have Good Working Conditions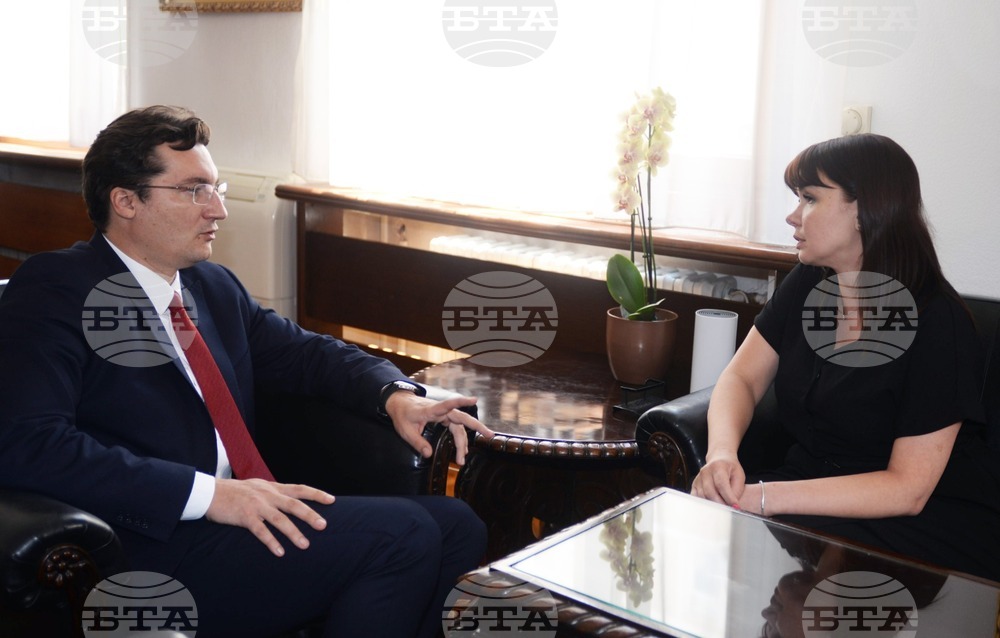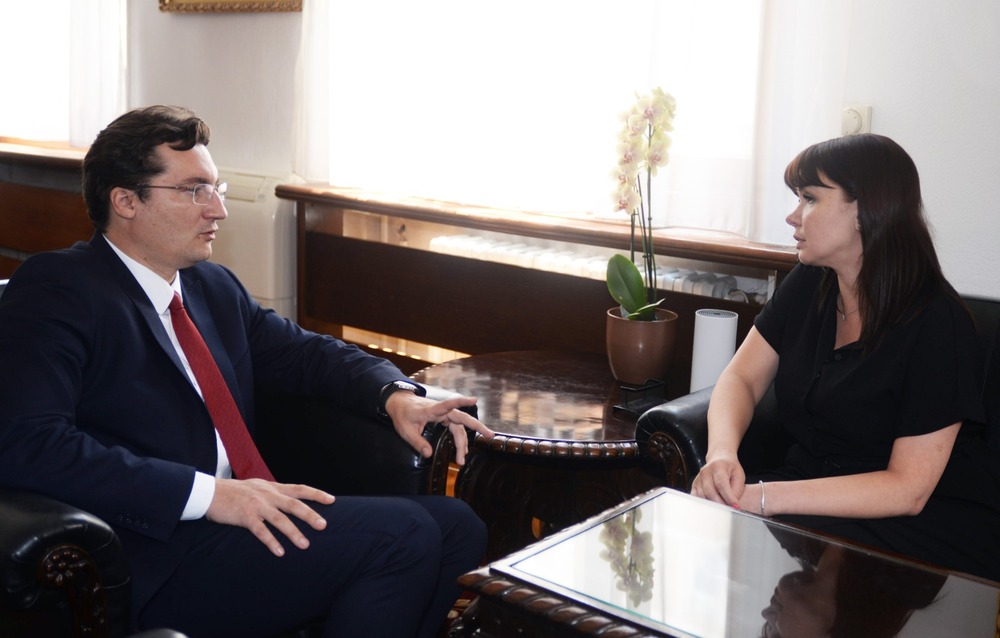 Justice Minister Krum Zarkov (left) and European Prosecutor Teodora Georgieva (Ministry of Justice Photo)
Justice Minister Krum Zarkov met here on Monday with European Prosecutor Teodora Georgieva, the Ministry of Justice said on its Facebook page. "Providing the proper working conditions to effectively exercise the job of the European delegated prosecutors is among the top priorities of the Ministry of Justice," Zarkov said.
The meeting took place a day before amendments to the Judicial System Act come into force, that would guarantee the European delegated prosecutors here their own building, administration, and budget. The amendments were adopted on July 27.
The meeting was also attended by Dimitar Belichev: the European delegated prosecutors accredited by the European Public Prosecutor's Office (EPPO) to organize the administration's activities.
Currently there are nine delegated prosecutors in Bulgaria, while the quota set by EPPO is 15. The delegated prosecutors work on investigations by EPPO in the respective EU Member State and are EPPO employees, the Justice Ministry said.
/DT/
news.modal.header
news.modal.text