October 2 snap elections
site.bta

UPDATED

Cabinet Approves BGN 70.5 Mln Budget for Snap Elections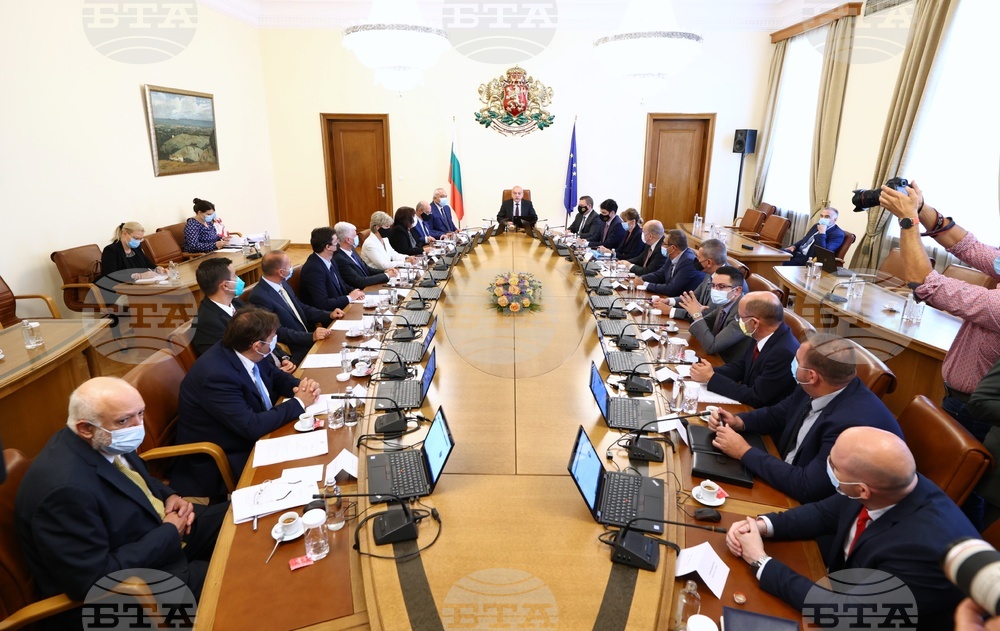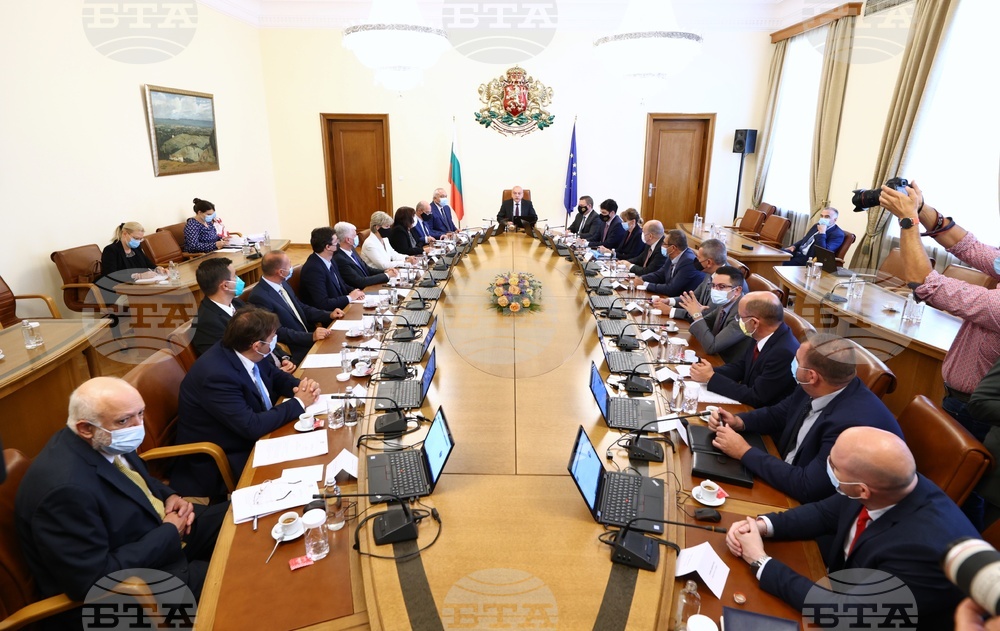 BTA Photo
The caretaker government adopted a decision regarding the preparation and organization of the early parliamentary elections on October 2, the government's press service reported on Thursday. The budget for the elections totals BGN 70.5 million.
The budget will cover the cost of preparing and printing out the voter registers, purchasing and producing election stationery, printing the ballots, logistical support for the regional and municipal administrations as well as the Council of Ministers' administration, remuneration for the members of section and constituency election commissions, the computerized tallying of the votes, and the organization of an awareness campaign on voters' rights and obligations and the way a vote can be cast.
The government is prepared to provide additional funding if the Central Election Commission (CEC) decides to introduce video monitoring in polling sections, or if a contract is signed for the supply and technical support for voting machines.
The government's decision is in line with the Election Code provisions. The necessary funds to cover the approved costs will be provided by restructuring the costs or transfers in the 2022 central budget.
The Deputy Prime Minister for Public Order and Security and Minister of the Interior, Ivan Demerdzhiev, was put in charge of coordinating all activities related to the preparation of the elections. He will also be responsible for liaising with the CEC.
Finance Minister Rositza Velkova-Zheleva must submit to the Council of Ministers a draft fee for the political parties, coalitions, and initiative committees that broadcast campaign advertisements on Bulgarian National Television and Bulgarian National Radio.
Regional Development and Public Works Minister Ivan Shishkov will coordinate the drafting and publishing of the voter registers. Foreign Minister Nikolay Milkov will be in charge of organizing overseas voting.
Justice Minister Krum Zarkov will be responsible for voting in prisons and other detention facilities.
If necessary, Health Minister Assen Medjidiev, in cooperation with the Chief State Health Inspector, will make arrangements for temporary anti-epidemic measures during the election process.
The Council of Ministers' decision provides for the Prime Minister to be kept updated on the election preparations until the announcement of the election results. The persons responsible for this task are the Minister of Interior, Minister of Foreign Affairs, Minister of Regional Development and Public Works, Health Minister, and Justice Minister.
/YV/
news.modal.header
news.modal.text