site.bta

Former Deputy PM Knew that 4,200 T of Bulgarian Weapons Reached Ukraine via Poland in March-June 2022, Kintex Ex-CEO Claims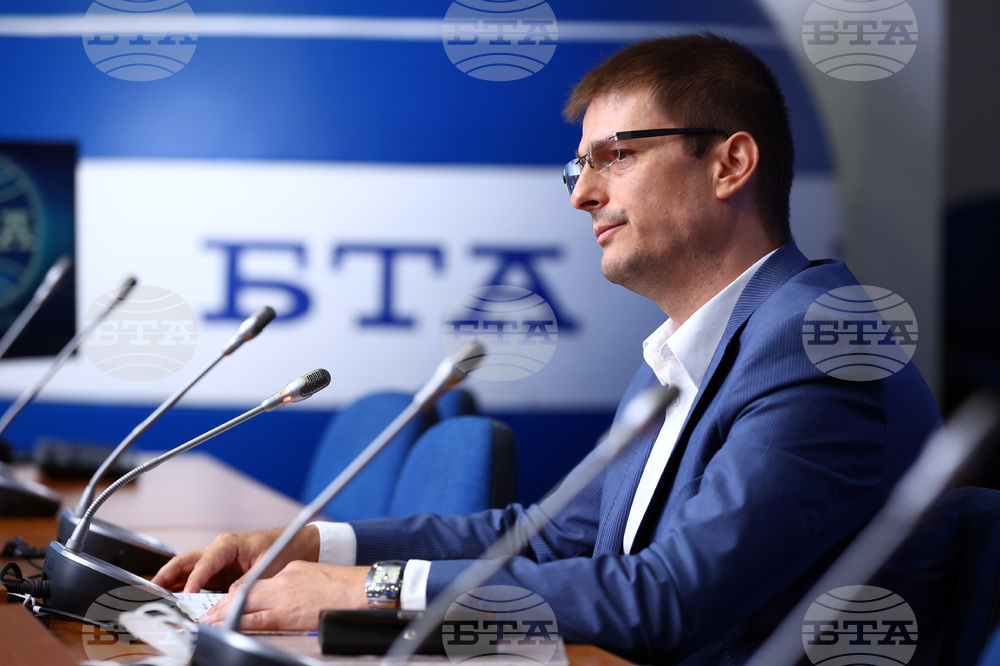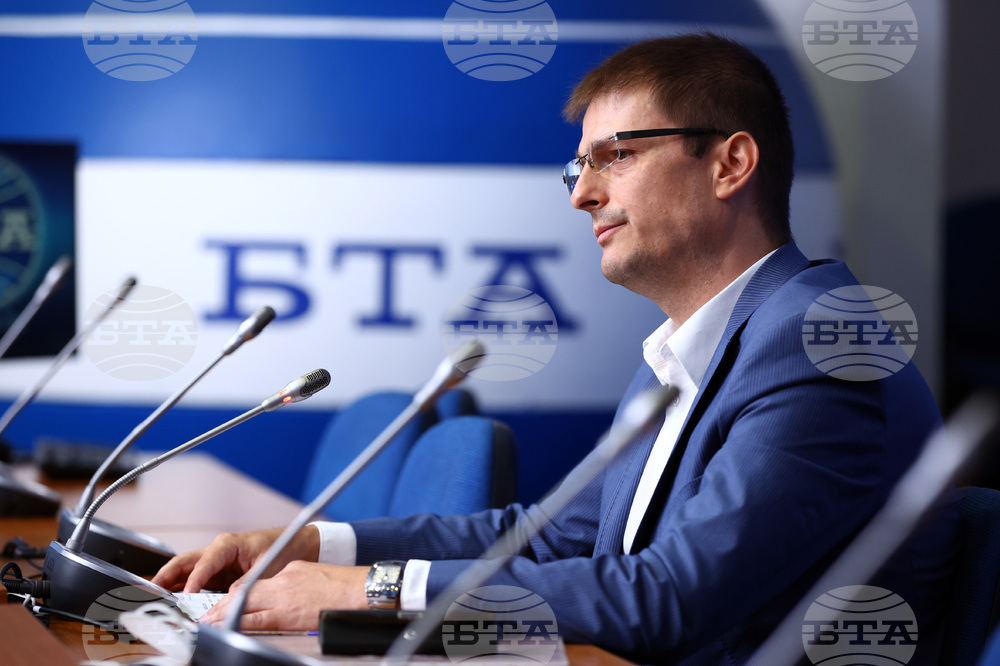 Alexander Mihailov (BTA Photo)
Within just four months after the start of the war in Ukraine, more than 4,200 tonnes of Bulgarian weapons in 60 planeloads were flown to Rzeszow, Poland, with the approval of then deputy prime minister and economy and industry minister Korneliya Ninova, former Kintex EAD Executive Director Alexander Mihailov told a BTA-hosted news conference on Thursday.
"Ninova claiming that she was unaware of the destination of Bulgarian weapons is untenable and insulting to Bulgarian citizens," he argued. "I assert that a huge quantity of weapons has been exported to Ukraine with Ninova's approval and everyone along the chain knew about it," Mihailov insisted.
"Almost every country exports weapons to Ukraine via Poland," he said. He had approached the Foreign Ministry for information, and it said that not a single weapons planeload had flown to Rzeszow for 14 months before the war, whereas 60 aircraft transported Bulgarian weapons to that Polish airport within the first four months after that. Rzeszow is located just 70 km from the Ukrainian border, and foreign media describe its airport as the major transport hub for military assistance to that country, Mihailov explained.
Asked by BTA what kind of Bulgarian weapons those planes carried, Mihailov said these were the "bestsellers" for the war in Ukraine: 122 mm rounds for Gvozdika self-propelled howitzers and for D-30 towed howitzers, 155 mm rounds for Akatsiya self-propelled howitzers and for D-20 towed gun-howitzers, 122 mm rounds for GRAD multiple launch rocket systems,130 mm artillery shells, etc.
Mihailov declined to specify the value or price of the munitions exported but said that the export of weapons and ammunition during the four months after the start of the war, the authorizations for which have been signed by Ninova, reached EUR 1.016 billion and will double and even treble until the end of the year. In the best years for Bulgarian arms exports, 2016 and 2017, the amount reached EUR 1.2-1.3 billion.
Snare for the President?
Mihaylov accused Ninova of delaying by two months the consideration of arms export deals worth EUR 1 billion in aggregate.
"I suspect that she deliberately refused to consider the export requests for two months so as to lay a snare for President Radev. If the caretaker economy minister refuses to authorize the export of these weapons, companies in the industry will protest and will sue the ministry for gains foregone. If he authorizes them, Ninova will come up and say: 'There, Radev's caretaker Cabinet exported Bulgarian weapons to Ukraine via Poland'," the Kintex ex-CEO added.
Ninova and the Socialist Party she leads have adamantly opposed the very idea of Bulgaria openly providing Ukraine with military supplies. At their insistence, on May 4 the defunct parliament limited Sofia's aid to Kyiv in this department to repair of damaged military equipment.
On April 18, Ninova fired Mihailov as CEO of the state-owned military equipment supplier because of what her Ministry described as a number of irregularities and a manifest conflict of interest.
/YV/
news.modal.header
news.modal.text