site.bta

Democratic Bulgaria: Plan Is to Prepare Government Programme for Six Months, Then Seek Parliament's Vote of Confidence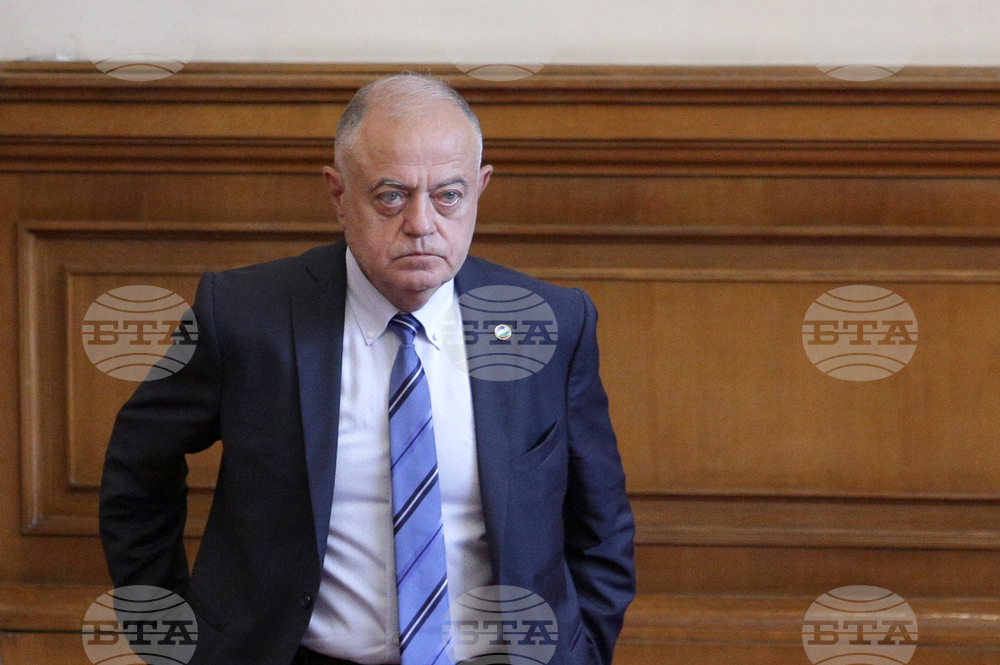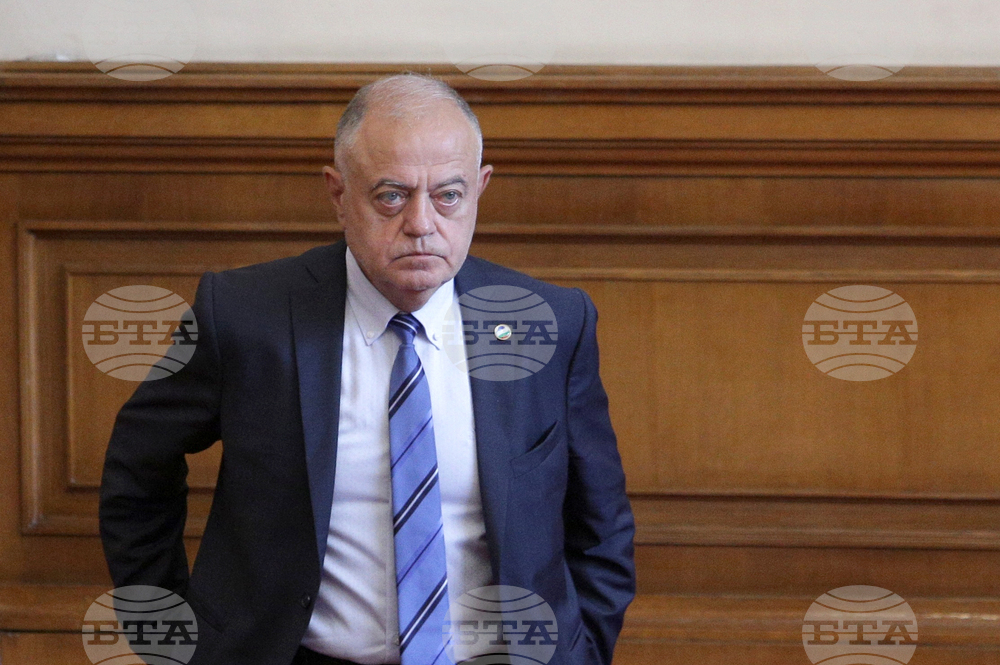 Atanas Atanassov (BTA Photo)
The plan is to prepare a government programme for the next six months, during which time certain measures have to be implemented, and decide after that whether to seek a parliamentary vote of confidence in the government - if a government is formed at all, the co-leader of the power-sharing Democratic Bulgaria, Atanas Atanassov said here Tuesday. He was speaking on Nova TV about the ongoing talks between Continue the Change, his party and the Bulgarian Socialist Party on the formation of a new government within this Parliament.
He said that the experts of the three parties and independents continue work on preparing a government programme. On Tuesday, they will discuss policies in health care. "It is important to specify the priorities that can be implemented during the period of six months," said Atanassov.
He also said that support for this government programme should be sought among the MPs and this should be done transparently.
Atanassov said that his party hopes that a government is formed on the first exploratory mandate, which the President handed to Continue the Change on July 1 after the government failed a no-confidence vote in Parliament on June 2 over its economic and fiscal policy.
If the first and then the second mandate do not produce a government, and the President hands the third mandate to Democratic Bulgaria, it will do its best to prevent early elections, said Atanassov.
He sees nothing wrong in Continue the Change officials contacting and seeking support from individual MPs from the formerly power-sharing There Is Such a People (TISP) - instead of reaching out to the entire parliamentary group. "The Continue the Change leadership does not want to talk to [TISP leader] Slavi Trifonov and it is only natural that they would want to talk to individual MPs who declared upon entering Parliament their desire to work against the corruption model of GERB," said Atanassov.
He believes that GERB need to spend more time in opposition and make personnel changes before they come to power again.
/NF/
news.modal.header
news.modal.text