site.bta

Interior Ministry Reports Significant Increase in Migrant Pressure since Early 2022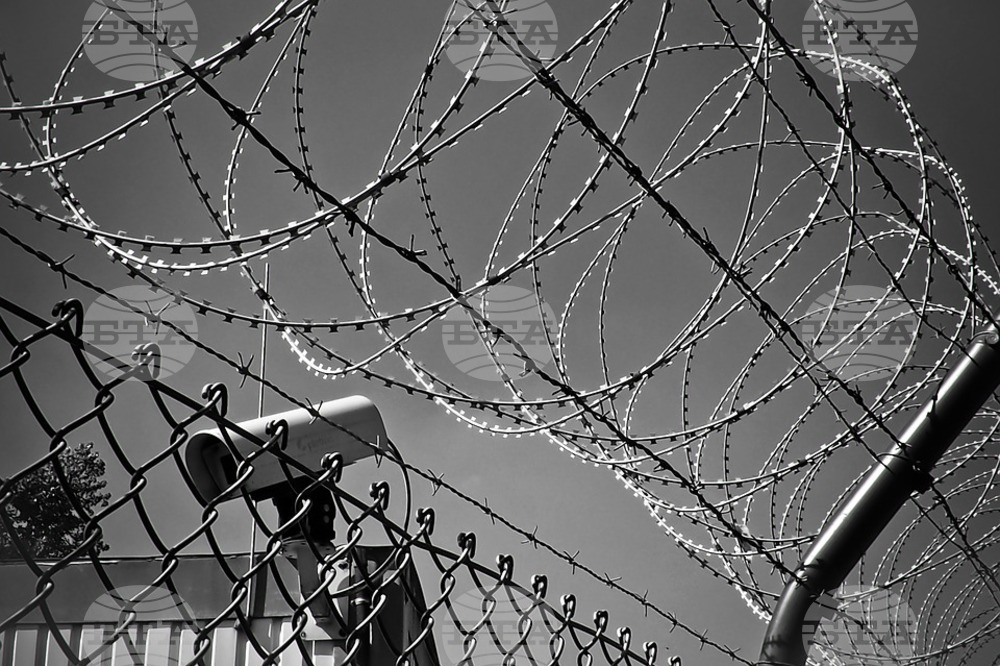 Since the beginning of the year, the Ministry of Interior has prevented over 34,000 attempts to smuggle migrants across the southern Bulgarian border, Chief Secretary of the Ministry of Interior, Petar Todorov, told journalists after a hearing on the topic of migrant pressure, held together with State Agency for National Security head Plamen Tonchev before the Parliamentary Committee for Control of Security Services. For comparison, Todorov gave an example with the first quarter of 2021, when the number of prevented attempts to cross the Bulgarian border from the south was about 7,500.
"Since the beginning of 2022, we have had a significant increase in migrant pressure, about five-fold, until April 20, when a decision was made to form a national coordination group with representatives from various departments, except the Interior Ministry," Todorov said. He explained that as a result of the measures taken after April 20 a "radical change" had taken place.
The Secretary General of the Ministry of Interior pointed out that if in April the migration centres were filled up to 120%, capacity, due to the measures taken against illegal migration and additional forces and resources concentrated at the border, they are now filled below 40% capacity.
Earlier on Thursday, the Interior Ministry published monthly statistics on the migration situation in the country, according to which a total of 1,613 third-country nationals were detained in April without registration, up by 2.3% from March's 1,577 people. In the period January-April 2022, a total of 5,276 third-country nationals were detained. Compared to the total number of detainees in the same period of 2021 (1,380), there has been a 3.8-fold increase. The majority were citizens of Afghanistan (77%) and Syria (17.3%).
As of April 30, there were 1,232 people in the migration centres of the Migration Directorate at the Ministry of Interior, which means 90.1% full accommodation capacity. The largest number were citizens of Afghanistan, Syria and Morocco.
/DS/
news.modal.header
news.modal.text