site.bta

Undeclared Currency Worth BGN 3 Mln Seized at Border with Turkiye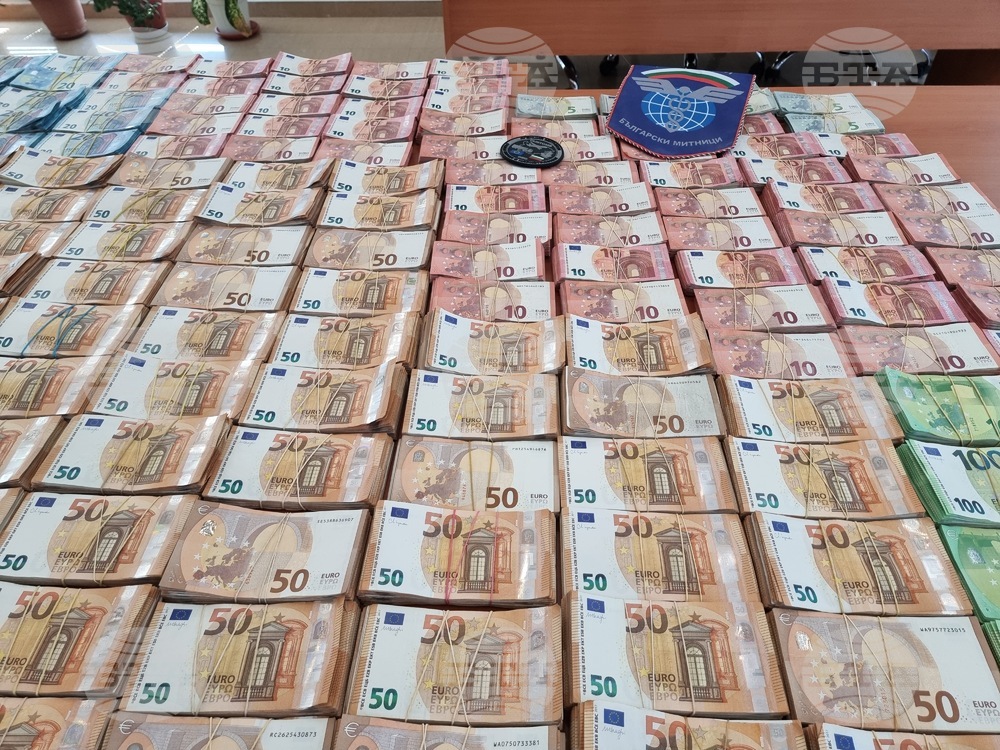 BTA Photo
Cash totalling EUR 1,562,865, equivalent to BGN 3,056,698, was found hidden on board a car transiting Bulgaria en route from Turkiye to Romania during a customs inspection at the Kapitan Andreevo Checkpoint on Bulgaria's border with Turkiye. Haskovo Deputy Regional Prosecutor Maria Kirilova told a news briefing that the driver, a Turkish national, has been charged and detained for 72 hours on a prosecutor's warrant.
The driver was travelling with his Romanian wife and their 18-month-old baby.
Head of the Kapitan Andreevo border control check point, Georgi Gospodinov, said that the alleged smugglers tried to use the small child to try and distract the customs officials. He added that such sums are usually smuggled on buses and trucks.
Gospodinov told BTA that trying to smuggle so much money is usually a sign that the sum was obtained through criminal activity. If the authorities establish within 90 days that the money was obtained in an illicit way, the case will be referred to the prosecution service.
/RY/
news.modal.header
news.modal.text