site.bta

Bulgarian Envoy in Ljubljana: "We Hope Slovenia Will Back Bulgaria's Schengen Accession"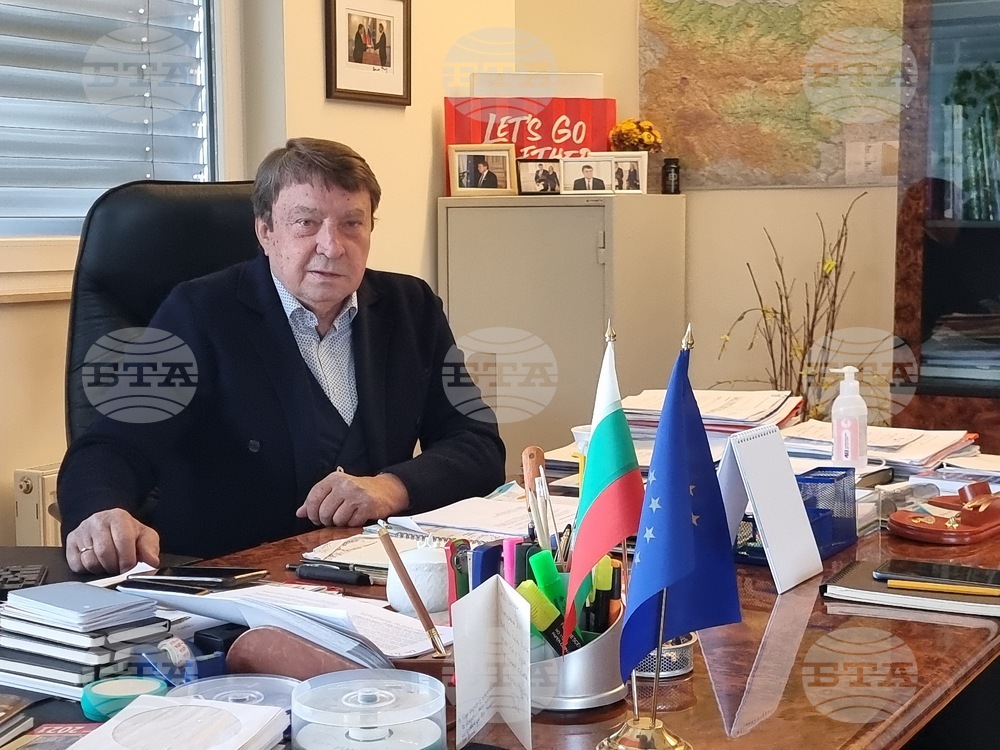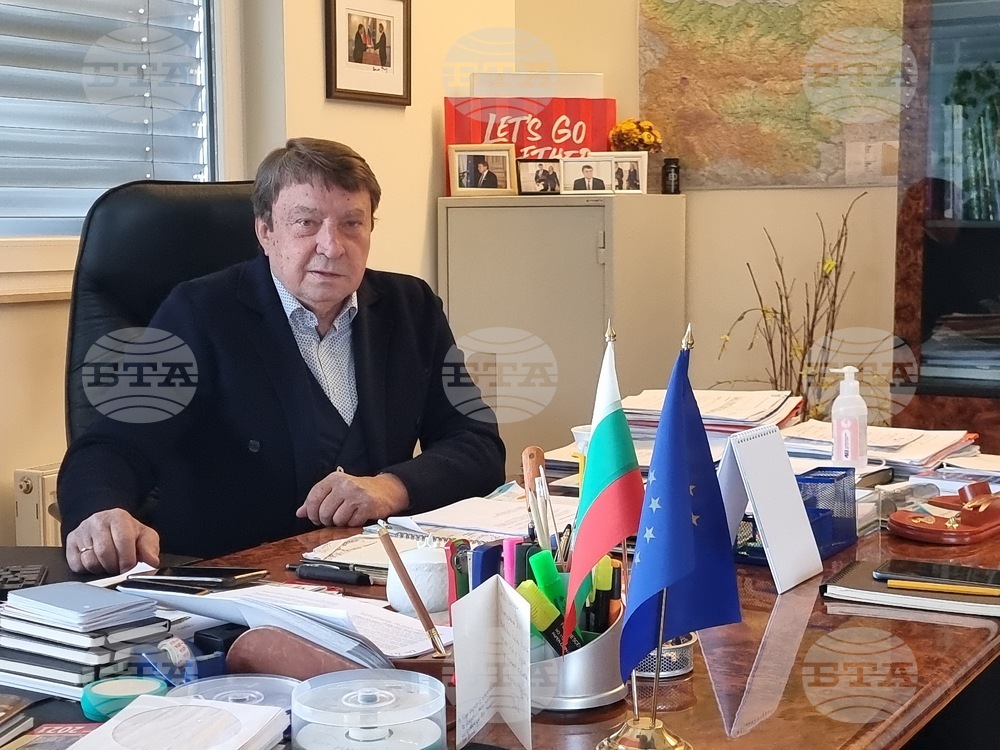 Bulgarian Ambassador to Slovenia Mladen Chervenyakov (BTA Photo)
The Bulgarian Ambassador to Slovenia, Mladen Chervenyakov, expressed hope that Ljubljana will support Bulgaria's accession to the Schengen Area considering the excellent relations between the two countries. "Slovenia has always supported Bulgaria's membership in a number of structures - the EU, the Organisation for Economic Co-operation and Development, and we hope that the EU Council in December will support Bulgaria's accession to the Schengen area," Chervenyakov said in an interview for BTA.
Chervenyakov noted that there are no unresolved issues between Bulgaria and Slovenia. This year marks the 30th anniversary of the establishment of diplomatic relations between the two countries. Bulgaria was among the first countries to recognise Slovenia's independence after its separation from former Yugoslavia.
According to the Bulgarian diplomat, the excellent bilateral relations are conditioned by the fact that both countries are members of the EU and NATO, while also having the same attitude towards the Western Balkan countries and the enlargement of the EU.
Chervenyakov noted that Slovenia is Bulgaria's 22nd biggest trading partner. Trade exchange grew by 21% on an annual basis in 2021 and reached EUR 506 million.
Direct foreign investment, however, is relatively small. Slovenian investments in Bulgaria amount to around EUR 300 million, most of them in trade. "Bulgarian investment in Slovenia was around EUR 7 million in 2021, while foreign direct investment from Bulgaria to Slovenia was EUR 16.4 million, mainly in construction and real estate," Chervenyakov said.
The biggest Bulgarian exports to Slovenia are electricity, biodiesel and biodiesel blends, machinery parts. Conversely, Bulgaria imports mostly medicines, cars and other vehicles from Slovenia.
Bulgarian rose oil is also of interest to Slovenians.
According to Chervenyakov, there is an opportunity for the development of economic relations in high-tech sectors, such as the automotive industry and mechanical engineering.
The Ambassador also noted the potential of cooperation in joint research projects in the field of pharmacy and medicine.
Regarding tourism, the Bulgarian diplomat noted that more and more Bulgarians are visiting Slovenia. Conversely, fewer Slovenian tourists visit Bulgaria, mainly winter and spa resorts. "Transport connectivity is a problem, as the direct airline was closed two or three years ago," Chervenyakov said, adding that there is also no direct rail link between the two countries.
To promote Bulgarian culture, the Embassy organizes exhibitions, competitions and book presentations, Chervenyakov said. He pointed out the active work of Prof. Lyudmil Dimitrov at the University of Ljubljana, as well as Maestro Rossen Milanov, who is the chief conductor of the RTV Slovenia Symphony Orchestra.
"Bulgarians working in Slovenia are well-placed, highly qualified and occupy good positions in the economy and public life of Slovenia," Chervenyakov concluded.
/DD/
news.modal.header
news.modal.text