site.bta

Haskovo District Court Refuses to Extradite Turkish National Wanted for Murder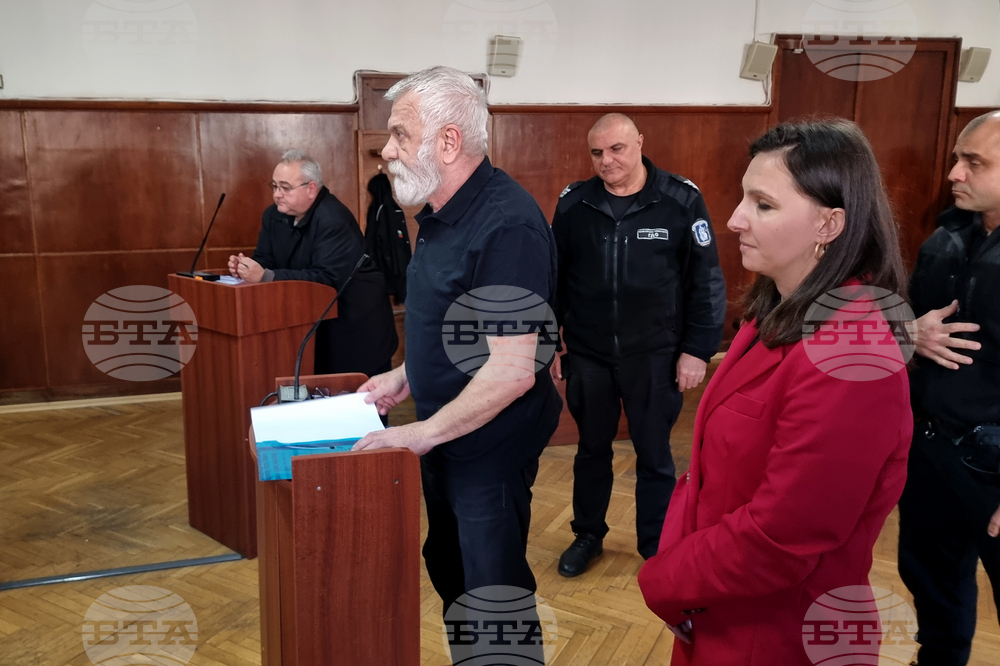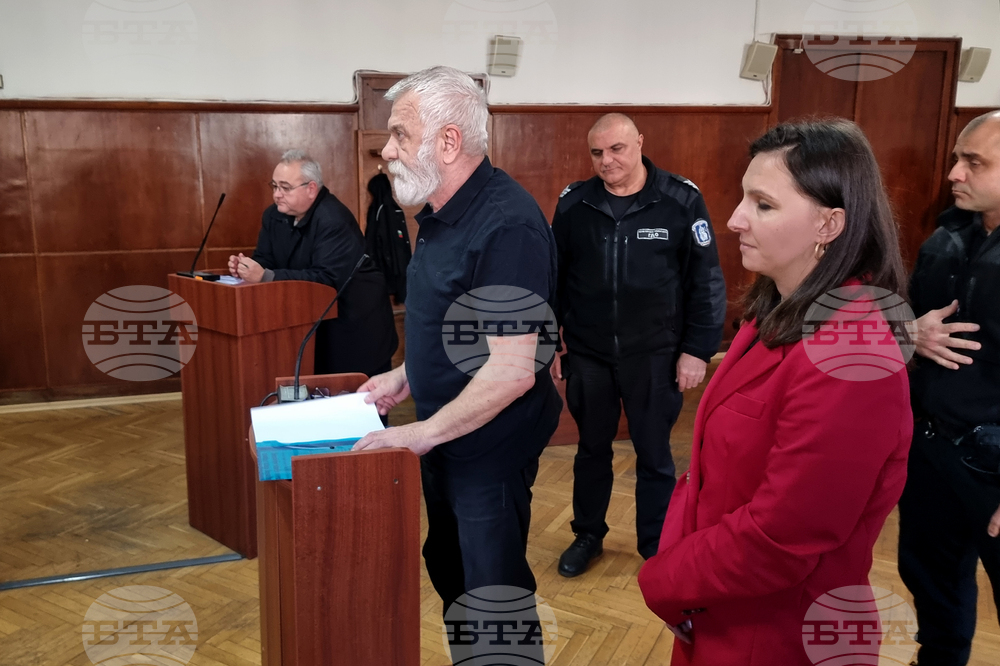 Mustafa Levent Goktas in court on Nov. 14 (BTA Photo)
The District Court in Haskovo has refused the Turkish judicial authorities' request to extradite Turkish national Mustafa Levent Goktas, 63, wanted for the murder of Turkish university lecturer Necip Hablemitoglu in 2002, the court said. The extradition has been requested for the purpose of criminal proceedings for crimes qualified as premeditated murder and membership in an organization formed to commit a crime.
Goktas, a former colonel of the Turkish Armed Forces and now a lawyer, was detained in Bulgaria based on an Interpol Red Notice of August 2022. The crime he is accused of is punishable by lifelong imprisonment.
The District Court in Haskovo has concluded that the guarantees presented by Turkiye during the proceedings do not guarantee categorically enough the observation of fundamental rights related to the provision of fair trial and punishment as envisaged in the Council of Europe's Convention for the Protection of Human Rights and Fundamental Freedoms.
According to the Bulgarian court, there are grounds for refusal envisaged in the Extradition and European Arrest Warrant Act, taking into consideration the evidence on the case and referring to acts of the European Parliament that discuss problems with the rule of law and the Judiciary's independence in Turkiye.
Regarding the charges for membership in an organization formed to commit a crime, the District Court considers those void by prescription in accordance with Bulgaria's Penal Code.
The decision is appealable before the Appellate Court of Plovdiv (South Central Bulgaria) within seven days.
After his detention by the Bulgarian authorities, in September Goktas was placed under arrest for 40 days. Due to health issues, he was later placed under house arrest.
/DD/
news.modal.header
news.modal.text