site.bta

Bulgaria and Romania Agree on Third Bridge over Danube River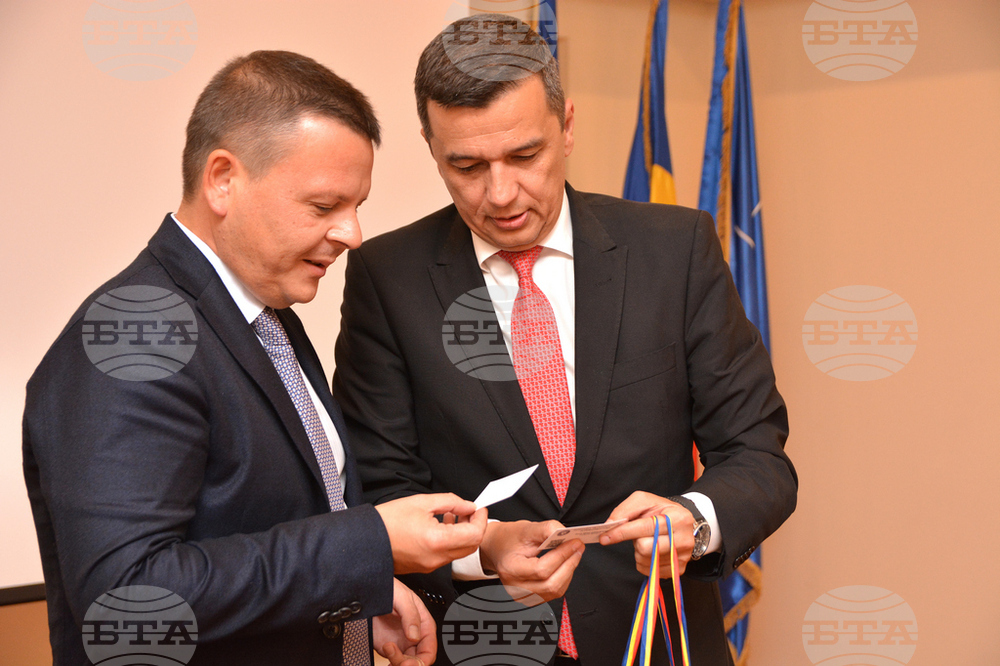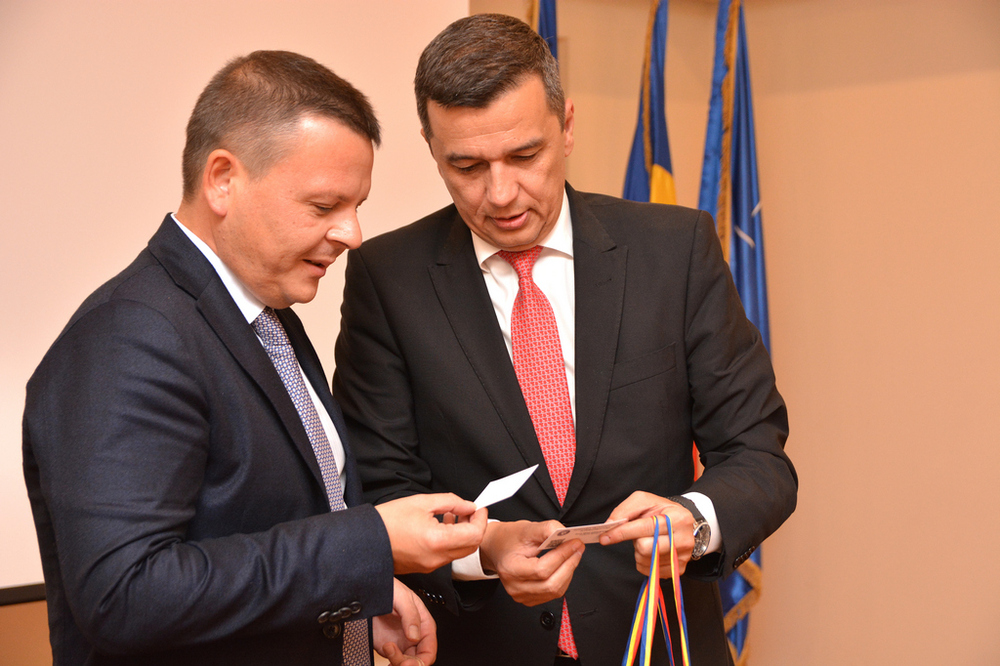 Deputy Prime Ministers of Bulgaria and Romania, Hristo Alexiev (left) and Sorin Grindeanu (BTA Photo)
Bulgaria and Romania agreed on a third bridge over the Danube River. The infrastructural facility will be built near Ruse - Giurgiu. For this purpose, an agreement will be signed between the two countries.
In another document, the two countries will regulate their commitments for the implementation of the FAST Danube project and the creation for a joint company to manage the activities of the project. The Deputy Prime Ministers of both countries, Hristo Alexiev and Sorin Grindeanu, agreed on this at a meeting in Bucharest, the Ministry of Transport and Communications said on Monday.
Deputy Prime Minister Alexiev is in the Romanian capital as the head of the Bulgarian delegation to the Conference of Plenipotentiaries of the International Telecommunication Union to the United Nations.
The two agreements with clear tasks and specific deadlines for the implementation of the various stages will be signed as soon as possible.
Hristo Alexiev and Sorin Grindeanu, were adamant that the construction of new bridges, the deepening of the Danube, ferry connectivity and improved border crossings should be considered as one common strategic priority with several projects in it.
Deputy Prime Minister Alexiev also raised with his colleague the matter of the modernization of the railway section Craiova - Calafat, which is a continuation of the railway line from Danube Bridge 2 in Romanian territory.
In mid-October, the two deputy prime ministers are planning a joint meeting in Brussels, where they will jointly present a project for financing the next phase of FAST Danube and Danube Bridge 3.
Hristo Alexiev and Sorin Grindeanu confirmed their desire, in parallel with the agreement reached on Danube Bridge 3, to work on the remaining projects for the construction of bridges between the two countries, according to the agreement signed in 2019.
During his tour of the Romanian Danube municipalities, Bulgarian Ambassador in Romania, Radko Vlaykov, said that the main messages he received were appeals to the governments of Bulgaria and Romania to connect the two banks of the Danube with new bridges.
/RY/
news.modal.header
news.modal.text