site.bta

Presidents of Bulgaria, Moldova Discuss Status of Taraclia State University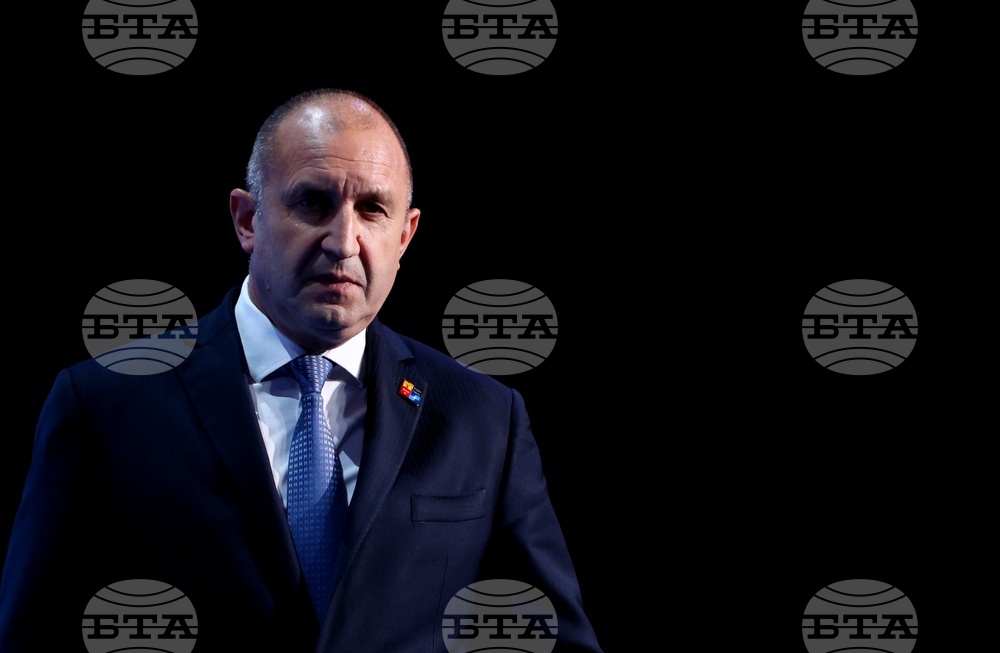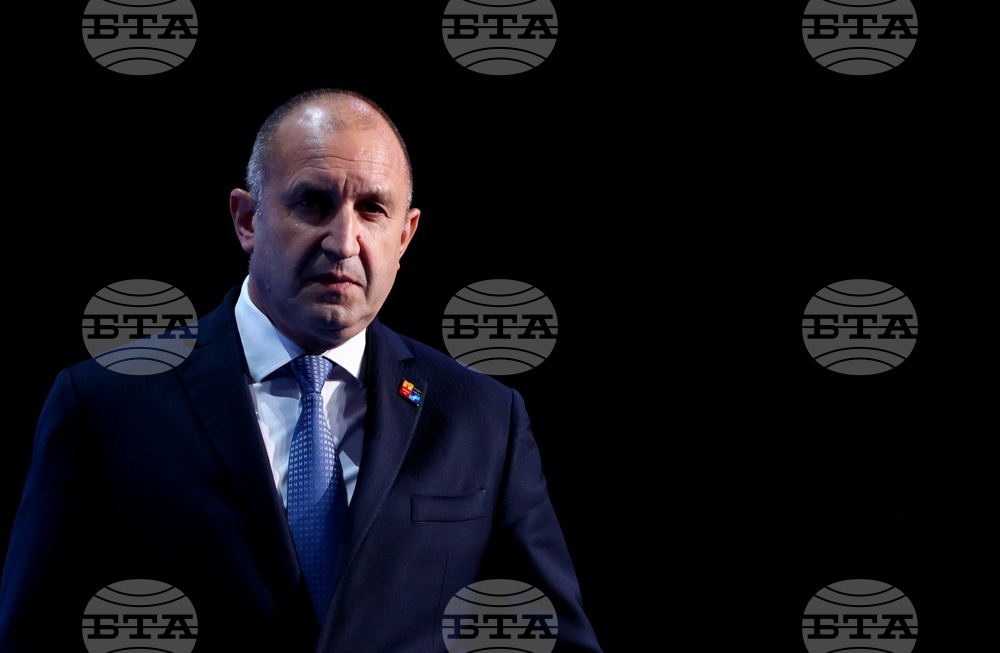 BTA Photo
President Rumen Radev had a telephone conversation with Moldovan President Maia Sandu on Thursday. Radev said that the full-fledged educational activity of the Grigoriy Tsamblak University Taraclia State University that aims to preserve the culture and national identity of the large Bulgarian diaspora in Moldova is of particular importance for the development of friendly relations between the two countries, quoted by his press office.
The conversation was held at the initiative of President Radev, after representatives of various structures of the Taraclia region and the Bulgarian public and cultural organizations of Moldova sent an address to the Bulgarian head of State. In their letter, the Bulgarians in Moldova expressed concerns arising from a proposed merger of the Taraclia State University with the Pedagogical State University in Chisinau.
In the conversation with Maia Sandu Radev noted Bulgaria's commitment to the university through financial support for the development of its educational activities. "The issue of the independence of the Grigoriy Tsamblak University is of extreme importance for the Bulgarian community in the Taraclia region," said Rumen Radev.
According to the Bulgarian President, expert teams of the competent institutions from both countries need to discuss the curricula and forms of education that contribute both to the preservation of the traditions and cultural identity of the community, and to provide opportunities for young ethnic Bulgarians to integrate into Moldovan society. Rumen Radev noted that state support for the independence of the university is of key importance for the development of relations between Bulgaria and Moldova.
Sandu informed Radev about the expert talks held on Thursday in Chisinau between representatives of the Ministries of Education and Science of Bulgaria and Moldova to reach a bilateral agreement on the matter.
Radev congratulated his Moldovan colleague on the official status of the country as a candidate for membership in the European Union. The presidents of Bulgaria and Moldova exchanged invitations for bilateral visits for subsequent deepening of the political dialogue at the highest level.
/RY/
news.modal.header
news.modal.text