site.bta

FM Genchovska: There Is No Second French Proposal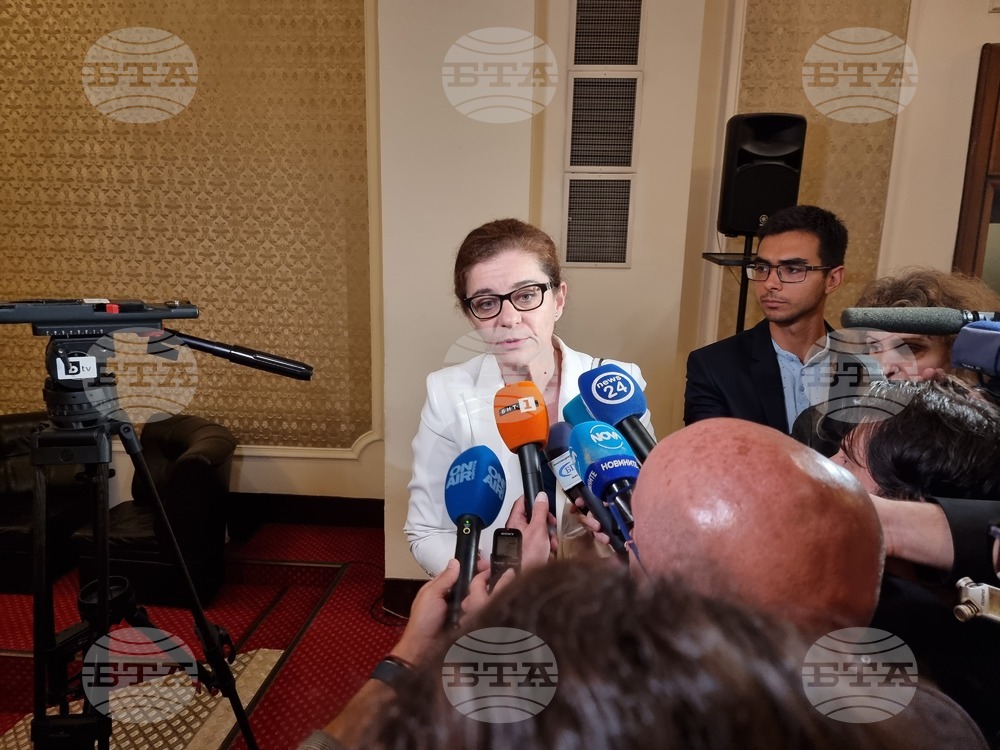 Teodora Genchovska (BTA Photo)
There is no second French proposal for the Republic of North Macedonia, outgoing Foreign Minister Teodora Genchovska said here late on Thursday. She was speaking to reporters after a meeting of the parliamentary leadership over a crisis in relations with Moscow.
She was asked to comment on reports that the French EU Presidency came up with a new compromise solution following an initial proposal earlier in June that was approved by Bulgaria but was found unacceptably by Skopje.
Asked to confirm that historical issues were not part of the negotiating framework with Skopje, Genchovska said that she had not heard what North Macedonia's Prime Minister Dimitar Kovachevski had said.
She said that the proposal for resolving the stalemate in Sofia-Skopje relations and unblocking the start of EU accession talks with North Macedonia, is a package of three documents: the negotiating framework, a Council conclusion and a protocol.
Earlier this evening, Genchovska said that she expects a responsible policy from Skopje and that Bulgaria is ready to sign the protocol.
/NF/
news.modal.header
news.modal.text