site.bta

Trade Union Leader Urges President to Use Influence over Caretaker Government and Push for Submitting 2023 Budget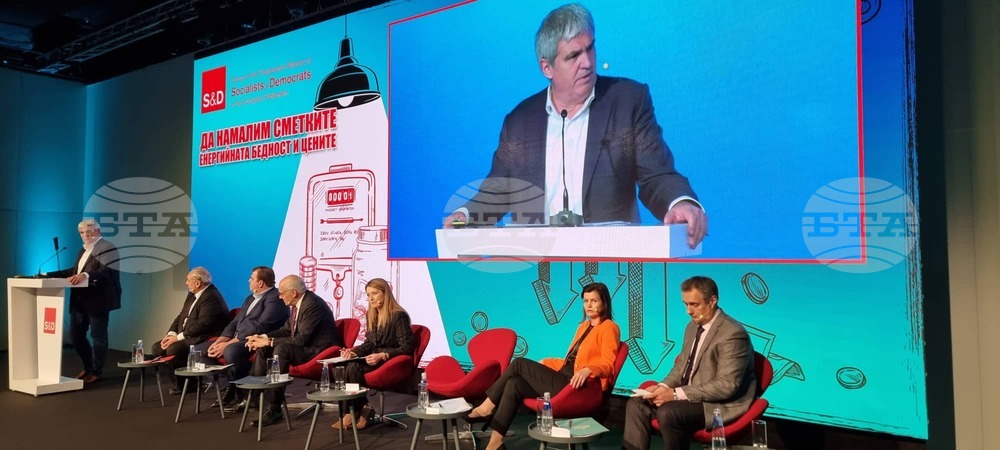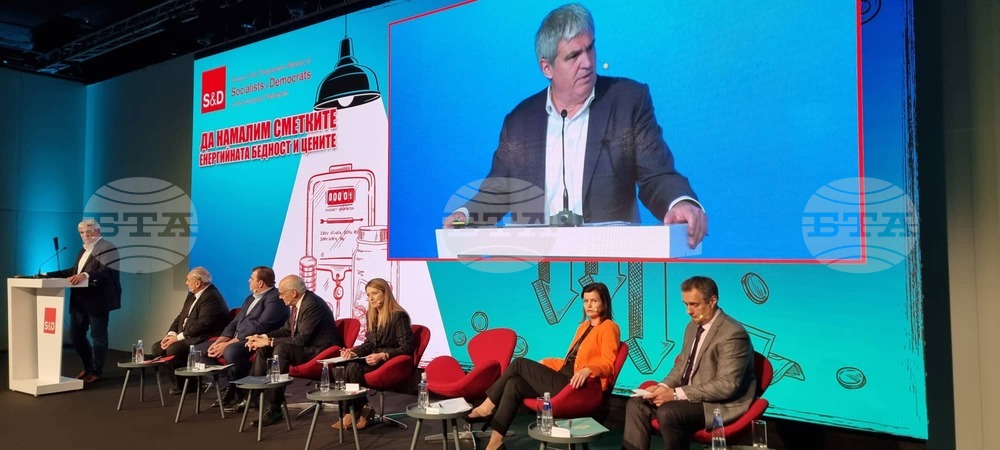 CITUB President Dimitrov at the conference (BTA photo)
President Rumen Radev should use his influence over the caretaker government appointed by him and ensure that it submits a budget for next year, President of the Confederation of Independent Trade Unions in Bulgaria (CITUB) Plamen Dimitrov said on Thursday, speaking at a conference where CITUB voiced fears about a looming shortage of proper financing for the upkeep of the public sector in 2022-2023.
Dimitrov recalled that during a meeting with the President on November 11, Radev committed himself to a joint meeting between caretaker Prime Minister Galab Donev, Finance Minister Rositza Velkova and CITUB officials to discuss a draft budget for 2023.
Dimitrov stressed that this should happen immediately so that before Christmas this country has at least a draft 2023 budget discussed at a first-reading debate. "Most people expect this, most of the parliamentary groups want a new budget, so that this is possible to do and the President is the person who needs to make the final step," Dimitrov said.
The CITUB leader further said that the current budget has a gap of BGN 150 million for the upkeep of the systems of education, healthcare and the public administration.
Dimitrov said that CITUB proposes three amendments to the bill extending the 2022 budget in 2023: increasing the minimum monthly salary to BGN 850, allowing an option for increase of salaries, and making the minimum contributory income equal to the new minimum wage, and the maximum contributory income, to 2.5 times the average salary.
Chairperson of the Trade Union of Bulgarian Teachers Yanka Takeva said that the trade union remains prepared for large-scale protests if their demands are not met. Takeva said that resources are missing for upkeep of more 4,500 educational institutions in the system of the secondary education. Takeva said that an additional amount of BGN 50 million is needed to ensure the maintenance of the educational institutions and the provision of transport to school-goers and teachers.
/ZD/
news.modal.header
news.modal.text