site.bta

International Conference "STOP HATE SPEECH" Opens in Sofia on December 5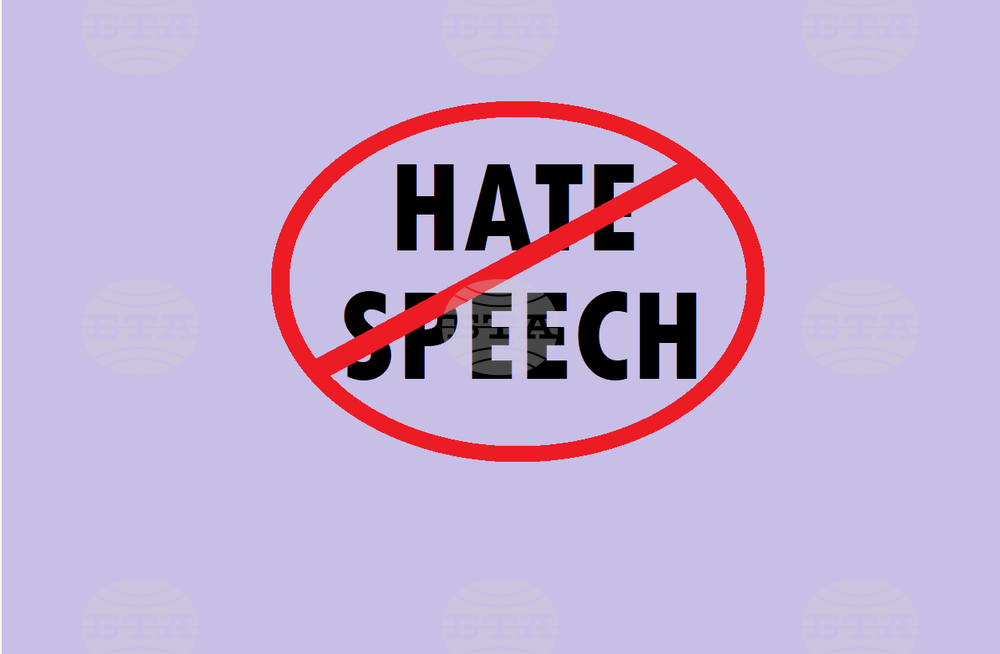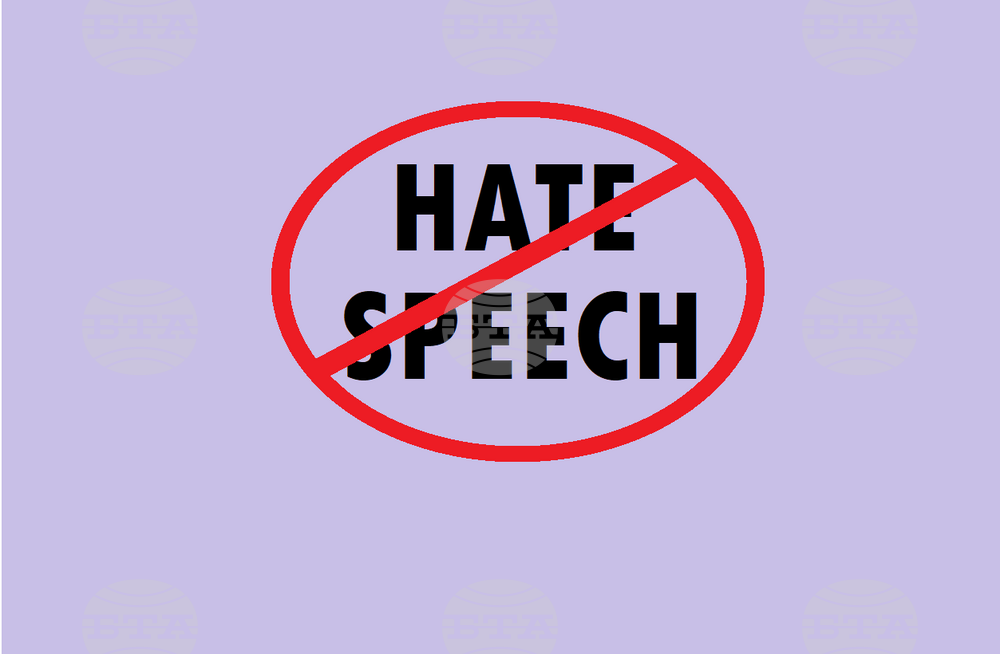 The Bulgarian prosecution service and the European Jewish Association are organizing an International Conference on the topic "STOP HATE SPEECH", which will be held on December 5 and 6, 2022, in Sofia, the prosecution service said Thursday.
An event of this scale is being held for the first time in Bulgaria and will be attended by chief prosecutors from EU member states and the region, senior clerics of different faiths, representatives of state institutions, non-governmental organizations, academics, human rights defenders, and civil activists. The conference's main goal is to create a platform for exchange of experience and good practices that will help to effectively and timely counter xenophobic, anti-Semitic and discriminatory acts, as well as incitement and commission of hate crimes.
At the invitation of Prosecutor General Ivan Geshev, the International Conference will be attended by: Romanian Prosecutor General Gabriela Scutea, Lithuanian Prosecutor General Nida Grunskiene, Slovenian Prosecutor General Drago Sketa, Senior Prosecutor and Head of the North Rhine-Westphalian Central Cybercrime Department Markus Hartmann, Deputy Public Prosecutor of Serbia Tamara Mirovic, Albanian Deputy Prosecutor General
Thoma Jano, Head of the Prosecutor's Office of Odessa - Ukraine Sergey Kostenko, Prosecutors General of Slovakia, Czech Republic, Latvia and Estonia, experts from EuroJust and the Council of Europe.
The conference "STOP HATE SPEECH" will bring together clergymen from four faiths. Guests of the event will be Bishop Polycarp, Vicar of His Holiness the Bulgarian Patriarch and Metropolitan of Sofia Neofit, Alexander Moshev, representative of the Apostolic Nuncio in Bulgaria, Grand Mufti Mustafa Hadzhi. The Chief Rabbi of the Netherlands Benjamin Jacobs is coming to Sofia for the forum.
Photojournalist Marissa Roth, winner of the Pulitzer Prize for her coverage of the 1992 riots in Los Angeles provoked by police violence against a black motorcyclist, will be a speaker at the event.
The two-day conference will include a discussion on the protection of human rights and respect for ethnicity and gender, with speakers on the topic from the Bulgarian Helsinki Committee, the Bilitis Foundation, LGBTQ rights activists, the Amalipe Centre for Interethnic Dialogue and Tolerance and others.
/YV/
news.modal.header
news.modal.text