Schengen Aspirations
site.bta

Foreign Minister Milkov: "No Formal Argument for Our Rejection"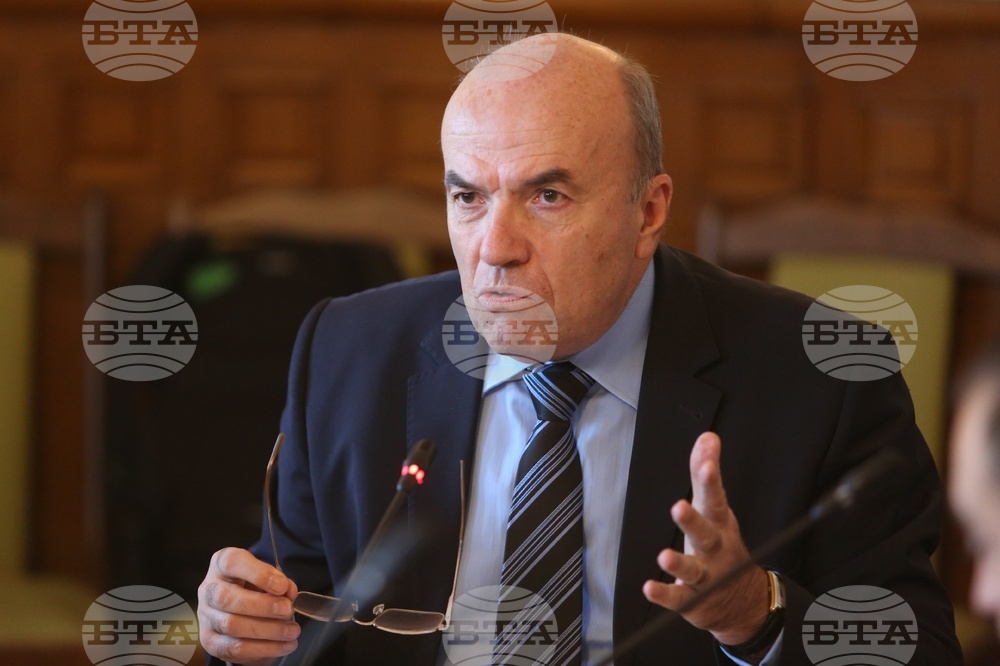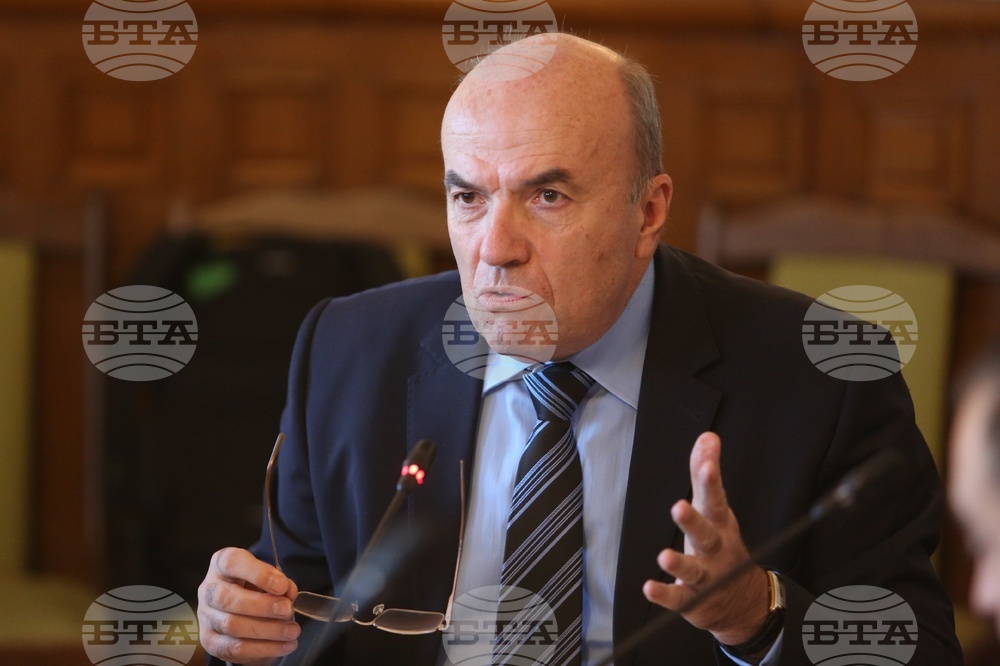 Caretaker Foreign Minister Milkov (BTA Photo)
"There is no argument for our rejection, in terms of decision, assessment or anything else," Bulgarian Foreign Minister Nikolay Milkov said, commenting on the results of Thursday's vote at the EU Justice and Home Affairs Council on a proposal for this country's accession to the Schengen Area.
Milkov talked to journalists after the parliamentary defence and foreign policy committees held a joint meeting behind closed doors.
"We will be working for this to happen because we have every right," he said, referring to Bulgaria's bid to join the border-free area.
By a vote of 25 to 2, the EU Justice and Home Affairs Council on Thursday rejected a proposal for the accession of Bulgaria and Romania to the Schengen area.
"I was last told that Austria favoured setting dates in March for both Bulgaria and Romania. The Netherlands was the only one that opposed fixing a date," the Foreign Minister commented.
He noted that the issue of Bulgaria's Schengen entry must be raised again at the EU Summit on December 15 and 16, "this time on our own initiative."
"We have met the conditions. We keep insisting on this. Support for us has never before been greater. We are now backed by 25 Member States, and they are 26 if we count Austria. the European Commission and the European Parliament are in favour, too, a single state remains [to be won over]," the chief Bulgarian diplomat added.
/MY/
news.modal.header
news.modal.text